EURO 2024 Football Predictions - Qualifying Rounds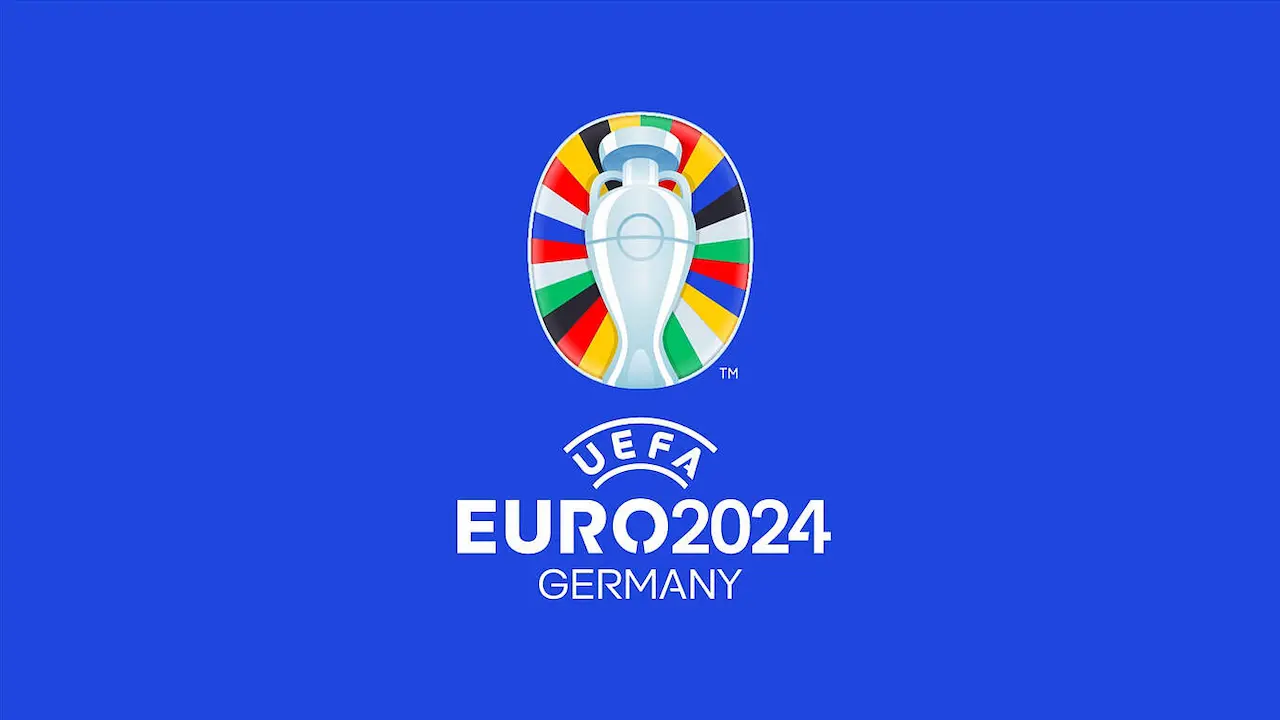 Let's start with the predictions on the qualifications for the 2024 European Football Championship! The main phase of the eliminators to qualify for the next European Championship takes place from 23 March to 21 November 2023 and will determine 20 of the 23 national teams that will qualify for the European championship in Germany. The Germans being the host country qualify as hosts.
Secondly, the play-offs will be played from 21 to 26 March 2024 to determine the final three qualifiers. 12 countries will take part and these are chosen via 2022/23 Nations League positions. Who will we see playing in Germany in the final tournaments from 14 June to 14 July 2024? Who to bet on? What predictions to place for qualifying? Who are the favorites for the final victory? Wincomparator's football experts attempt to answer all these questions right on this page!
Predictions European Qualifiers 2024: The statistics to know
To make the best possible predictions for these Euro 2024 qualifiers, there are a few key statistics to know. First, let's talk about the number of goals scored.
In the last qualifying phase (Euro 2020), the average number of goals scored per game was very high, reaching 3.20 goals per game . A very interesting figure, to which we must add that more than 64% of the matches recorded an Over 2.5. As can be seen, it will be interesting to bet on a good number of goals for these qualifiers that are played in 2023 to place reliable predictions on sports betting sites. However, this is not the case for all the qualifiers. The 3.20 average goals scored and high over 2.5 goals stat is because of the number of games played between the top countries and the minnows of European football. A few 6-0 wins can soon create inflated figures.
Similarly, we have noticed that playing at home will still give an important advantage during qualifying and it will probably be the same for the games that will be played to obtain the passage to the competition that will be played in Germany in 2024. Consider that the percentage of home wins they have reached 51% of their matches in recent qualifying, while just over 14% of their matches ended in draws against 35% of away wins . If in doubt, it's better to go overboard on the national team playing at home if you want to bet on the knockout rounds. Given the low number of draws that occur in this type of match, it is better to avoid betting on the X sign when betting on Euro 2024 qualifiers.
Finally, the last interesting statistic: better not try the " Both Teams To Score " play (also called " Goal " on some betting sites) often during qualifying matches. In fact, during the last qualifying session for the last European Championship, this type of bet only occurred in 41.6% of matches.  Again take note of the matches between the top and bottom teams in each group. Often the minnow fails to score in these matches so that's why the overall Both Teams to Score figure is lower than usual. It is more likely to come up in games between countries of more equal status.
What to do then? You can always try the opposite bet, i.e. "Do both teams score? No" / No Goal, because the odds of it winning are higher. Usually offered at attractive odds, this type of bet could actually increase your potential winnings at bookmakers. So don't hesitate to try it!
How to place winning bets on qualifying for the European Championships?
To try to place the highest number of winning predictions on qualifying for the 2024 European Championships, we reveal some aspects that should not be underestimated in order to better analyze a match. Here are the main ones that you need to consider before placing a bet.
Analyze the latest results
Check which players will be absent
Understand the usual tactical schemes
Consult the results of the last meetings between the teams
Ask yourself who has the psychological advantage
By systematically considering these five points, the chances of placing winning football bets on Euro 2024 qualifying matches should increase. It is always better to place an informed bet without leaving any detail to chance if you want to try to win.
The qualifying phase for Euro 2024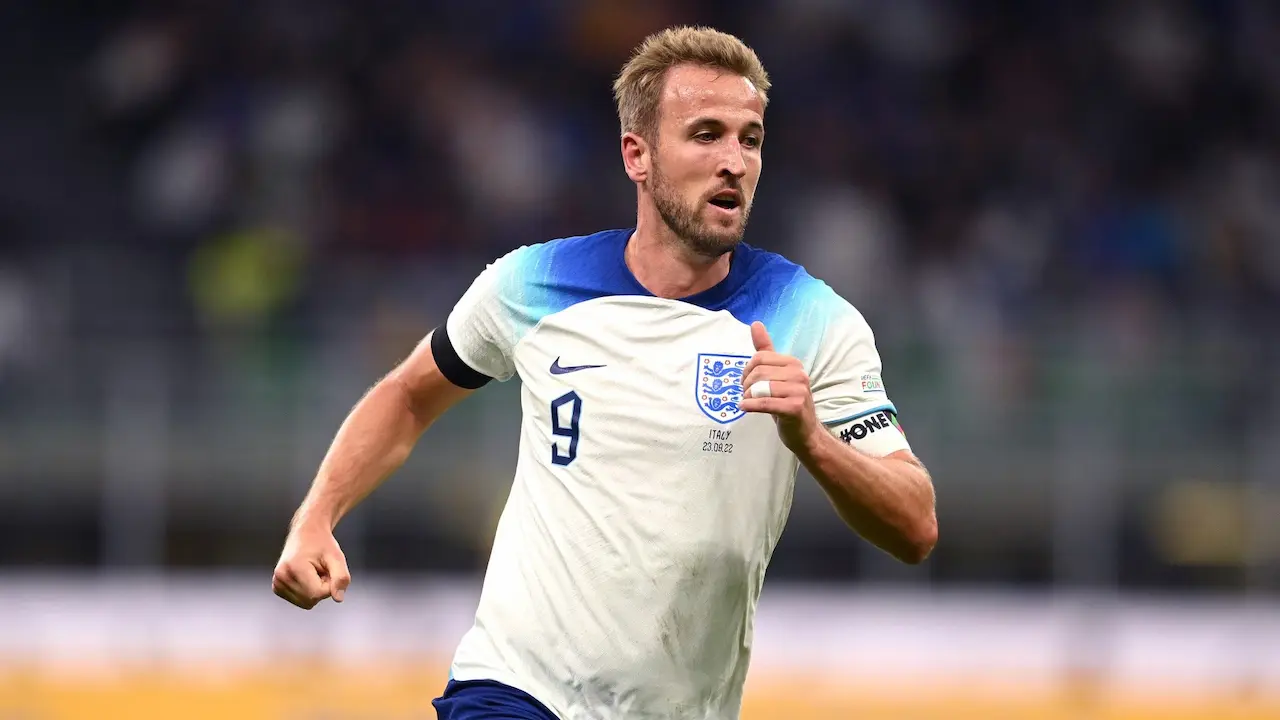 To make the best possible predictions for the Euro qualifying phase, you need to know each national team's group and their future opponents. Here is a reminder of the 10 groups for this Euro 2024 qualifying stage:
Group A
Spain
Scotland
Norway
Georgia
Cyprus
In Group A, Spain is logically the favourites. Immediately behind, the surprise could be Erling Haaland's Norway who could finally play the finals of a major championship. It'll be close between them and Scotland and home form may be decisive with Norway edging their way into the finals. But what if Haaland gets injured?
Group B
Netherlands
France
Ireland
Greece
Gibraltar
There are unlikely to be surprises in Group B. The challenge for first place will certainly be between France and the Netherlands, so one or the other will have to settle for second place which still qualifies them for Germany next year. The other three sides lack the consistency to challenge the top two.
Group C
Italy
England
Ukraine
North Macedonia
Malta
Will the defending champions be able to qualify for the Euro finals after their World Cup disaster? They are drawn in the same qualifying group as England who they beat to become European champions in 2021. They will battle it out with Gareth Southgate's team for top spot. Ukraine and North Macedonia might cause a few problems but it's Italy and England who can gain automatic qualification. England have to be careful because finishing third would see them eliminated due to their poor Nations League results but it shouldn't come to that.
Group D
Croatia
Wales
Armenia
Turkey
Latvia
A team favorite over all in this group: we are clearly talking about Luka Modric's Croatia who we believe will qualify without too many problems. Behind it will be a good fight between Wales, now without Gareth Bale, Armenia and Turkey. The Turkish national team seems to have a little more than their rivals at the starting line. Quite a group to watch to see who can make it through to Euro 2024!
Group E
Poland
Czech Republic
Albania
Faroe Islands
Moldova
In this case, two teams seem to be a step above the others: Poland and the Czech Republic have several strings to their bow and will hardly miss qualifying for the next European Championship. Lewandowski will definitely want to play in one more major finals. Albania, the Faroe Islands will have to be content with third to fifth place.
Group F
Belgium
Austria
Sweden
Azerbaijan
Estonia
The winners of Group F are fully expected to be Belgium. Their new coach Domenico Tedesco has the arduous task of reviving a national team that failed to make it out of their group in the 2022 World Cup. If the first place in the group therefore seems to be reserved for the Red Devils, there will be a battle behind it to get the second pass which is worth qualifying! Austria and Sweden are aiming straight for Euro 2024, but only one of them will pass. Who? Sweden has a young group, Austria has some more experienced talent in its ranks and can edge out the Swedes, especially if improving their away record.
Group G
Hungary
Serbia
Montenegro
Bulgaria
Lithuania
In a rather open group, Serbia looks stronger than the others on paper. Hungary will battle them all the way after some impressive performances in the Nations League. Bulgaria aren't always easy to beat but it's Serbia and Hungary who can qualify for the finals.
Group H
Denmark
Finland
Slovenia
Kazakhstan
Northern Ireland
San Marino
Denmark are the logical favorites to win this group. Behind the Danes, the fight for second place will be very close. Slovenia are strong at home and may get the better of Finland who have talent but form over the past 15 months has been rather inconsistent. Northern Ireland can sometimes be difficult to beat in Belfast but they lack the consistency to get into the top two.
Group I
Switzerland
Israel
Romania
Kosovo
Belarus
Andorra
In the penultimate group of these qualifiers Switzerland should easily finish top.Behind the Swiss, Romania is the team given by the bookmakers as favorites for second place. However, we suggest that you be careful, because Kosovo and Israel are candidates if showing improved form.
Group J
Portugal
Bosnia Herzegovina
Iceland
Luxembourg
Slovakia
Liechtenstein
As for the last group we can say with certainty that Portugal can be backed to finish in top place.  As for second place it  is Bosnia Herzegovina who can join Portugal in the finals. Iceland have their moments as do Slovakia. Even Luxembourg can be difficult to beat these days but they lack consistency.
Euro 2024: the prediction of our experts on the winner of the tournament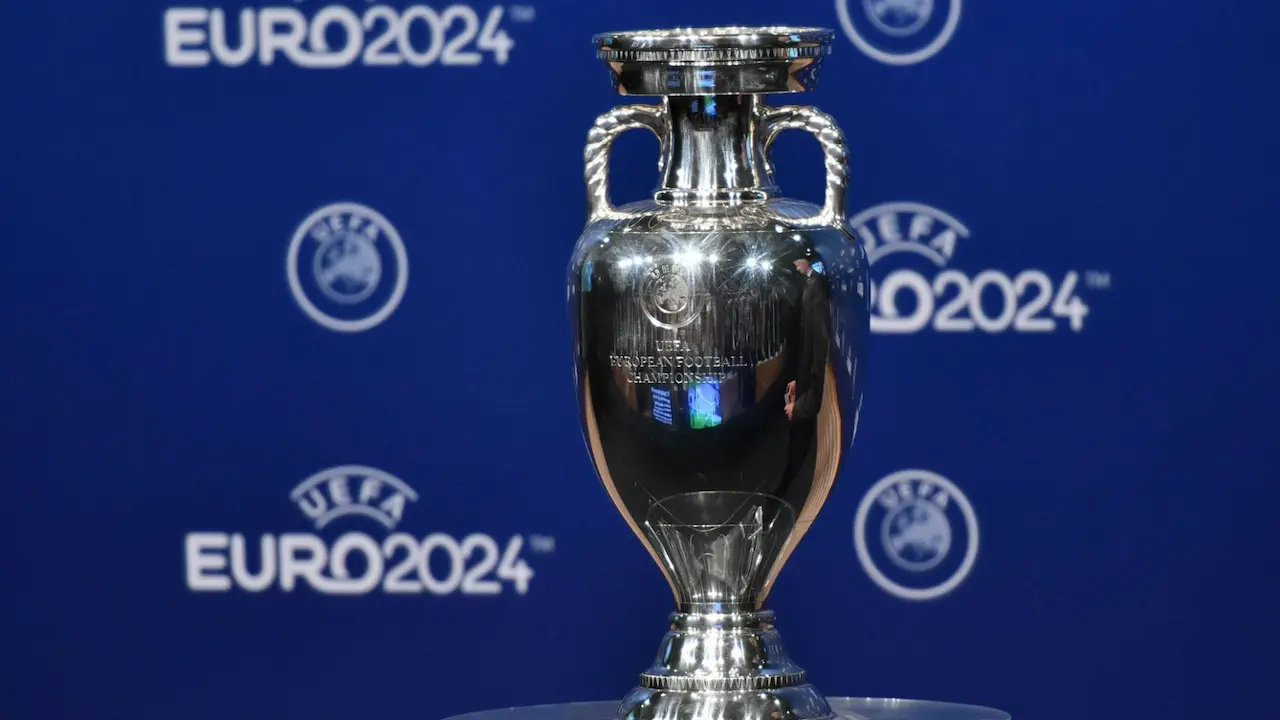 At the moment it is very difficult to predict the future winner of Euro 2024. In fact, since we only know one qualifying country (host country Germany), it is too early to make a prediction on the winner of the title. If all the big names manage to qualify and there are no surprises, Germany, France and England will obviously be the favourites.
However, Portugal shouldn't be underestimated, because they have a very high quality squad and will have a new coach who will probably no longer play conservatively as was the case with Fernando Santos. Our advice is to wait a bit but, for those wishing to bet on the future winner of the 2024 European Championships, we recommend taking a look at the good odds of Didier Deschamps' Blues . After the last disappointing European Championship and the defeat in the 2022 World Cup final, we expect Mbappé and his teammates to look for a way to make up for it.
Who will win the European Championships? - The best odds for the final prediction
Here are the odds offered by betting sites for what could be the next European champion. Several teams are in contention to try and take the title away from Italy. Who will win?
Germany, odds of 6.50
France, odds of 6.50
England, odds of 7.50
Spain, odds of 8.50
Italy, odds of 10.00
Netherlands, odds of 13.00
Portugal, odds of 13.00
Belgium, odds of 15.00
Denmark, odds of 17.00
Croatia, odds of 29.00
Switzerland, odds of 51.00
Sweden, odds of 51.00
Poland, odds of 51.00
Austria, odds of 51.00
Turkey, odds of 67.00
Norway, odds of 67.00
Czech Republic, odds of 67.00
Serbia, odds of 67.00
Ukraine, odds of 81.00
Odds taken from bet365.com and william-hill.co.uk