Champions League Prediction 2023/2024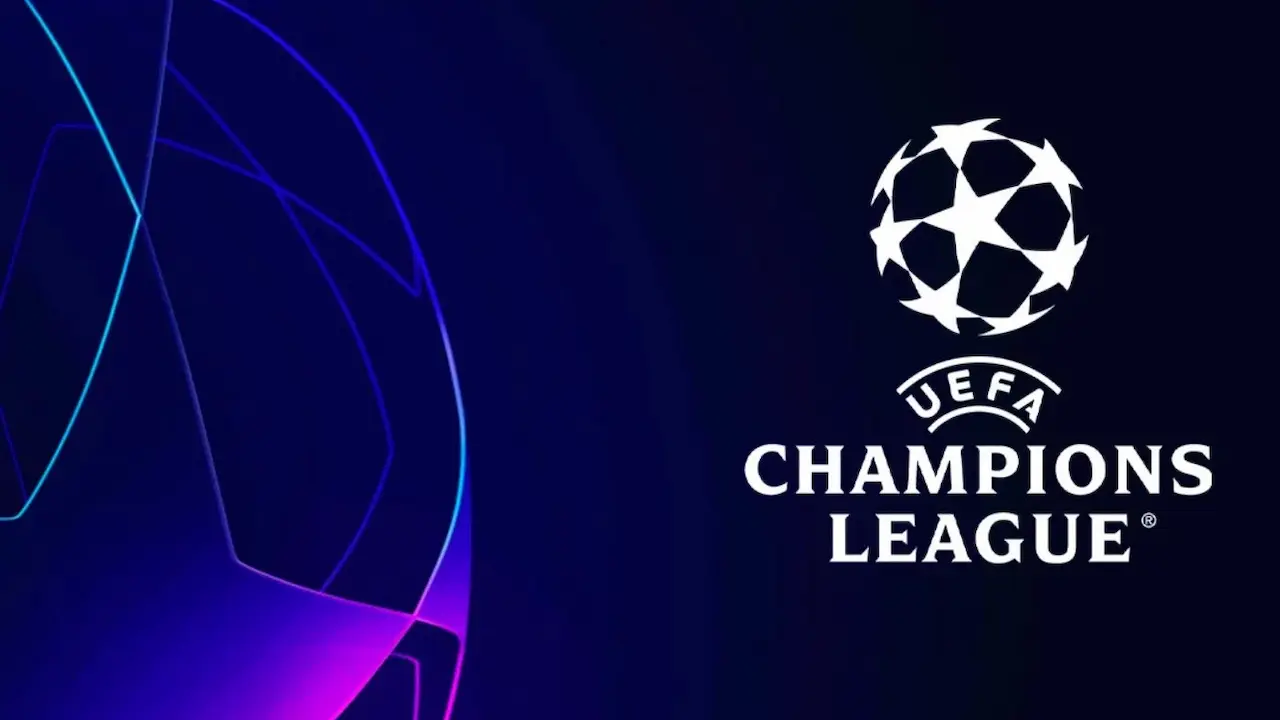 Betting on the Champions League is undoubtedly one of the most popular to place for gamblers. The top clubs in Europe will be battling it out to become the winners of the Champions League final. This legendary competition is considered to be the most important in world football at club level. National champions and other high placing clubs all compete. The 2023/24 season will see Manchester City defending the trophy they won last season. Clubs such as Barcelona, Manchester United, Arsenal , PSG, Marseille, Bayern, Dortmund, Real Madrid (14 times winners), Atlético Madrid, Inter Milan, AC Milan and even Porto and Benfica will all be trying to dethrone the English side.
The competition is split into three phases. Firstly there are the qualifying rounds to determine who will join the clubs already given places in the group stages. From September to December, there are eight groups, each with four teams with the top two in each group going into the knockout stages. These begin with the last 16 and  are followed by the quarter-finals, semi-finals and played over two legs. Then it's time for the grand final to be played. So why not place some bets on the 2023-2024 edition of the UEFA Champions League? The The Champions League oddson online betting sites are certainly the stuff of dreams.
Bet on the Champions League with Bet365
Champions League prediction: statistics you need to know
To make the best possible Champions League predictions, you need to know a few key statistics. Firstly, the number of goals scored. Over the last few years, and particularly last season, the average number of goals per game in the Champions League has been very high, reaching 2.98 per match. Another key statistic to note is that 53% of matches saw over 2.5 goals scored and there were over 3.5 in 31%. It's likely that again this season we'll see plenty of goals scored in the Champions League, especially when top clubs come up against some of the lesser sides in their group. 
Similarly, home advantage plays a major role in the Champions League. Take into account that the home win ratio reached 49% last season with 20% of games being drawn and 31% resulting in an away victory. If in doubt, don't hesitate to try double chance 1 or 2 when placing your sports bets on this season's Champions League. With still so few draws occurring, that's not a market to be betting on too much.
Finally, we can tell you that the most common scoreline is still 2-0 (or 0-2), which was the case in 20% of matches last season. You'll also notice that the most prolific quarter-hour of the competition is still the classic 76th-90th with 22.3% of goals. That does include time added on so it's not surprising so many goals are being scored.  In 2023-2024, the "Goal between the 76th and 90th" bet should therefore be a profitable bet to place. Generally speaking, it will net you £60 for a £100 bet. So don't hesitate to give it a go, as it could boost your online betting account balance.
Make your Champions League selections at VBET
Champions League: Our free prediction for 2023-2024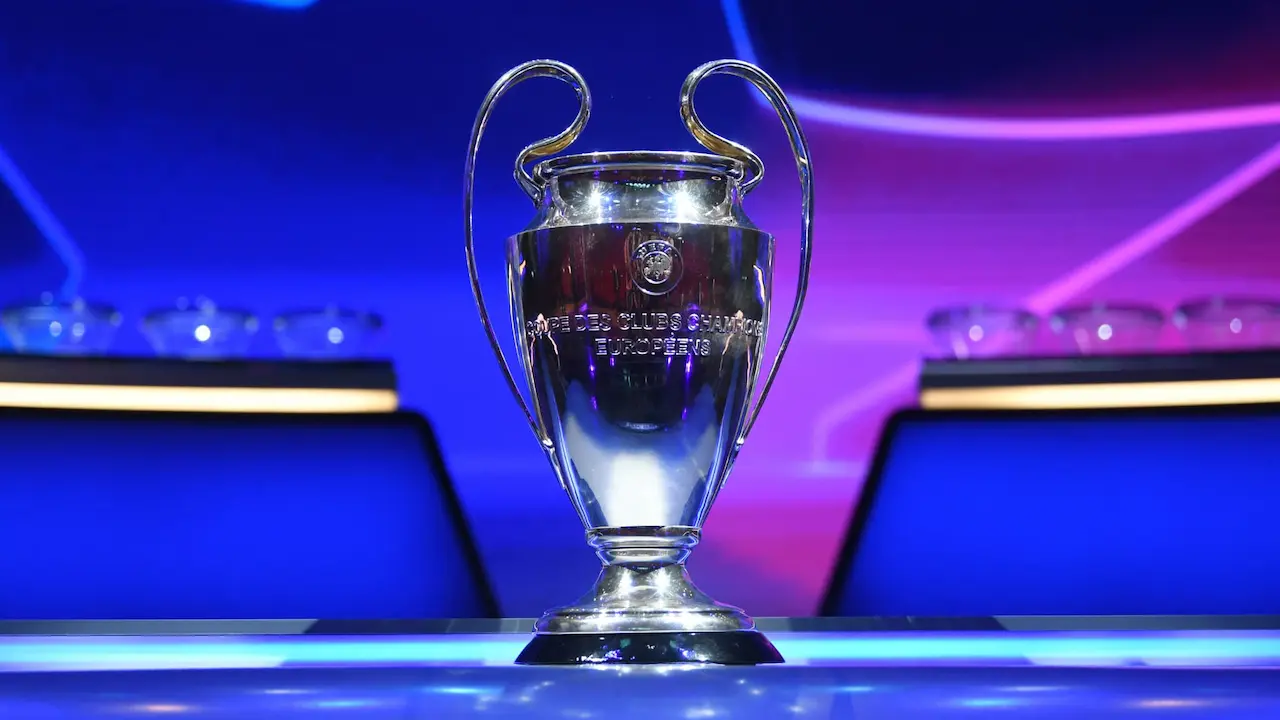 As they do every season, Europe's top teams will be vying to win the Champions League. Last year, Manchester City were crowned champions for the very first time in their history. Once again this year, the English club are the big favourites. Real Madrid are also potential future winners, having strengthened their squad considerably over the summer and will always be a force to be reckoned with. The other clubs seem to be slightly below Real Madrid and Manchester City. Do you agree with us? Then don't hesitate to try your luck!
Draw for the Group Stages
Group A - Bayern Munich, Manchester United, Copenhagen and Galatasaray
Group B - Sevilla, Arsenal, PSV and Lens
Group C - Napoli, Real Madrid, Braga and Union Berlin
Group D - Benfica, Inter, RB Salzburg and Real Sociedad
Group E - Feyenoord, Atletico Madrid, Lazio and Celtic
Group F - PSG, Borussia Dortmund, Milan and Newcastle United
Group G - Manchester City, RB Leipzig, Red Star Belgrade and Young Boys
Group H - Barcelona, Porto, Shakhtar Donetsk and Royal Antwerp
The odds for the Champions League winner
Manchester City, odds of 3.00
Bayern Munich, odds of 6.50
Real Madrid, odds 9.00
Arsenal, odds of 11.00
Barcelona, ​​odds of 15.00
Paris SG, odds 17.00
Manchester United, odds 21.00
Newcastle United, odds of 26.00
Napoli, odds 26.00
Inter Milan, odds of 26.00
Atlético Madrid, odds of 26.00
Milan, odds of 41.00
Dortmund, odds 51.00
These odds were taken from the bet365.com and vbet.co.uk sports betting sites.