The Champions League has been suspended due to the Contravirus emergency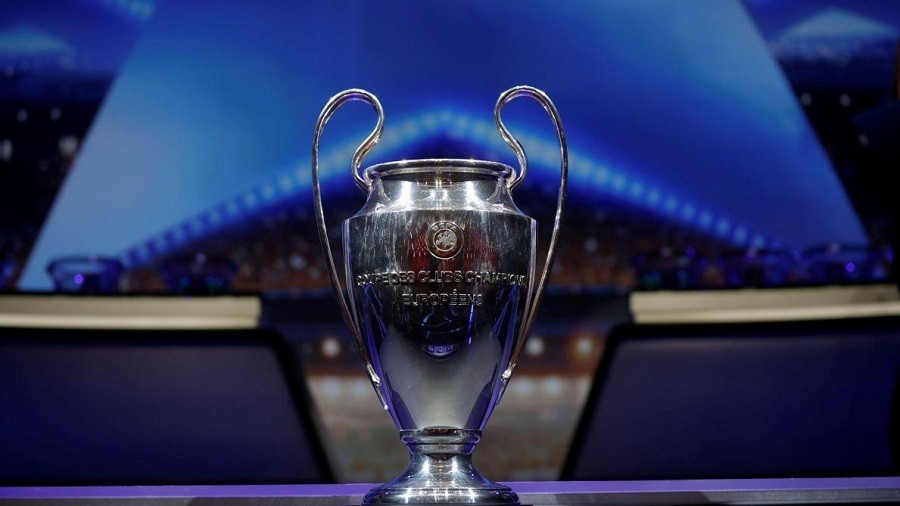 If every international player dreams of winning the World Cup, club players have their eyes set on lifting the Champions League. It's a long hard road from the qualifying rounds to the group stages and then to the knock-out games where anything can happen. It was back in 1955 that the European Cup competition was launched. At that time, only champion participated but then changed in 1992. The Champions League was created, even  though you did not need to be a champion to take part.
This site will give you comprehensive coverage of the 2019/20 Champions League competition. If you want to know where to get the best odds and read previews of the top games, then this site is the place to come for all the information. We have experts who will do their best to lead you to big profits when bettting on the Champions League.
Bet on the Champions League withBet365
CHAMPIONS LEAGUE BETTING TIPS: CHECK OUT THE STATISTICS 

Statistics play a big part in the decision making process carried out by our expert team of previewers. There's no point just putting some money on the favourite because they are the ones expected to win. You need to look at the statistics to judge whether a team is in form or not. If a team has won its last three games, they might be in good form. However, look at who they have been playing to get those wins. If for example, Liverpool have been getting victories against struggling sides, that doesn't mean they can beat one of the top contenders. If they have been beating top sides, then they are a side to be backed..
CHAMPIONS LEAGUE - THE TOP TEN STATISTICS FROM THE GROUP STAGES
Only Bayern Munich won all six of their group games.
Bayern Munich, PSG, Napoli, Manchester City, Juventus and Barcelona were the only teams to remain unbeaten in the group stages.
PSG had the best defensive record with only two goals conceded in six games.
The top scorers were Bayern Munich with 24 goals, ahead of Manchester City on 18 and PSG with 17.
Each of Real Madrid's six group games all had over 2.5 goals scored in them. 
Tottenham's three home games saw 20 goals scored in them.
Juventus, Bayern Munich and PSG were the only teams to win all three home games.
Both teams scored in each of the three Lyon and Liverpool home games.
Only PSG kept three home clean sheets in the group stages.
Atalanta qualified for the last sixteen despite having a -4 goal difference.
See all Champions League odds now at 888sport
2019/20 CHAMPIONS LEAGUE GROUP STAGES - FINAL TABLES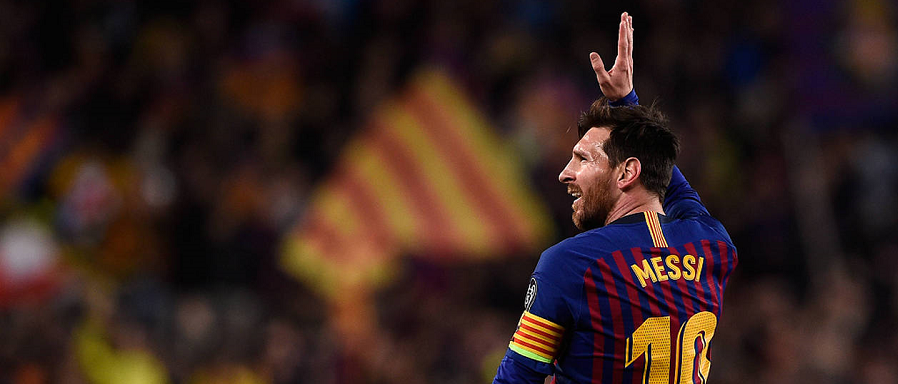 Group A: PSG 13 Real Madrid 8 Club Brugge 3 Galatasaray 2
Group B: Bayern Munich 15 Tottenham 10 Red Star Belgrade 3 Olympiakos 1
Group C: Manchester City 11 Shakhtar Donetsk 6 Dinamo Zagreb 5 Atalanta 4
Group D: Juventus 13 Atletico Madrid 7 Bayer Leverkusen 6 Lokomotiv Moscow 3
Group E: Liverpool 10 Napoli 9 RB Salzburg 7 Genk 1
Group F: Barcelona 11 Inter Milan 7 Borussia Dortmund 7 Slavia Prague 2
Group G: RB Leipzig 10 Zenit St Petersburg 7 Lyon 7 Benfica 4
Group H: Ajax 10 Valencia 8 Chelsea 8 Lille 1
Check out all the latest odds at Bet365
Last Sixteen Draw
Borussia Dortmund v PSG
Real Madrid v Manchester City
Atalanta v Valencia
Atletico Madrid v Liverpool
Chelsea v Bayern Munich
Lyon v Juventus
Tottenham Hotspur v RB Leiozig
Napoli v Barcelona
The first leg of the above ties will be played on February 18,19,25 and 26. The return legs are set to be played on March 10,11,17 and 18.
PSG will be looking to reach the quarter finals aftter losing to Manchester United at this stage last season. They were impressive in the group stages and will certainly fancy their chances of beating Borussia Dortmund who haven't reached the quarter finals of this competition since the 2016/17 season. Real Madrid lost in the  last sixteen last season and only won one of their three home group matches. They host Manchester City in the first leg and will be looking to get a lead against the Premier League champions. Two of the lesser lights in this competition meet as Valencia take on Atalanta. The Spanish side won their group and are through to the knock-out stages for the first time in seven seasons and haven't reached the quarter finals since 2006/07. Atalanta are taking part in this competition for the first time. They lost their first three games conceding 11 goals but won two of their final three to qualify with just seven points.
Liverpool continue their defence of the Chaampions League with a tie against Atletico Madrid.  They travel to Atletico for the first leg and the Spanish side have won seven of their last eight home games in the Champions League with six clean sheets and have one home loss in the last five years. Chelsea were the last side to win a Champions League game at Atletico and they have a tough draw against high-scoring Bayern Munich. Lyon lost at this stage to Barcelona last season and will do well to get past Juventus who are yet to lose a Champions League match this season. Tottenham have been up and down this season and take on RB Leipzig. They will be without the injured Harry Kane for this tie but Jose Mourinho will feel his new side has enough to get past the Bundesliga side. Finally, Barcelona take on Napoli and both sides were unbeaten in the group stages. 
Which team will win the 2019/20 Champions League?
All the Latest Champions League News is at William Hill