Prediction Six Nations 2023 Rugby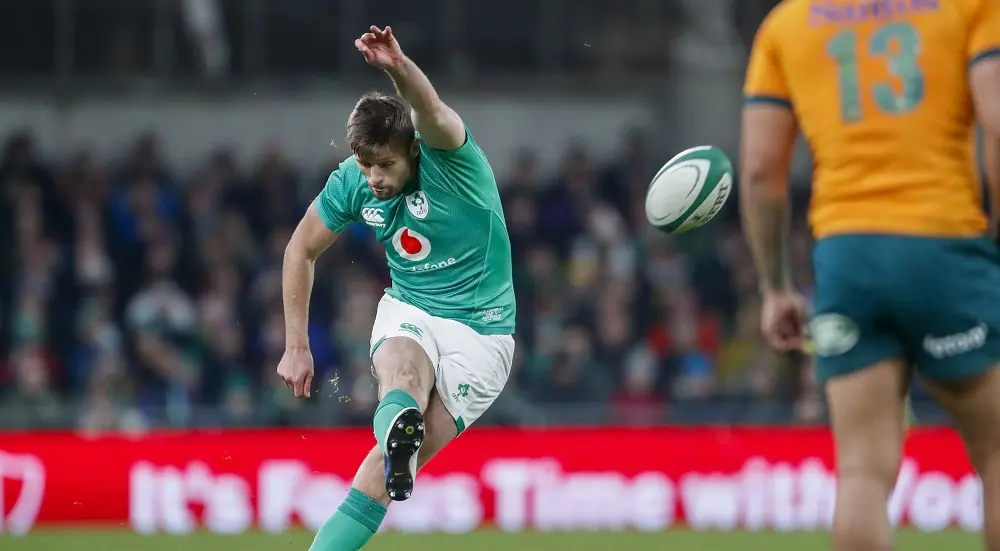 Predicting the Six Nations tournament is obviously one of the favorite pastimes of  fans every year in the world of rugby union. Held since the 1880s and with six participating countries since 1999, the  tournament pits the six best rugby teams in Europe against each other. It's considered the second most important tournament after the Rugby World Cup.
This season, for the 129th edition of the tournament, we will find England, Ireland, Wales, Scotland, Italy and of course France playing each other once between February 4 and March 18, 2023 all hoping to stop France winning the title for the second year in a row. winners in 2022.
As defending champions France are expected to put up a bold challenge to retain their title. Are you a rugby sports betting fan? Then get ready to thrill with your bets on the Six Nations 2023! The odds on the Six Nations Tournament are obviously there for you to enjoy.
Six Nations Rugby betting odds: what you need to know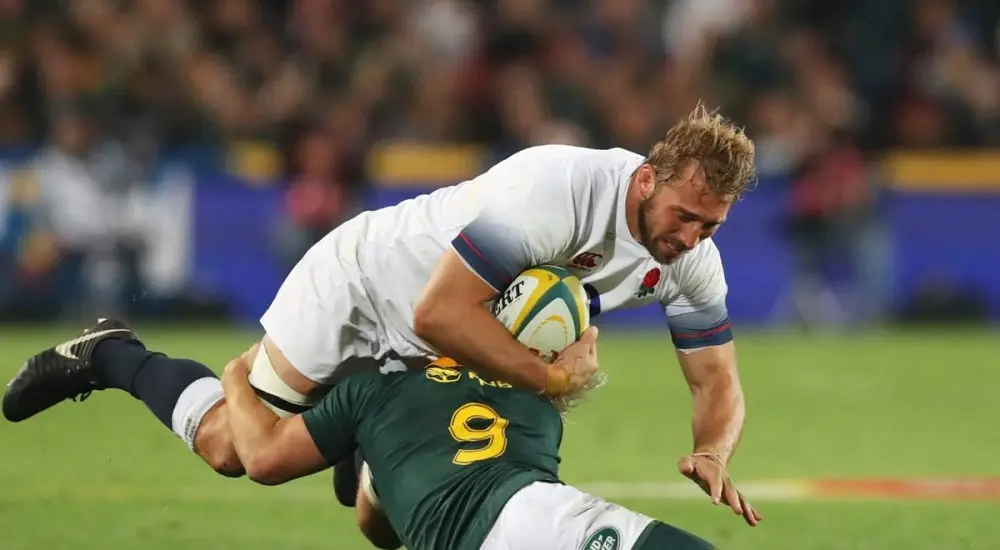 To make good predictions on the Six Nations tournament, it is necessary to have in mind some specific data, firstly the format of the competition. You should know that the 2023 Six Nations tournament is still played over five days of competition, during which each selection faces each team once.
At the end of these five days of competition - between the beginning of February and the middle of March 2023 - the team that finishes at the top of the general ranking will be crowned winner of the Six Nations tournament, the unofficial equivalent of the European championship title. As a reminder, during the tournament, each victory earns 4 points, and a draw 1 point. An additional point can also be earned for an offensive bonus (4 tries scored), or a defensive bonus (loss of 7 points or less).
It is important to note that three of the countries play more home games than the others. England, Italy and Scotland all have three home games in the 2023 Six Nations with only two away fixtures. For France, Ireland and Wales, they have just two at home and three on the road.
Beyond the format of the competition, note also these figures, taken from the last edition. They could be of interest to you when placing your various sports bets on this Six Nations 2023:
Average points per game: 43 points
Average points difference: 14 points difference
Matches with 1-7 points difference: 40%.
Matches with 8-14 points difference: 13
Matches with more than 15 points difference: 47
Average number of tries per game: 4.9 tries
Matches with a defensive bonus: 40
Matches with an offensive bonus: 53
Success of the team at home: 60% of the games
Draw: 0% of the games
Success of the team on the road: 40% of the games
With these statistics, you will understand that it is interesting to bet on matches with moderate handicaps (except for Italian matches), and that you should not hesitate to predict one or two surprise wins on the road. This will undoubtedly allow you to make increasingly reliable predictions on this famous Six Nations rugby tournament.
Six Nations 2023: the schedule of the England  team
This is an important tournament for England. They have not been in the best of form in recent months. This has led to coach Eddie Jones being replaced by Leicester's Steve Borthwick. He will be looking for improvement in form, especially in World Cup year. He'll be pleased that his new team starts with two home games but will need to find form as there's a tough fixture list after those two matches.
Here is the fixture list for the English team:
Day 1: England 23 Scotland 29 
Day 2: England  31 Italy 14 
Day 3: Wales  10 England 20 
Day 4: England 10 France 53
Day 5: Ireland 29 England 16
Six Nations : Final Table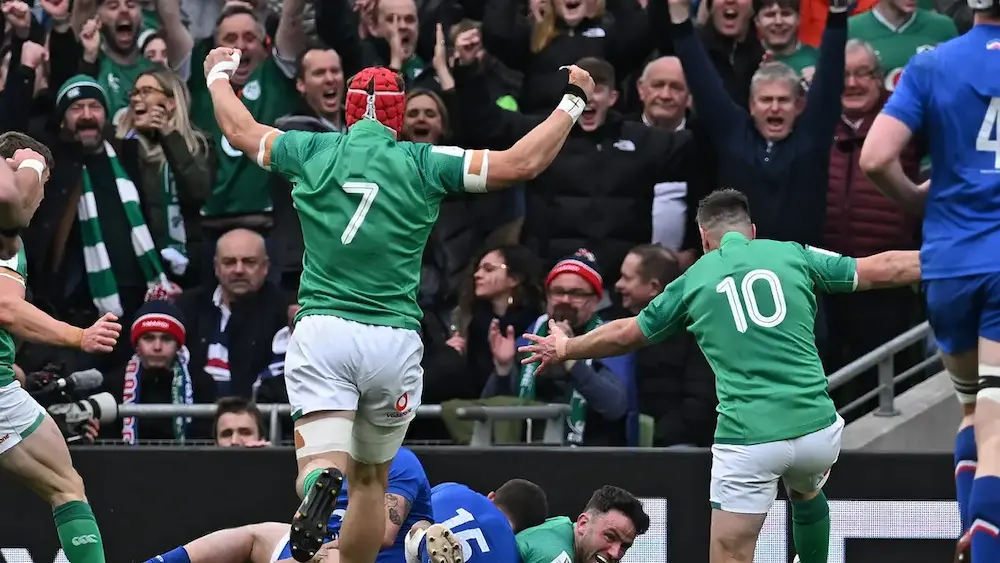 Ireland beat England on March 18 to win the Six Nations title. Not just that they won the Grand Slam after winning all of their five games. France finished in second place after ending with a 41-28 win over Wales. That made it 94 points in their final two games. Scotland secured third with a home win over Italy who took the wooden spoon again. England played better in their final game against Ireland and might have got closer but for having a player sent off.
Want to take a chance on rugby matches? Then open your player account at Bet365! One of the best sports betting sites to bet on rugby.