Europa League Prediction 2023-2024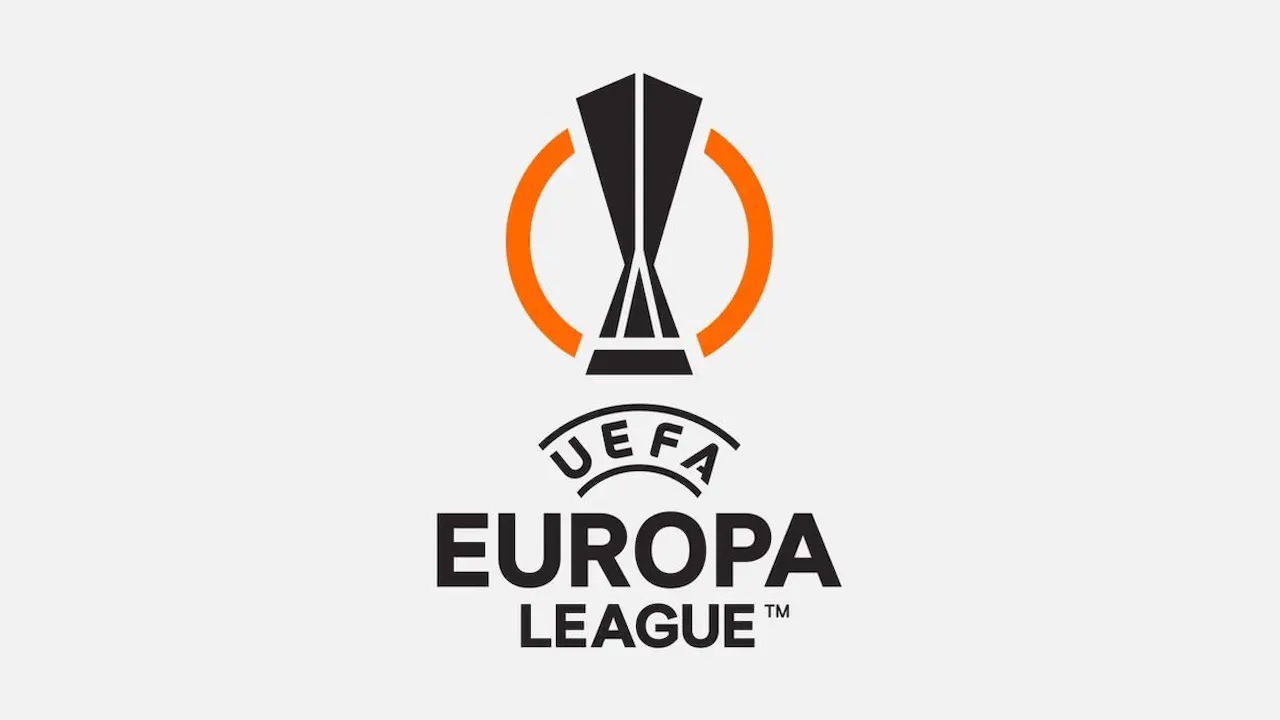 Get your predictions ready for the 2023-2024 Europa League! Once again this season, Europe's second-largest club competition promises to be an exciting affair. It's ideal for placing lots of bets on. We'll be providing you with lots of free previews throughout the season.
Formerly known as the UEFA Cup, the Europa League brings together some of Europe's best teams, all of whom qualified due to their success last season. Sevilla won the Europa League last season but start this new term in the Champions League. The format of the competition has seen some changes in recent seasons due to the introduction of the Europa Conference League. 
The format of this competition begins with a qualifying round of two-legged matches. The winners join the clubs already qualified for the group stages. As in the other two European competitions, there are eight groups of four who plate each other once home and away. The eight group winners go straight into the last 16. Those finishing second go into the Knockout play-off round with the eight teams finishing third in their Champions League group.
The eight clubs finishing third in their group are moved into the Europa Conference League Knockout play-off round. The winners of the Europa League Knockout play-off round (played over two legs) join the eight group winners in the last 16. Then it's the last 16, quarter finals and semi-finals (all two-legged ties) to determine who goes into the one-off finale that this season is being played in Dublin, Ireland. The winners go into the group stages of the 2024-25 Champions League, unless already qualified. Who will be the Europa League winners in 2023-2024?
Europa League prediction: The statistics you need to know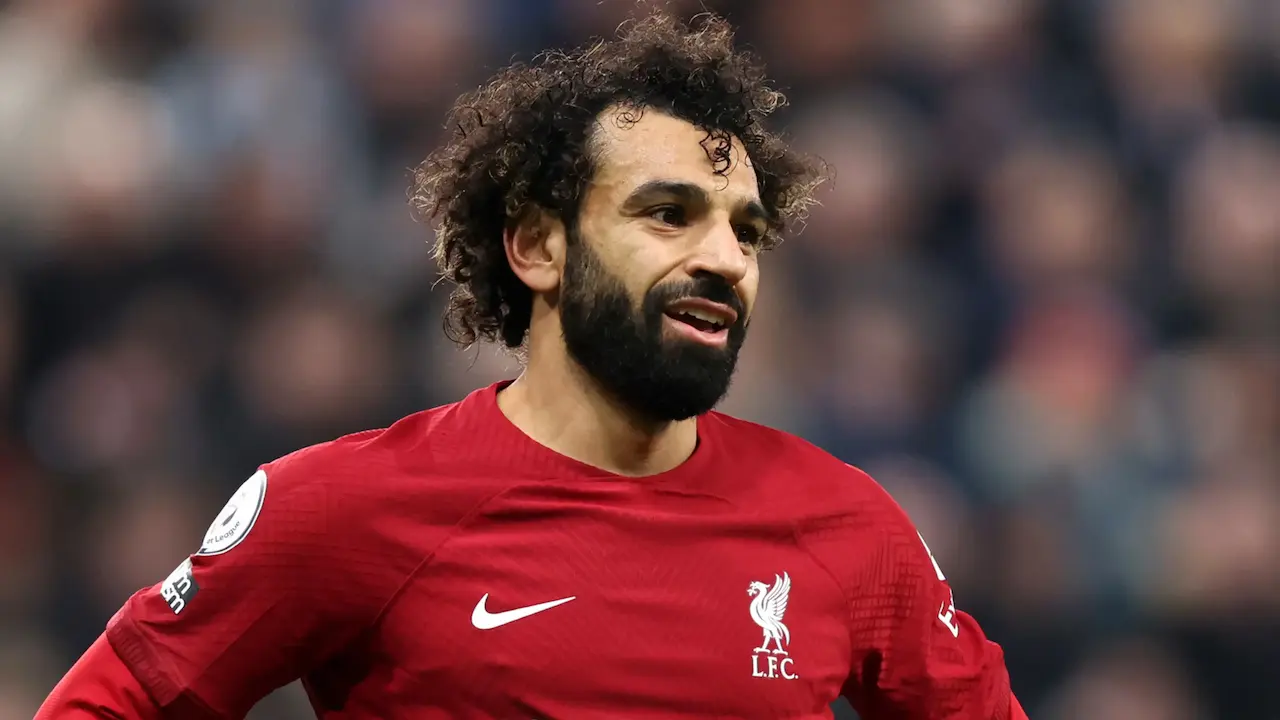 There are a number of key statistics to consider when making your Europa League predictions. First of all, last year 51% of matches saw +2.5 goals and 24% +3.5 goals, with an overall average of 2.71 goals per match. As a result, the Europa League remains one of the most spectacular tournaments in the world, which should encourage you to bet on the goals every week of the competition.
Secondly, it's worth noting that away teams' attacks regularly get on the scoresheet in the Europa League. Last season, 68% of games saw a goal from the visiting team, an average of just under 7 out of 10. An astonishing figure, and one that will no doubt have you turning to the 'Team 2 goal' market again this season. The latter bet is often offered at odds of around 1.60, so you'd be wrong to miss out!
Another key stat for the Europa League is the number of goals scoring in the 76-90 time period. 22% of goals were scored during this time. That's not too surprising as it also includes added on time. If you have any doubts or lack inspiration before placing a bet on the Europa League, don't hesitate to give it a go, as the odds offered by the bookmakers are very attractive.
It should also be noted that home teams won 49% of the games last year, 24% ended in a draw and 27% ended in a win for the visitors. Don't hesitate to predict a home win or a draw in the Europa League. For these bets, the big Europa League odds will once again be there for the taking, as will the big potential winnings. If our Europa League betting experts are to be believed, there is a lot to be won in this competition.
Europa League: Our free prediction for 2023-2024
https://static.wincomparator.com/content/new/common-europa-league/2023-2024/pronostic-europa-league-wincomp-3.webp
Predicting the winner of the 2023-2024 Europa League is obviously no easy task. There are teams that will be moved from the Champions League to this competition when they either lose in the qualifying rounds or finish third in their group. With this being the case, it's difficult to bet on who will be the Europa League winners.
Last season saw Sevilla win the Europa League again. They'll only be able to defend the trophy if finishing third in their Champions League group and being moved into the Europa League. This season will see three English sides taking part - West Ham United (last season's Europa Conference League winners), Brighton and Hove Albion and Liverpool. Others confirmed to take part include Atalanta, Roma, Real Betis, Rennes, Toulouse, Bayer Leverkusen, Ajax and Sporting Lisbon, so a very strong line-up.
Our advice would therefore be to wait until we know the final line-up for the last 16. If you do want to place a bet now, then one on Liverpool looks a good one to place and perhaps Roma too who have reached European finals in both of the last two seasons.
Draw for the Group Stages
The draw for the group stages of the 2023/24 Europa League was made on Friday September 1. We'll have lots more coverage in the coming days but here are the eight groups that have been drawn:
Group A - West Ham United, Olympiakos, Freiburg and TSC Backa Topolo
Group B - Ajax, Marseille, Brighton and Hove Albion and AEK Athens
Group C - Glasgow Rangers, Real Betis, Sparta Prague and Aris Limassol
Group D - Atalanta, Sporting Lisbon, Sturm Graz and Racow
Group E - Liverpool, LASK, Union Saint Gilloise and Toulouse
Group F - Villarreal, Rennes, Maccabi Haifa and Panathinaikos
Group G - Roma, Slavia Prague, Sheriff Tiraspol and Servett
Group H - Bayer Leverkusen, Qarabag, Molde and Hacken
Europa League - Odds on lifting the trophy
Liverpool, 5.00
Brighton and Hove Albion, odds of 15.00
Villarreal, 17.00
Rome, odds of 17.00
Real Betis, 17.00
West Ham United, 9.00
Atalanta, 21.00
Bayer Leverkusen, 9.00
Sporting Lisbon, 26.00
Marseille, 29.00
Ajax, 34.00
Freiburg, 41.00
Rennes, 41.00
Rangers, 67.00
Odds from bet365.com and vbet co.uk who have plenty of other great odds on sports events.