La Liga Prediction 2022-2023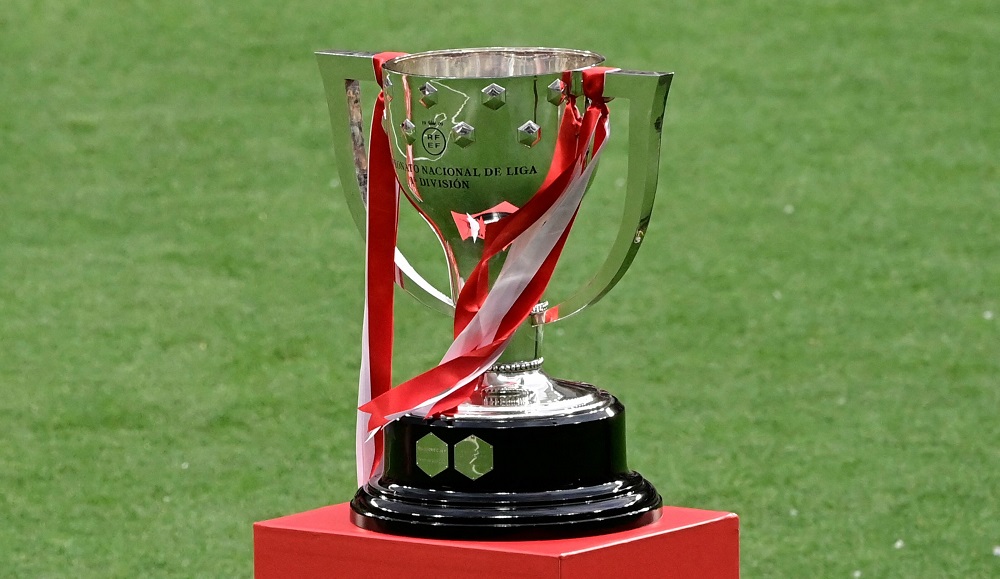 Betting on the Spanish La Liga can be an exciting experience. How can it not be with clubs like Real Madrid, Barcelona and Atletico Madrid? La Liga is the top division of football in Spain. It consists of twenty teams that face each other home and away, so there are a total of 38 games for each side. The team that finishes first in the standings becomes the Spanish champion and goes directly to the group stage of the Champions League. The next three teams in the league also qualify for the Champions League, while the 5th and 6th teams in the league also qualify for Europe the following year. The 5th place team gets a ticket to the Europa League, and the 6th place team to the Europa Conference League.
So there is a lot at stake, not to mention the fight for survival at the end of the ranking. Indeed, the teams that finish in the last three places are relegated to the second Spanish division, the Liga Smartbank. All in all, there are many interesting aspects to the Spanish football league, so don't be surprised if La Liga predictions become some of your favourites in 2022-2023. Very often, it is on this championship that the bookmakers' odds are the most interesting.
Beyond its purely sporting aspect, La Liga is of course appealing because of the mythical clubs and world-class players it includes. For example, how can we not mention Real Madrid, Barcelona or Atlético de Madrid, who are the dream of football fans all over the world? Whether it's Robert Lewandowski at Catalunya, the likes of Karim Benzema at Los Merengues or Joao Felix at Los Colchoneros, each club has players capable of shining every weekend. If you like to predict on La Liga, don't be shy and have fun with your sports bets. Football and Spain, a real must for sports betting fans!
Make your La Liga bets at bet365!
La Liga prediction: Statistics to know
When betting on La Liga, give preference to home wins as much as possible! In the last edition, home wins accounted for 43% of the games, one of the highest averages in Europe. Home advantage plays a big role in Spain and you will have to take this into account before placing your La Liga bets. Parity scores are quite common with 29% of draws last season. Finally, away wins are rarer with 28% of the games. Double chance bets "1 or N" or home win are refunded if a draw are then not silly bets in La Liga. This will often hit the bull's eye.
Another parameter to take into account is the number of goals. While clubs such as Real and Barça usually score between 2 and 3 goals per game, the overall average in the league is struggling to take off, with 56% of games scoring less than 2.5 goals, i.e. more than one game in two, throughout last season. This is an important paradox to take into account for your La Liga predictions: don't bet in the same way on all the matches of the Spanish league. Not everyone has players of the quality of a Lewandowski or a Benzema.
Secondly, it is important to know that matches between the top teams can often be low scoring ones.. Far from the madness of the early 2010s, the duels between Atletico and Real, between Atletico and Barça or during the famous Clasico, are less rich in goals than in the past. Only 3 games out of 6 validated the +2.5 goals between the top teams last year, so beware of prejudices. 
Finally, the last figure to take into account before betting on La Liga is that in Spain, more than elsewhere, teams are often dependent on their star strikers. If we only take into account the last season, as well as the one before that, there were for example 19 of them to have reached or exceeded the 10-goal mark. A huge amount of goals, of course, which could bring you a lot of money when making your La Liga predictions. Indeed, the odds offered by sports betting sites are usually good in this kind of market, so do not hesitate to place some bets on the 2022-2023 season. You could well find your account there at the end of the season.
Bet on La Liga with William Hill!
La Liga: Our free prediction for the 2022-2023 season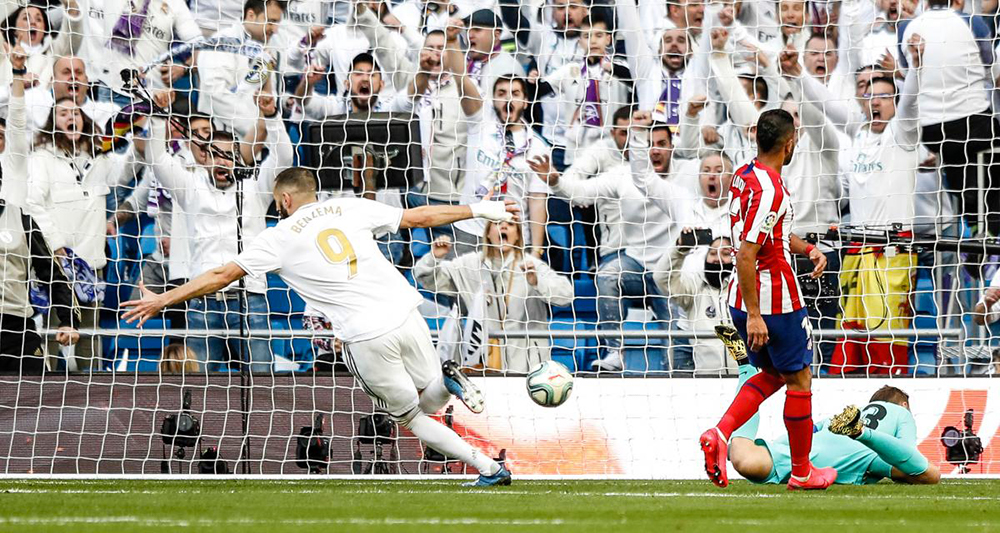 As usual, the battle between Real Madrid and  Barcelona duel should be an exciting one, especially now Barca have Lewandowski up front.  The Merengues and the Blaugrana are undoubtedly better equipped than other outsiders such as Atletico Madrid and Sevilla to win the Spanish league title. The trend is certainly there at the bookmakers, and we agree (with a preference for the strong Real Madrid).
The odds for the title
Real Madrid, odds of 1.91
FC Barcelona, odds of 3.00
Atletico Madrid, odds of 5.50
Sevilla, odds of 29.00
Villarreal, odds of 34,00
Real Sociedad, odds of 51.00
Betis Sevilla, odds of 101.00
Athletic Bilbao, odds of 151.00
Celta Vigo, rated 251.00
Getafe, rated 251.00
Espanyol, rated 251.00
Valencia, rated 251.00
Osasuna, rated 501.00
Valladolid, rated 501.00
Rayo Vallecano, rated 501.00
Almeria, rated 501.00
Girona, rated 750.00
Elche, rated 751.00
Mallorca, rated 1001.00
Cadiz, rating of 1001.00
These odds were taken from Bet365.com and WilliamHill.com.