La Liga Prediction 2022-2023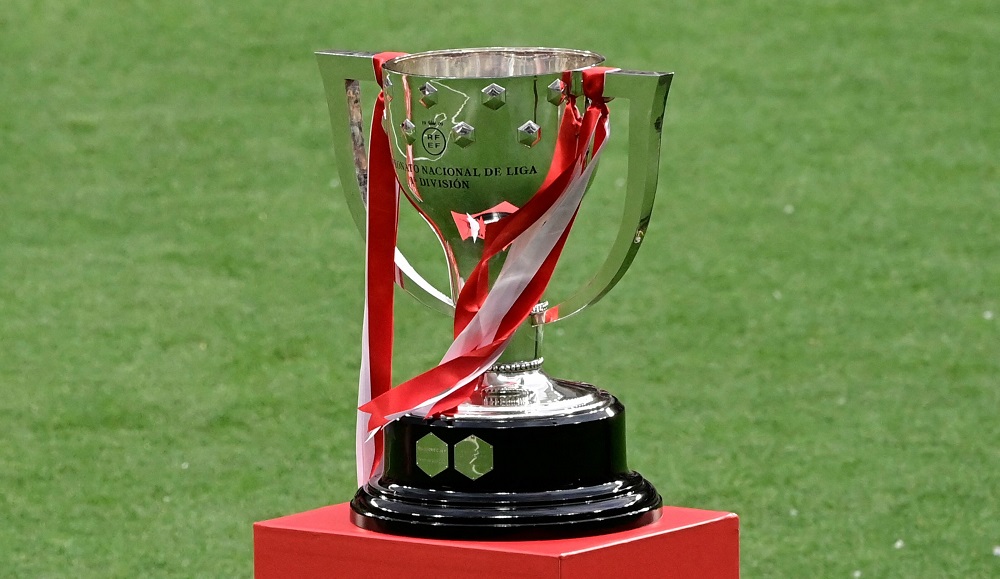 Betting on the Spanish La Liga can be an exciting experience. How can it not be with clubs like Real Madrid, Barcelona and Atletico Madrid? La Liga is the top division of football in Spain. It consists of twenty teams that face each other home and away, so there are a total of 38 games for each side. The team that finishes first in the standings becomes the Spanish champion and goes directly to the group stage of the Champions League. The next three teams in the league also qualify for the Champions League, while the 5th and 6th teams in the league also qualify for Europe the following year. The 5th place team gets a ticket to the Europa League, and the 6th place team to the Europa Conference League.
So there is a lot at stake, not to mention the fight for survival at the end of the ranking. Indeed, the teams that finish in the last three places are relegated to the second Spanish division, the Liga Smartbank. All in all, there are many interesting aspects to the Spanish football league, so don't be surprised if La Liga predictions become some of your favourites in 2022-2023. Very often, it is on this championship that the bookmakers' odds are the most interesting.
Beyond its purely sporting aspect, La Liga is of course appealing because of the mythical clubs and world-class players it includes. For example, how can we not mention Real Madrid, Barcelona or Atlético de Madrid, who are the dream of football fans all over the world? Whether it's Robert Lewandowski at Catalunya, the likes of Karim Benzema at Los Merengues or Joao Felix at Los Colchoneros, each club has players capable of shining every weekend. If you like to predict on La Liga, don't be shy and have fun with your sports bets. Football and Spain, a real must for sports betting fans!
Make your La Liga bets at bet365!
La Liga prediction: Statistics to know
When betting on La Liga, give preference to home wins as much as possible! In the 2022/23 season up to the World Cup break,  home wins accounted for 44% of the games, one of the highest averages in Europe. Home advantage plays a big role in Spain and you will have to take this into account before placing your La Liga bets. 24% of games have been drawn this season and that's 5% down on last season's figure. 33% of matches have been won by the away team and that's 5% higher than in the 2021/22 season. 
Another factor to take into account is the number of goals. being scored. The first 140 games of the 2022/23 season saw 356 goals scored at an average of 2.54 per match. There have been over 2.5 goals scored in 51% of matches. As for over 3.5 goals being scored, that stat has come up in 24% of games. That's just short of one in every four matches played.
Both teams have scored in 51% of games this season. 54.2% of goals have been scored in the second half with 22.22% of La Liga goals coming from the 76th minute onwards. The most frequent score has been 1-1, coming up in 13% of matches and just ahead of 1-0,2-1 and 0-1, all on 11%. 30% of La Liga games have been goalless at half-time with the next popular score being 1-0 in 24% of games.
Bet on La Liga with William Hill!
La Liga: Our free prediction for the 2022-2023 season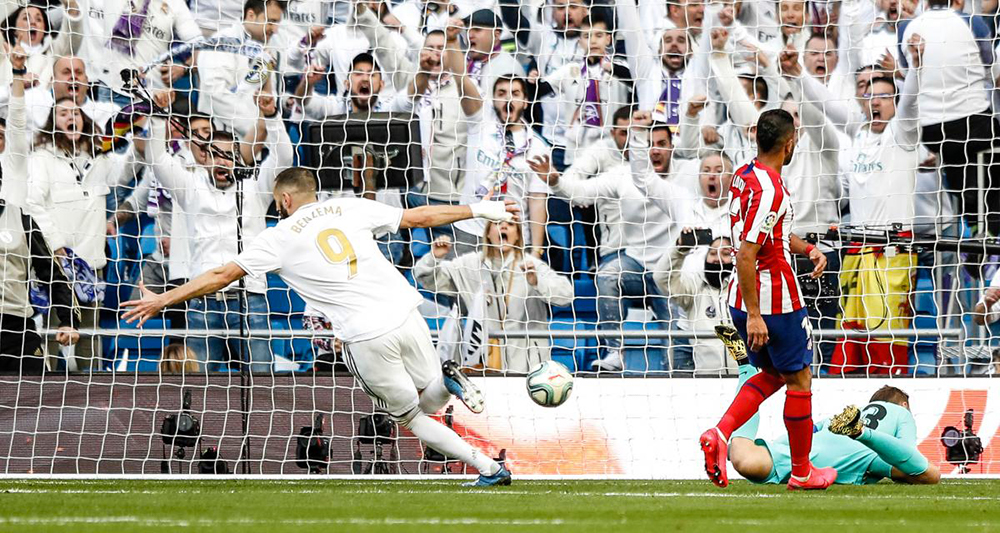 It shouldn't come as a huge surprise that Barcelona and Real Madrid have separated themselves from the rest of the pack as the two frontrunners for the tite in the oddsmakers' eyes as we approach the halfway point of the La Liga season. While Barcelona hold a slim advantage at the top of the table when these odds were published, Real Madrid have proven season after season that they are not ones to be counted out. However, a deep Champions League run could see Los Blancos shift their focus away from the league if it were to mean improving their chances of capturing a second consecutive European triumph and 15th all-time title in the famous competition. 
It's sure to be a tight race down to the wire in the 2022/23 La Liga season. Given the current steep odds to back the Catalan giants to win their first league title since the 2018/19 campaign, betting on the defending champions Real Madrid could be the best way to approach this one and get maximum value.
The odds for the title
FC Barcelona - 1.50
Real Madrid - 2.50
Atletico Madrid - 101.00
Villarreal - 301.00
Athletic Bilbao - 301.00
Real Sociedad - 301.00
Real Betis - 301.00
Osasuna - 1001.00
Valencia - 1001.00
Rayo Vallecano - 1001.00
Mallorca - 1001.00
Sevilla - 1251.00
Celta Viga - 1501.00
Valladolid - 2501.00
Espanyol - 2501.00 
Almeria - 3001.00
Girona - 3001.00
Getafe - 4001.00
Cadiz - 4501.00
Elche - 4501.00
These odds were taken from Bet365.com and WilliamHill.com.