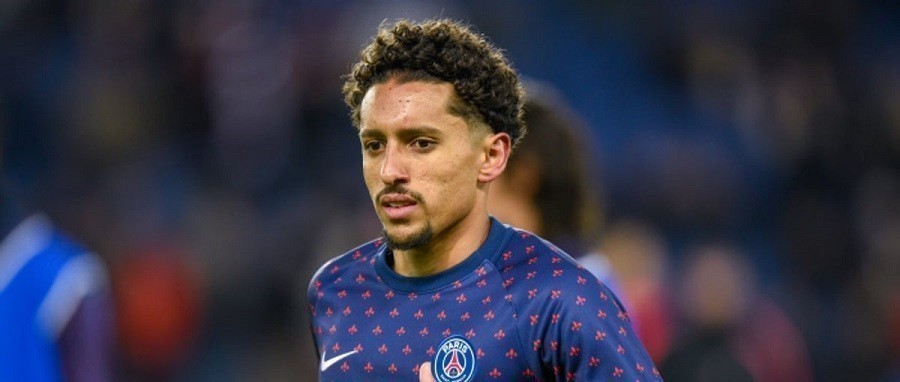 Betting on the French Ligue 1 is so easy to do and there are plenty of betting markets to try and get wins on. Ligue 1 is the top division in French football and for the past three years has been won by PSG.  They just lost in the Champions League final but will be out to win Ligue 1 for the fourth successive season. There are 20 teams taking part with each side facing each other twice. That means 38 league games for each side with the top two going into the Champions League group stages and the third qualifying for the play-off round. There are three Europa League places to be filled, one from this league and two from the French Cup and French League Cup. If sides winning those cup competitions already have a place in Europe, the places go to the next highest finishing teams in the league. The bottom two are relegated to Ligue 2 with the side finishing in 18th going into a play-off with the side finishing third in Ligue 2.
The league received a massive boost recently with PSG reaching the Champions League final and Lyon making it to the last four. That shows the strength of this league and it can only get better.
LIGUE 1 PREDICTION: THE KEY STATISTICS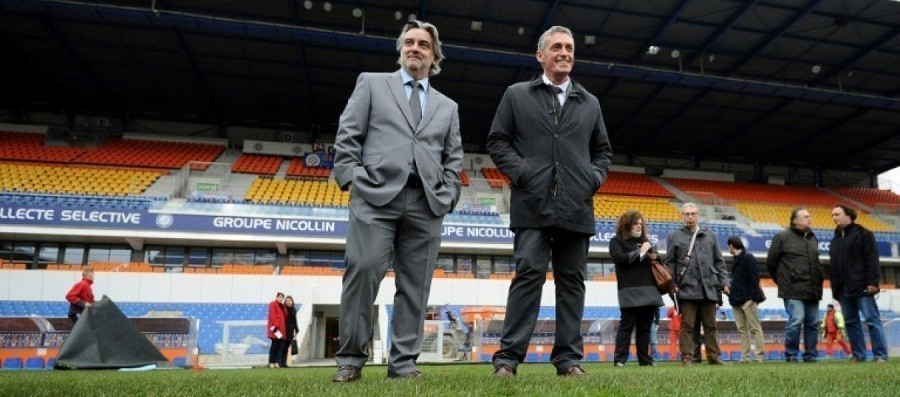 Statistics are important to know when betting on Ligue 1. Our team of betting experts love keeping up to date with the latest statistics and using them to help get you some winners. Here are some of the most important statistics from the 2019 season. Note that last season was cut short and for most teams, they played ten less than normal.
PSG finished 12 points clear of the rest of the league and scored 31 more goals than any other team.
48% of matches last season ended in a home win. 25% were drawn and 27% saw the away team get the win.
Over the season there was an average of 2.52 goals per game.
47% of league games had over 2.5 goals scored in them.
The most common result was a 1-0 home win, this came up in 14% of league games last season.
Betting on the half-time score? 30% of games were 0-0 after 45 minutes.
Lille scored first in 13 of their home league games last season, more than any other team.
PSG scored first in 11 of their away league matches last season, next highest was Bordeaux with nine.
PSG only drew two league games last season.
Only 47 goals were scored in 28 Reims league games and they still finished sixth in the table.
21.2% of league goals last season were scored from the 76th minute onwards.
54.3% of goals scored last season were scored in the second half.
Angel Di Maria recorded 14 assists for PSG last season, double any other player.
The joint top scorers were Wiggam Ben Yeddar (Monaco) and Kylian Mbappe (PSG) with 18 each.
See all Ligue 1 odds now at 1xBet!
LIGUE 1: OUR FREE FORECAST FOR THE 2020/21 SEASON

PSG are again the favourites to win Ligue 1 this season. They have won the last three league titles by 13,16 and 12 points respectively. They have won seven of the last eight championships, only missing out in 2016/17 when Monaco won the title. PSG will face opposition from sides such as Lille, Marseille and Lyon but it looks as if the title will again head to Paris, who will also hope to go one better in the 2020/21 Champions League.  
LIGUE 1 2019-20 SEASON RESULTS
Winner: Paris Saint-Germain successfully defended their title in the French Ligue 1 in 2020, their ninth title win. The record number of title wins is 10 by St Etienne, so a win for PSG or Marseille will see that record equalled.
European Football: Alongside PSG, Marseille (second) qualified for the Champions League group stages. Rennes finished third and go into the Champions League play-off round. Three teams have qualified for the Europa League - Lille (fourth) and Nice (fifth) go into the group stages and sixth placed Reims go into the play-off round. Fifth and sixth qualified for Europe due to PSG winning both the French Cup and the French League Cup.
Relegated: Two teams were relegated from Ligue 1 with Amiens and Toulouse going down to Ligue 2. There was no relegation play-off due to the ongoing health crisis which was very good news for 18th placed Nimes.
Promoted: Ligue 2 also ended early and only five points covered the top five sides. Lorient won the title (despite losing their last two games) and won automatic promotion along with Lens who won their last two games to finish a point ahead of AJ Ajaccio.
Check out all the 2020/21 Ligue 1 odds at Betway