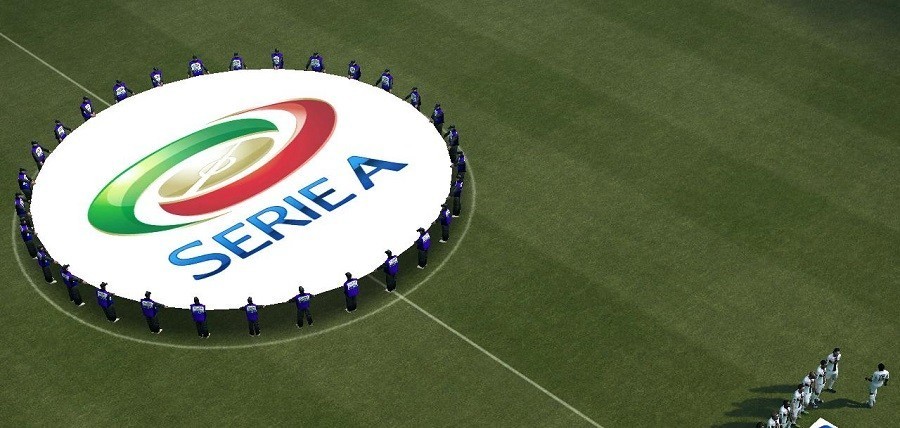 Serie A is the top division in Italy and one that in recent years has seen teams fail to keep up with Juventus. The side from Turin has won the last nine Serie A titles and are strong favourites to do so again in the 2020/21 season. There are 20 teams in Serie A, they face each other home and away, so that's 38 league games each season.
The top four finishers go into the Champions League.  Those finishing in the next two spots make their way into the Europa League. The bottom three teams in Serie A are relegated to Serie B. There's no relegation play-off in this league but tons of excitement and lots of goals. The 2020/21 season will again see sides such as Inter, Atalanta, Lazio and Roma trying their best to end the domination of Juventus.
See all  the Serie A betting odds!
TEN TOP SERIE A STATISTICS

Football is a game that is full of statistics and they can help you win plenty of bets. Our betting experts love to tell our readers about statistics that can determine who is going to win, lose or draw. However, many bets such as how many corners, bookings etc dont' require the end result to be successfully predicted. Here's a look at ten statistics from last season that may give you an indication of what to expect this time around.
There was an average of 3.04 goals scored in each Serie A league game last season.
42% of league games ended in a home win, 22% were draws and 36% saw victory for the away team.
The most common final score was a 2-1 home win, closely followed by a 2-1 away win.
25% of matches were goalless at half time.
There were over 2.5 goals scored in 63% of league games last season.
56.2% of goals were scored in the second half of league matches.
A league table based on first half results had Inter 13 points clear at the top being ahead in 23 of their 38 fixtures.
Sampdoria only scored 16 first half goals last season, but 32 in the second half.
Juventus didn't concede a home goal in the first 15 minutes of games last season.
Only five goals were scored in the first 30 minutes of Udinese home league games last season but 20 from the 76th minute onwards.
Look for Serie A offers at Bet365
SERIE A: OUR FREE FORECAST FOR THE 2020/21 SEASON

Juventus only won the title by a point last season with Inter in second. They had a tough battle with Inter for most of the season and the Europa League finalists will again put pressure on Juventus. Atalanta also had another good season and their games are always guaranteed to have some goals scored in them. 71% of Atalanta league games last season had over 2.5 goals scored in them, remember that when you next bet on them.
Lazio also had a good season and were in conention until the final stages. If they had kept their form up, the title would have been won by them. Napoli finished just seventh last season but had a strong second half. Roma and AC Milan will also be pushing hard to get into the Champions League.
Down at the bottom of the table, Genoa and Torino may again be in relegation trouble. Of the promoted sides, it's usually a battle to survive an immediate return to Serie B. Crotone and Spezia may fail to achieve that feat.
SERIE A: 2019/20 Results
Winner:  Juventus won the title yet again and with Cristiano Ronaldo still in great form, another title may be on the cards this season. Only five points separated the top four though, another tight fight for the championship may happen this season.
European Football: Inter finished second with Atalanta and Lazio in fourth, all qualifying for the Champions League. Roma and AC Milan filled fifth and sixth, going into the Europa League. Napoli finished seventh but won the Italian Cup to qualify for the Europa League.
Relegated: Lecce were relegated, four points from safety. The bottom two also went down and Brescia and SPAL were well adrift at the bottom of the table.
Promoted: Benevento won Serie B by 18 points. The second automatic promotion spot went to Crotone with Spezia winning the play-offs.