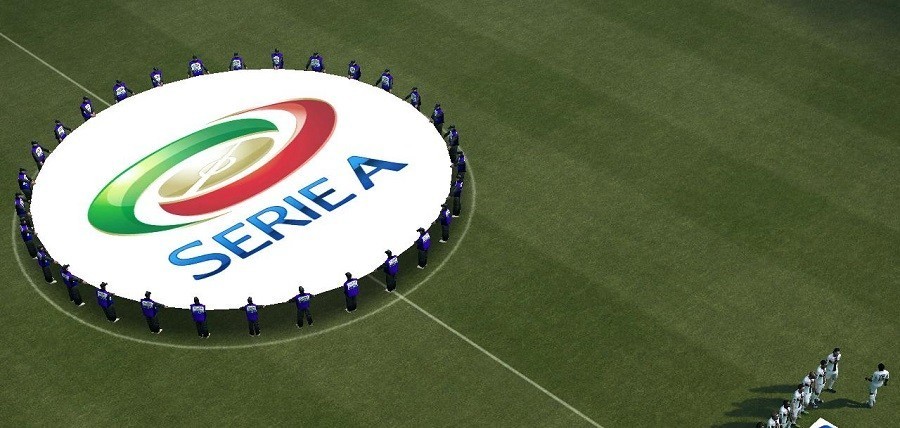 Serie A is the top division in Italy and last season finally saw a team other than Juventus win the title. They were attempting to win a tenth successive Serie A title but could only finish fourth. They will be all out to regain their title this season. There are 20 teams in Serie A, they face each other home and away, so that's 38 league games each season.
The top four finishers go into the Champions League group stages. Fifth place takes a team into the group stages of the Europa League, while sixth gains entry into the Europa Conference League but with games to play before the group stages. The bottom three teams in Serie A are all automatically relegated to Serie B.
See all  the Serie A betting odds!
TEN TOP SERIE A STATISTICS

Football is a game that is full of statistics and they can help you win plenty of bets. Our betting experts love to tell our readers about statistics that can determine who is going to win, lose or draw. However, many bets such as how many corners, bookings etc dont' require the end result to be successfully predicted. Here's a look at ten statistics from last season that may give you an indication of what to expect this time around.
There was an average of 3.06 goals scored in each Serie A league game last season.
41% of league games ended in a home win, 25% were draws and 34% saw victory for the away team.
Torino drew 16 league games last season including nine at home.
The most common final score was 1-1, that came up in 12% of matches played.
Despite the high number of goals scored, 26% of games were goalless at half time.
85% of matches had under 2.5 goals scored at half time.
At full time 57% of matches saw over 2.5 goals scored.
60% of matches saw both teams score.
AC Milan earned ten points more on their travels than any other side.
Inter had the best home record, only losing one game.
Look for Serie A offers at Marathonbet
SERIE A: OUR FREE FORECAST FOR THE 2021/22 SEASON

Inter won the title by 12 points last season but it was early season form that created the big gap at the top. For the last 15 games of the campaign, they were only three points clear of Atalanta. Retaining their title is going to be a difficult task. They have financial problems and top scorer Romelu Lukaku has been transferred to Chelsea. Juventus finished 13 points behind the champions and nearly failed to make it into the Champions League. they will be all out to get their title back.
AC Milan were runners up last season. They won 16 away league games last season but only eight on home soil. If they can keep that away form going and do better at home, they could win the title. Atalanta cannot be ruled out after their third place finish in 2020/21. They were top scorers with 90 goals but conceded 47. Some defensive signings have been made, so they will be title contenders, perhaps even champions. Napoli cannot be ruled out either so it looks another exciting season lies ahead of us.
Make your Serie A selections at bet365
SERIE A: 2020/21 Results
Winner:  Inter won the title by 12 points from AC Milan. Third place went to Atalanta with Juventus down in fourth. Only two points separated second and fifth place. With Inter damaged by their financial problems, the title race could be a lot closer this season.
European Football: Inter are joined in the Champions League by AC Milan, Atalanta and Juventus. Napoli missed out by a point and go into the Europa League. They'd have been in the Champions League but for drawing their final match at home to Verona. Lazio finished sixth and like Napoli will be in the group stages of the Europa League in the 2021/22 season. Seventh placed Roma go into the Europa Conference League at the play-off round stage.
Relegated: Benevento, Crotone (making an immediate return to Serie B) and Parma were the three sides relegated to Serie B.
Promoted: Newcomers this season are Empoli, Salernitana (after a gap of 23 years) and play-off winners Venezia.