Premier League Prediction 2023-2024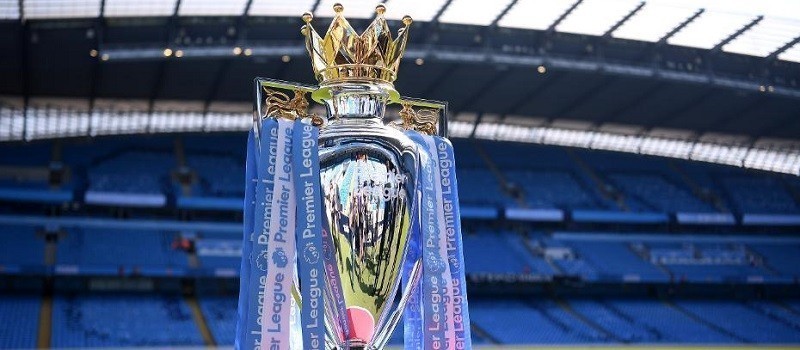 The Premier League is the top division in English football. Considered as one of the greatest European leagues for a long time, the Premier League includes not only legendary teams (Manchester United, Liverpool, Arsenal, Chelsea, Manchester City...), but also players with recognized talent and coaches among the best in the world (Guardiola, Klopp and Pottechini to name but a few). Betting on the Premier League is therefore a guarantee that you will be thrilled by the spectacle on the pitch, as well as your bets. It's not surprising that the Premier League prediction is one of the favorites among bettors so there is plenty to enjoy.
As for the way the English Premier League works, it pits 20 teams against each other, each of which plays two matches in the first and second legs. At the end of the 380 matches of the season, the team that finishes first is crowned English football champions, and those that finish in the top four get their tickets to the Champions League . Behind them, the fifth-placed team gets its ticket to the Europa League , and the sixth-placed team to the Europa Conference League . At the bottom of the table, the bottom three are relegated to the Championship. There is a lot at stake, which has led to a booming betting market of the Premier League in recent years. 
If you like sports betting, quality football and crazy atmosphere in the stands, you definitely should not miss your chance on predicting the Premier League matches! We'll publish totally free previews for every single game in the 2023/24 season.
See all the Premier League News at Bet365
Premier League prediction: Statistics to know
Here are some of the most important stats from the 2022/23 season. We'll update this section several times during the new 2023/24 season.
 An average of 2.85 goals was scored in each Premier League game last season.
76% of matches last season had over 1.5 goals scored in them.
Over 2.5 goals were scored in 53% of Premier League matches.
32% of matches saw over 3.5 goals scored.
Both teams scored in 52% of matches.
48% of matches were won by the home side.
The away team won 29% of games.
23% of matches ended in a draw.
The most common final score was 1-0 coming up in 12% of games.
53.7% of goals came in the second half.
20% of goals were scored after the 75th minute.
Check out all the Premier League odds
PREMIER LEAGUE: OUR FREE FORECAST FOR THE 2023/24 SEASON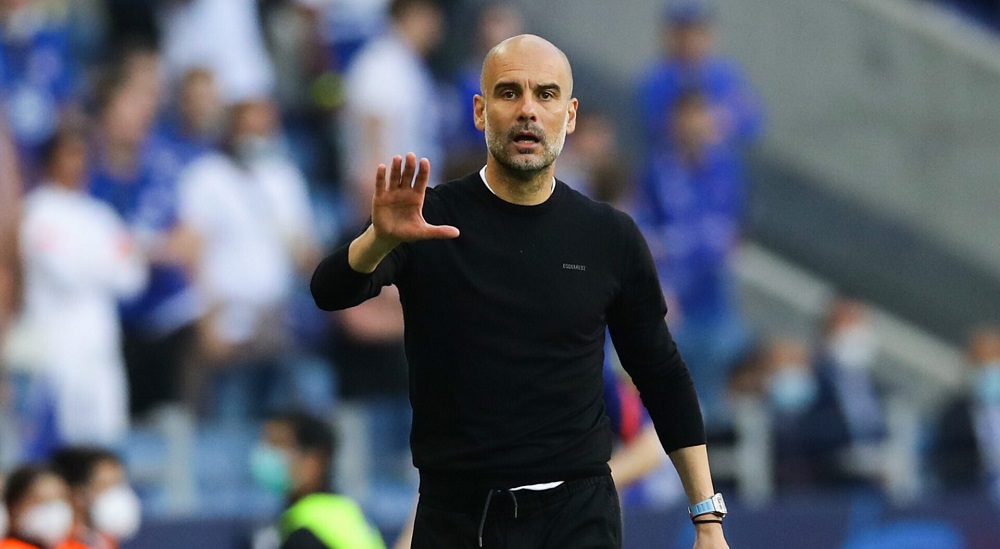 Manchester City are bidding to win a fourth successive Premier League title. They will again have Erling Haaland and he is sure to be scoring plenty of goals. Some more top players have been signed but Kevin De Bruyne was injured in their first game against Burnley and is going to be out for the next four months. Their squad is so strong though that they are our tips to win the title.
Arsenal pushed them hard last season and have strengthened in the summer. Signings such as Havertz and Rice will make them a force to be reckoned with again this season. Newcastle United got their season off to a good start but also have a Champions League campaign to deal with this term. Manchester United have again strengthened their squad and should secure a top four finish. Liverpool are another top four contender and Chelsea can expect a much better season after last season's disastrous campaign. Tottenham have to cope without Harry Kane and Brighton also have lost several top players.
2022/23 Season Recap
Champions: Manchester City won the title by five points from Arsenal.
Qualifiers for Champions League: Manchester City and Arsenal were joined in the top four by Manchester United and Newcastle United.
Qualifers for Europa League:  Liverpool and Brighton and Hove Albion finished fifth and sixth respectively to qualify. West Ham will also play in the Europa League after winning the Europa Conference League last season.
Qualifier for Europa Conference League:  Aston Villa, who finished seventh.
Relegated:  Leicester City, Leeds United and Southampton.
Promoted to the Premier League:  Burnley, Sheffield United and Luton Town
Odds to win the Premier League title
Manchester City - 1.73
Arsenal - 5.50
Liverpool - 9.00
Manchester United - 11.00
Chelsea - 15.00
Newcastle - 17.00
Tottenham - 51.00
Brighton - 81.00
Aston Villa - 151.00
These odds were taken from Bet365.com and WilliamHill.com .
Check out the Premier League odds at Bet365