Presentation of AFCON 2022 (2021)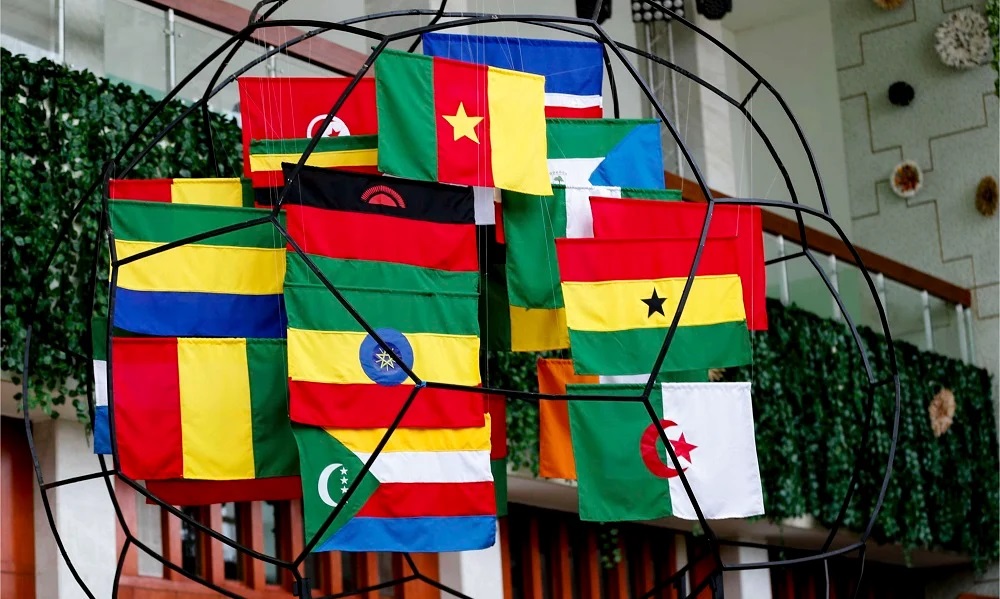 Running from January 9th to February 6, 2022, the delayed thirty-third Africa Cup of Nations takes place in Cameroon. There have been some changes of venue but anticipation is high for this tournament that sees the top African nations battling it out. Algeria will be out to defend the title that they won in 2019. Our experts at Wincomparator will be giving you free tips during the tournament. Let's find out more about this upcoming event.
How does AFCON 2022 (2021) work?
To be able to bet well on the 2021 African Cup and understand each facet of each game before making your predictions, it is first necessary to understand the format of the event. The 2021 tournament saw the number of countries taking part in the finals, increased to 24. That proved to be a success so it's been adopted for this one too.
The 24 teams (23 qualifiers plus hosts Cameroon) were drawn into six groups of four. The top two countries in each group automatically qualify for the knock-out stages. That leaves four places up for grabs and they will be filled by the four best third-placed sides The group stages run from January 9-20. Then it's onto the knock-out rounds all the way to the final. The two countries that lose in the semi-finals will take part in a third/fourth place play-off.
Final Group Tables
Group A - Cameroon 7 Burkina Faso 4 Cape Verde 4 Ethiopia 1  
Group B - Senegal  5  Guinea 4 Malawi 4  Zimbabwe 3
Group C - Morocco 7  Gabon 5 Comoros 4 Ghana 1
Group D - Nigeria 9, Egypt 6, Sudan 1 Gunea-Bissau 1
Group E -  Ivory Coast  7  Equatorial Guinea 6 Sierra Leone 2 Algeria 1
Group F -  Mali  7  Gambia 7 Tunisia 3 Mauritania 0
The four best third placed sides were: Cape Verde, Malawi, Tunisia and Comoros.
Last 16
Burkina Faso 1 Gabon 1 (aet 1-1 after 90 mins) - Burkina Faso won 7-6 on penalties
Nigeria 0 Tunisia 1
Senegal  2 Cape Verde 0
Mali 0 Equatorial Guinea 0  (aet)- Equatorial Guinea won 6-5 on penalties
Guinea 0 Gambia 1
Cameroon 2 Comoros 1
Ivory Coast 0 Egypt 0 - Egypt won 5-4 on penalties.
Morocco 2 Malawi 1
Quarter Finals
Match B January 29 - 5pm  Gambia 0 Cameroon 2
Match A January 29 - 8pm  Burkina Faso 1 Tunisia 0
Match C January 30 - 4pm  Egypt 2 Morocco 1 (aet - 1-1 after 90 mins)
Match D January 30 - 8pm  Senegal 3 Equatorial Guinea 1
Semi Finals
February 2  8pm - Burkina Faso 1 Senegal 3
February 3  8pm -  Cameroon 0 Egypt 0 - aet - Egypt won 3-1 on penalties
Third/Fourth Place
February 5: 8pm - Cameroon 3  Burkina Faso 3 - Cameroon won 5-3 on penalties, they trailed 3-1 going into the 85th minute.
FINAL
February 6: 8pm - Senegal 0 Egypt 0 - Senegal won 4-2 on penalties
Check out AFCON odds at 1xBet!
Africa Cup of Nations: 10 key statistics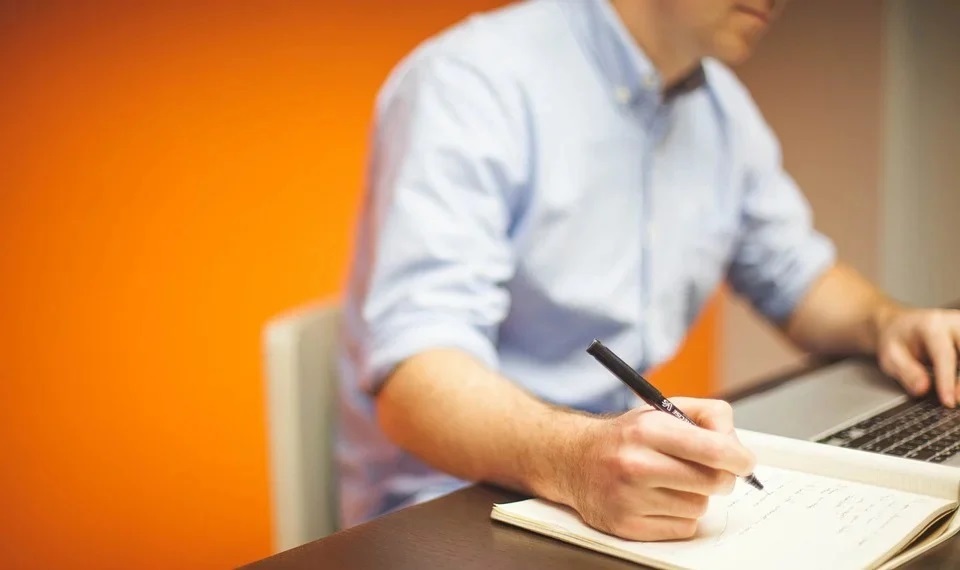 It is important to know your statistics when placing bets on any football event. Looking back at the 2019 African Cup of Nations, there are some interesting facts to be learned. For example, the low number of goals scored. Then there's the fact that of 36 group games played in 2019, 25% of them ended in draws. There is a lot at stake here, so tight games are perhaps inevitable. Now let's look at the 2022 Group stages with some comparisons to that 2019 tournament..
The average number of goals per game in the group stages was 1.88
Only one goal was scored in three Senegal group games, that was a penalty.
Senegal are the only country yet to concede a goal.
Vincent Aboubakar  of Cameroon is the top scorer with five goals.
He's followed by Ibrahima Kone of Mali. He's scored in each of his three games, all from the penalty spot.
26 out of 36 group games had under 2.5 goals scored in them.
13 out of 36 group games saw both teams score.
Only Nigeria have won all three games played so far.
12 out of 36 group games ended 1-0.
Only Mauritania lost all three group games,
Knockout stages - updated after the final
16 games played saw 11 with under 2.5 goals scored in them after 90 minutes.
32 goals were scored in the the 16 games an average of 2 per match
12 of the 32 goals came in three games, the average for the other 13 matches was 1.53.
Only seven out of the 32 goals were scored in the first half.
Seven of the 16 games had under 1.5 goals scored in them.
Both teams scored in seven of the 16 knockout games played.
14 goals were scored after the 69th minute (excluding extra time)
How to Place Good Predictions for AFCON 2022 (2021) ?
When you bet on AFCON, it's not just statistics that are important to consider. You also need to examine certain factors before making your predictions. Below are the most important to take into account before your final decison is made.
Look at the current form of the two countries taking part.
Check out the results of the head-to-head meetings between the two countries.
Find out the latest world rankings for both the countries.
Be aware of the potential line-ups and look out for news of injuries or suspensions.
What are the tactics that will be employed?
Which players are in form and who is going through a bad run?
How important is the game that is being played?  If sides have no chance of qualification, changes may be made.
If you follow these seven tips when making your predictions about the TotalEnergies Africa Cup of Nations (its official name), then you can get better results systematically. This is a tough competition though and there will be surprises. 
Make your selections at Marathonbet
AFCON 2022 (2021) - The Groups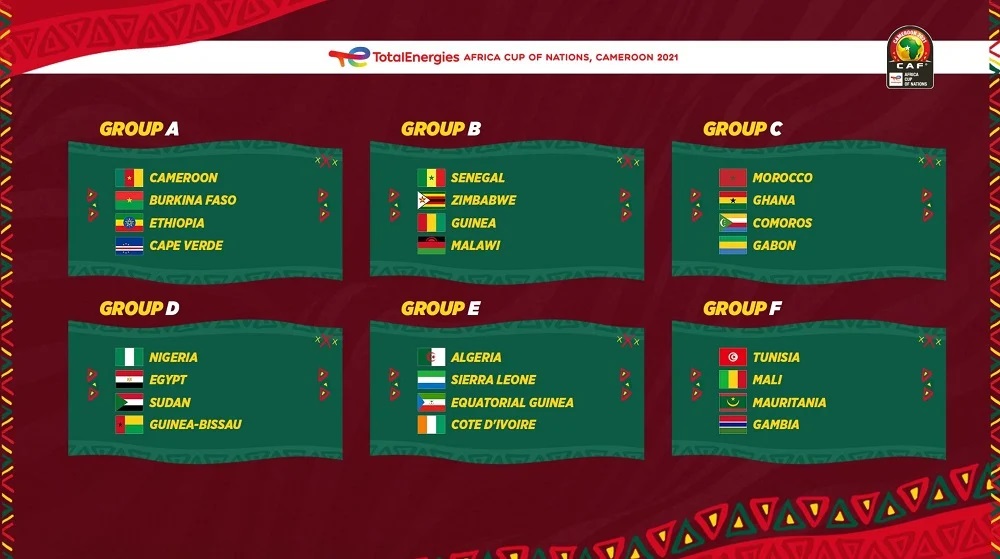 AFCON: Our free prediction for the 2022 (2021) edition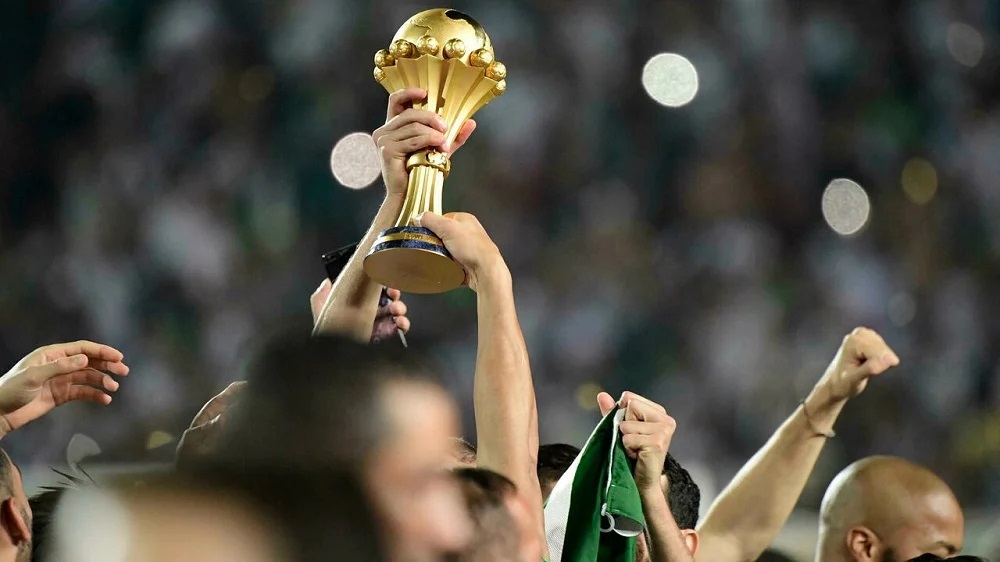 In a major surprise, defending champions Algeria finished bottom of their group. Also shock losers were Ghana, while 150th ranked Gambia have made the last 16. Nigeria have won all three of their games but face a tough match in the last 16 as they face Egypt. Senegal won their group without conceding a goal, but also without scoring from open play. If they can start taking their chances, then they look strong contenders.Cameroon are the hosts and playing well, so could go deep in this tournament.