How to Bet on the 2022 Australian Open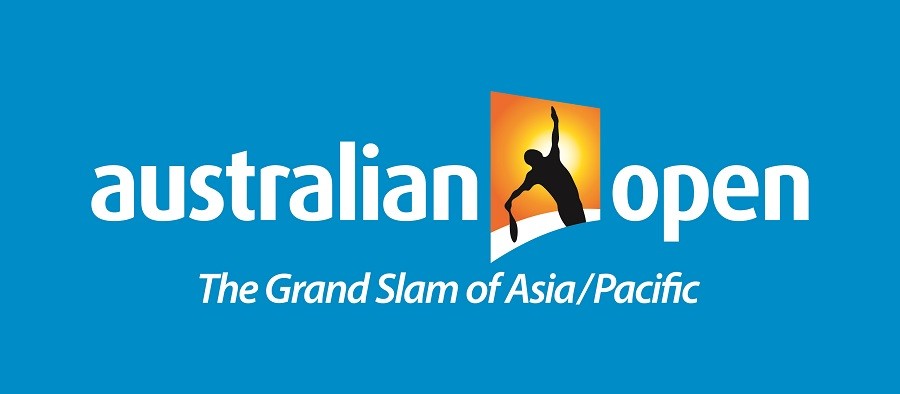 The Australian Open is the first of the four Grand Slam tournaments held each year. Followed by the French Open, Wimbledon and US Open, these top tournaments see the very best players in the world heading down under. Novak Djokovic did just that but had his visa cancelled and was deported. That means we'll have a new champion this year and Daniil Medvev is the favourite to win what would be his second consecutive Grand Slam..
Check out Australian Open Odds at Bet365!
Expert tips for Australian Open predictions
The Australian Open is an often spectacular tournament. Just analyze and compare the numbers: in the last edition an average of 35.8 games per match was recorded. A very good average compared to what is observed in other tournaments, and therefore offers you the opportunity to bet on a good number of matches on the occasion of this 2022 edition.
Another figure that is important: the number of matches in three sets. Last year, during Novak Djokovic's ninth title win, 54% of matches ended 3-0, well ahead of four-set matches (29%) and five-set matches (17%). If the number of games is generally high at the Australian Open, the number of sets is more around 3. Remember this when making your predictions for this season at the bookmaker of your choice.
Finally, before making a prediction for the Australian Open 2022, also note that only 6% of the matches will have known a 6-0 last year, that 20% of the matches will have had a tie-break in the first set and that only 3% of the matches saw a player come from two sets down to win the match. With this information you are ready to make great predictions on this Australian Open 2022.
Our Prediction for Who Will Win the 2022 Australian Open?

With Novak Djokovic not allowed to stay in Australia, we have a very open tournament now. The top seeded player is Daniil Medvedev, who lost in the 2021 final to Djokovic. He went on to win the US Open and will be tough to beat in this tournament. Alexander Zverev is yet to win a Grand Slam event but it's surely only a matter of time. He won the Olympics, two Masters events and the Tour Finals and the German will be a big threat in Australia. Others to consider are Rafael Nadal (he won one of the warm-up tournaments), Stefanos Tsitisipas (there are injury doubts though), Andrey Rublev (yet to go deep in a Grand Slam) and Matteo Berrettini who lost in last year's Wimbledon final. 
See the latest Australian Open odds at Bet365.
Latest Odds to win the Title