HOW TO BET ON THE AUSTRALIAN OPEN 2019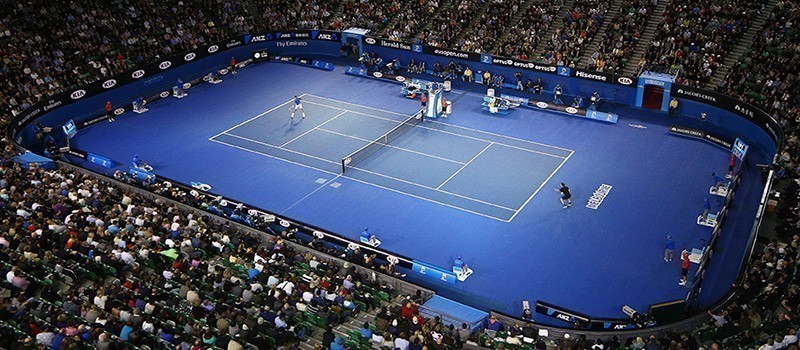 Established in 1905, the Australian Open is one of the four major tournaments of the circuit (the others being Roland-Garros, Wimbledon, US Open). It runs each year during the month of January in the city of Melbourne on a hard surface. A fast surface, the Australian Open is a sure test after the short break the best players in the world are afforded during the Winter. Will Roger Federer and Caroline Wozniacki win once again in the first big competition of the year? Here are our recommendations on how to seriously bet on the first big tennis event of the year.
Check out Australian Open Odds at Betway!
MENS SINGLES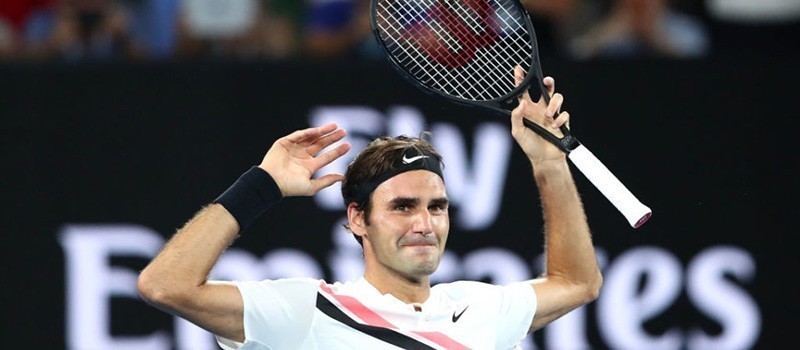 ATP/WTA Ranking: Consulting the ranking table is without doubt the first thing to look at. Measured year-round from players' performances, the rankings will allow you to make an assumption that the higher ranked players are more likely to reach the later rounds of tournaments they participate within. It is therefore wise to bet on the higher classed players. The only negative to that is odds are less interesting on the top players as it is highly likely they are going to win their matches. 
Previous results: Tennis is a sport that holds little surprise. It is thus a good idea to check previous results between two players. Which surface were those matches played on? What is a player's best surface? 
Physical form: The Australian Open marks the first big event of the season after the short winter break. Playing all of the year across the globe, certain players can, understandably, show weariness. The Australian Open is one of the most difficult places to play, reaching levels of around 40°c on court. It's also on the other side of the globe for many competitiors.  
A player's past performances at the Open: A Grand Slam is a good marker from which to observe a player's improvement from year to year. The Grand Slams are normally competed for by Top 10 players from the quarter-finals. Statitstics back this up, leaving little to shock. Andy Murray, Novak Djokovic, Rafael Nadal and Roger Federer, who won his 6th Australian Open title, will be the players to look at for betting upon.
Find great Australian Open Odds!
WOMENS SINGLES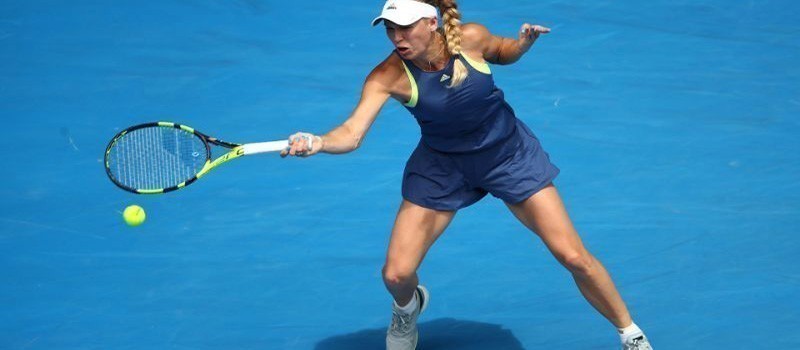 A player's past performances at the Open: Like the men's, the performances from previous years are equally important for the women's circuit. Ultra dominant for several years now, Serena Williams will of course be observed, but this season it is Caroline Wozniacki who will be most watched, as the winner of last year's tournament. If your're looking to bet on the wome, these two are definitely in contention.