2023 Australian Open Prediction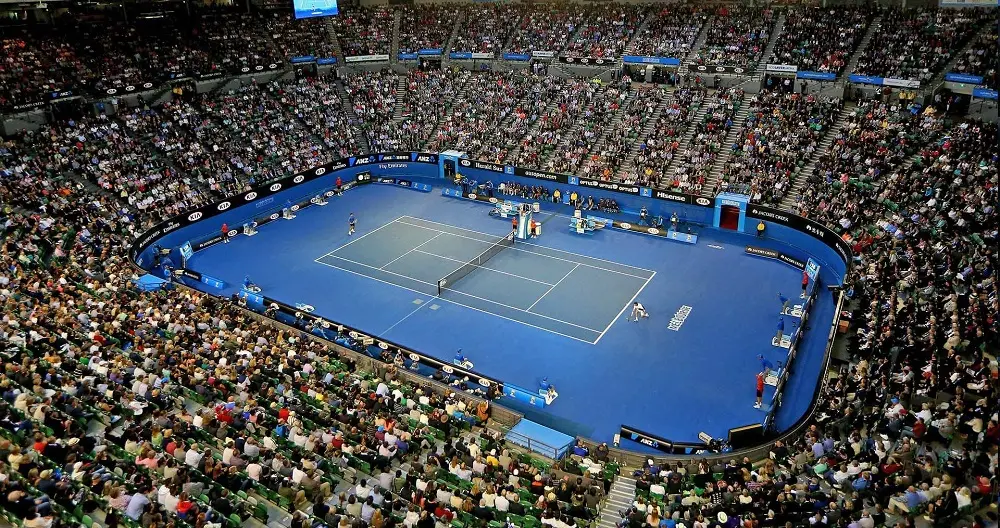 The Australian Open is the first Grand Slam event of the year. It's played after other tournaments in Doha, Brisbane or Auckland and the United Cup. This is played in January and is a great start to what is sure to be another exciting year of tennis.  Last year, in the absence of Novak Djokovic, it was the legendary Rafael Nadal who won the title. What will happen in 2023? Do you have an opinion on this? Then make your predictions!
See the latest Australian Open odds.
Expert tips for your Australian Open predictions
The Australian Open is always a fascinating  tournament. You only have to analyze and compare the figures: in the last edition, an average of 36.7 games per match was recorded This is a very good average compared to other tournaments and gives you the opportunity to bet on many matches in this 2023 edition.
Another important statistic is the number of three-set matches. Last year, when Rafael Nadal won the title, 46% of the matches ended in 3-0, far ahead of the four-set matches (34%) and the five-set matches (20%). If the number of games is generally high at the Australian Open, the number of sets is more around three. Remember this when making your predictions with your bookmaker.
Finally, before making a prediction on the Australian Open 2023, note also that only 10% of the matches will have seen a 6-0 set last year, that 18% of the matches will have seen a tie-break in the first set and that only 1% of the matches will have seen a turnaround (from 0-2 to 3-2). So you're all set to make some great predictions for this Australian Open 2023. 
See the latest Australian Open odds.
Djokovic Wins Title Number Ten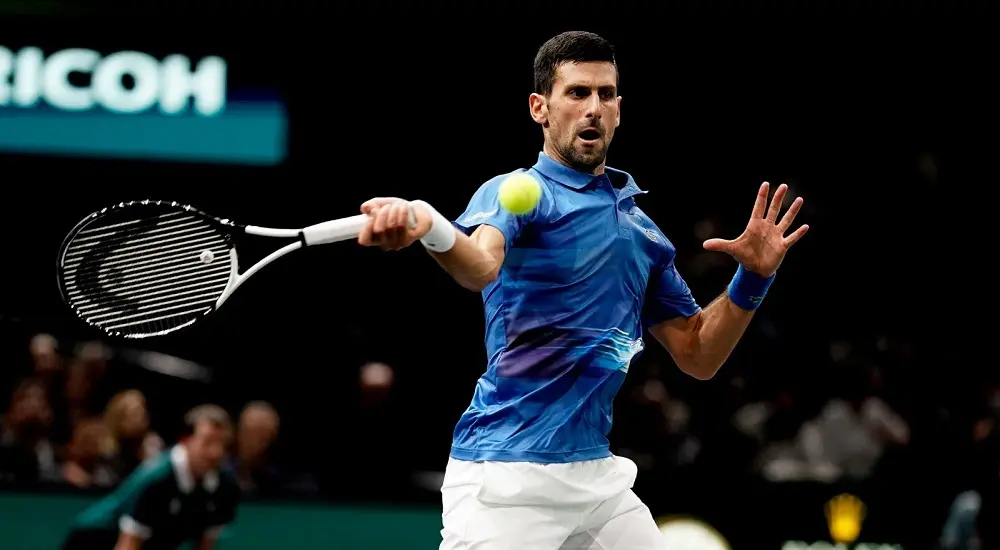 Novak Djokovic won the 2023 Australian Open. It was an historic win with it being his tenth title in Melbourne. He also equalled Rafael Nadal's record of 22 Grand Slam Men's Singles titles and will surely have the record to himself in the future. His win over Stefanos Tsitsipas in the final also saw him return to the top spot in the world rankings.
The women's title was won by Aryna Sabalenka who beat Elena Rybakina in the final. It's the first Grand Slam women's singles title won by Sabalenka. Iga Swiatek remains top of the world rankings but lost in the last 16 of this tournament.