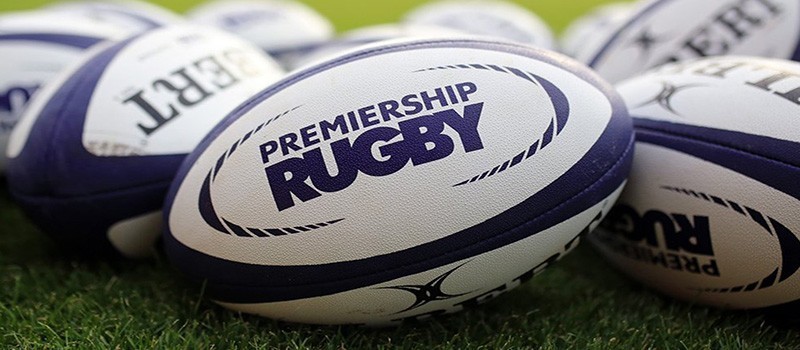 This English Rugby Championship is one of the most highly competitive rugbly union leagues in the world, and in terms of sports betting there is never a dull moment. Last year's Champions Saracens will once again be vying for the Championship title, which would be their sixth overall. Can Exeter or Harlequins challenge Owen Farrell's side for the title, or will Saracens be adding their name to the trophy for the 5th time in 6 years?
See all odds on the Galagher Premiership!
How to create Premiership Rugby Predictions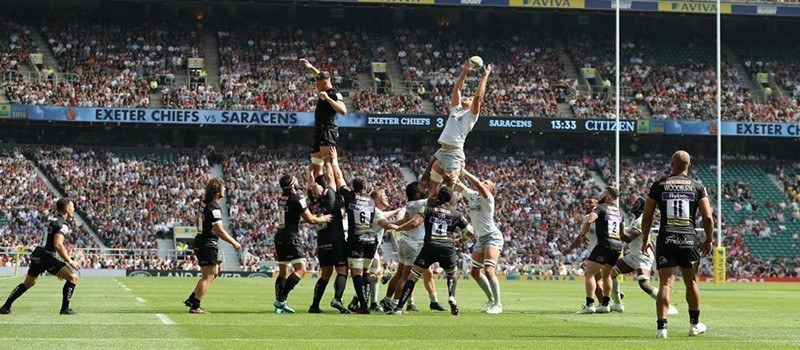 Are you a fan of the Gallagher Rugby Premiership, but are in need of some help in establishing accurate predictions and forecasts? If so, then you have come to the right place. For every game of English Premiership Rugby, our team of experts at Wincomparator offers you their analyses and predictions to aid you in your rugby betting ventures.
In order to ensure that their predictions are reliable and as accurate as possible, our team of specialists strive to include all of the most crucial factors that can influence a game of Premiership Rugby. From statistical factors and variables of probability, to the more human and emotional aspects of the game, everything that could potentially impact the outcome of a game of rugby is analysed by our team in creating their predictions.
By following these steps to create their predictions, and not being satisfied with just the bare minimum of information, our Premiership Rugby betting tips page offers you well-thought out and -considered predictions to help you to achieve noteworthy gains at the bookmakers. While not every prediction that we write is guaranteed for success, our formula is tried and tested, and has proven its worth time and time again amongst rugby punters. Success in rugby betting does not come purely from guesswork, so trust in the hard work of our team - follow their experienced instincts!
Find great Premiership Rugby odds!
Why do we offer Free Premiership Rugby Predictions?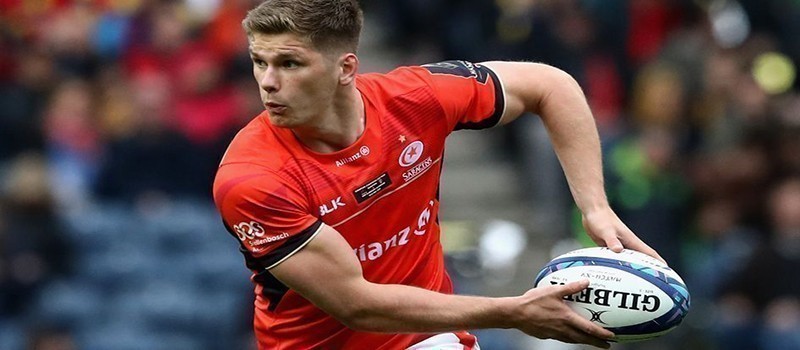 As we are sure you have already noticed, every single one of our Premiership betting tips are completely free to access on our site. Unlike a number of sites nowadays, who employ paid subscriptions to access their predictions, we at Wincomparator have always made the decision to offer our predictions and analyses completely free of charge. This decision was made in line with our values of passion, as what would be the point in our team meticulously creating these predictions, if there was no on to make use of them. The answer, simply, is nothing - this is the reason why our predictions always have been, and will remain, completely free.
Bet on your favourite Premiership Team!
How to make better Gallagher Premiership Predictions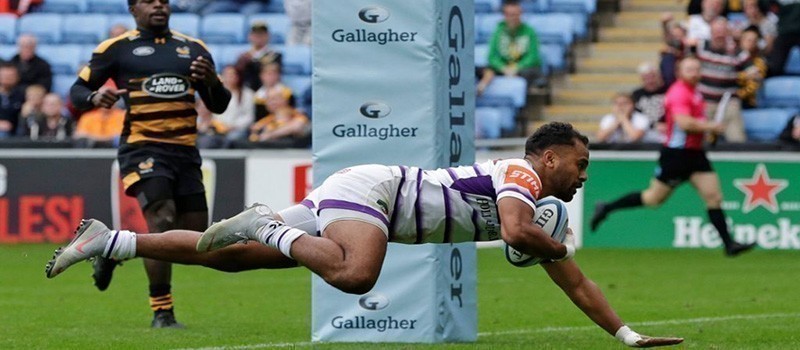 As the news and updates that surround the world of Premiership rugby are constantly changing, and as our team are not completely extensible, it may sometimes occur that the match on which you want to bet has not been analysed in detail on our site. If this happens, do not panic! We have outlined all the necessary factors below, which will allow you to create your own reliable Premiership predictions.
1) Observe the current form of both teams
The first factor to consider in creating a reliable prediction is, of course, to consider the current form of both sides involved in the match of your choice. By analysing the previous results of each team, you can get a clearer picture of how well they can be expected to perform in an upcoming game. Has the team won their last three consecutive games? Or are they suffering from a poor run of form that has resulted in a string of recent defeats? This analysis can indicate which team could be favoured, or ignored, when creating your Premiership rugby predictions.
2) Analyse the form of the Key Players in each match
In addition to the form of the team as a whole, it is also crucial to note the performances that a team's key players have put in during recent games. The better form the star players of a team are in, the more likely a team is to win an upcoming game - and the opposite also applies. For example, if a team's Fly Half has struggled to put points on the board from penalties in recent weeks, it may affect his team's chances of winning. In a similar vein, considering the jam-packed rugby calendar, it is not uncommon for players to miss games in their domestic league as a result of international duty. In this way, if Owen Farrell has been called up to captain England in an International fixture, Saracens may have a reduced chance of winning their games during his absence. Both points will always be crucial to remember for your predictions.
3) Take the venue of the match into account
The third aspect to consider in your Gallagher Premiership predictions is the location of the fixture. In the world of rugby, the advantage of playing at home cannot be underestimated, as was displayed last year when Champions Saracens held an undefeated home record during their campaign. Due to the advantage of the home crowd, and a familiarity with the venue, there are many advantages that a team can benefit from when playing at home, and as such it would not be unwise to favour the home team in your forecasts.
4) Estimate an acceptable odds value for your Gallagher Premiership Predictions
The final step to include when creating your predictions on the English Rugby Championship is to estimate an odds value that you would deem to be acceptable for the bet of your choice. By completing this step, you can discover whether or not your bet is a good prospect to place your wager on. If, for example, you estimate that your prediction would be worth placing a bet on at odds of 2/1, but the odds values offered by the bookies are only of maximum value 7/5, it may be a good idea to turn towards another betting option. If the risk/reward relationship associated with your bet is not ideal, it is often necessary to consider placing your money on another bet that will offer you higher rewards for a lower risk - the practice of the experts.
Whether you are an experienced bettor, or are just beginning your journey into the world of Premiership Rugby Predictions, do not hesitate to consult our betting tips page for up-to-date news and analysis on this English Rugby League. The analyses provided by our team have prove themselves time and time again, and it would be a shame not to enjoy them!
Find great rugby markets at William Hill!
English Premiership Final Standings 2018/19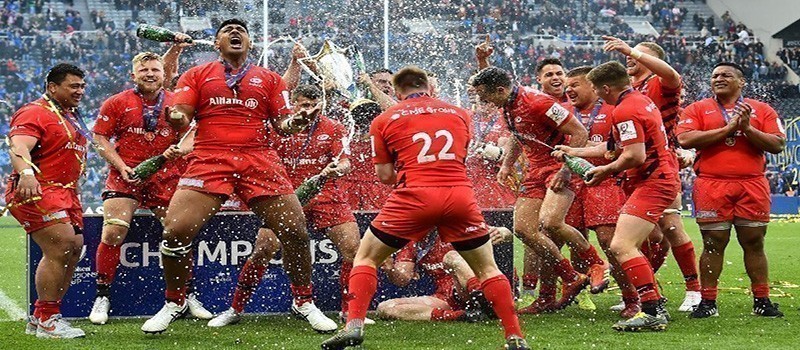 Winner: Saracens successfully defended their title in the English Rugby Premiership this season, marking the fifth time that the London-based club has been crowned the winners of England's top-flight rugby union championship.
The Final: After beating Gloucester 44-19 in the Playoff Semi-Finals, Mark McCall's side went head-to-head with Exeter in the final on June 1st 2019. This game at Twickenham was a repeat matchup of the 2018 final, only this time Saracens won by a scoreline of 37-34.