FOOTBALL BETTING TIPS AND PREDICTIONS
Betting Tips of the Week 16th Jan
Tips of the week

Premier League January 21st
Manchester City - Tottenham: Tottenham to win 13/5 - Odds of with Bet365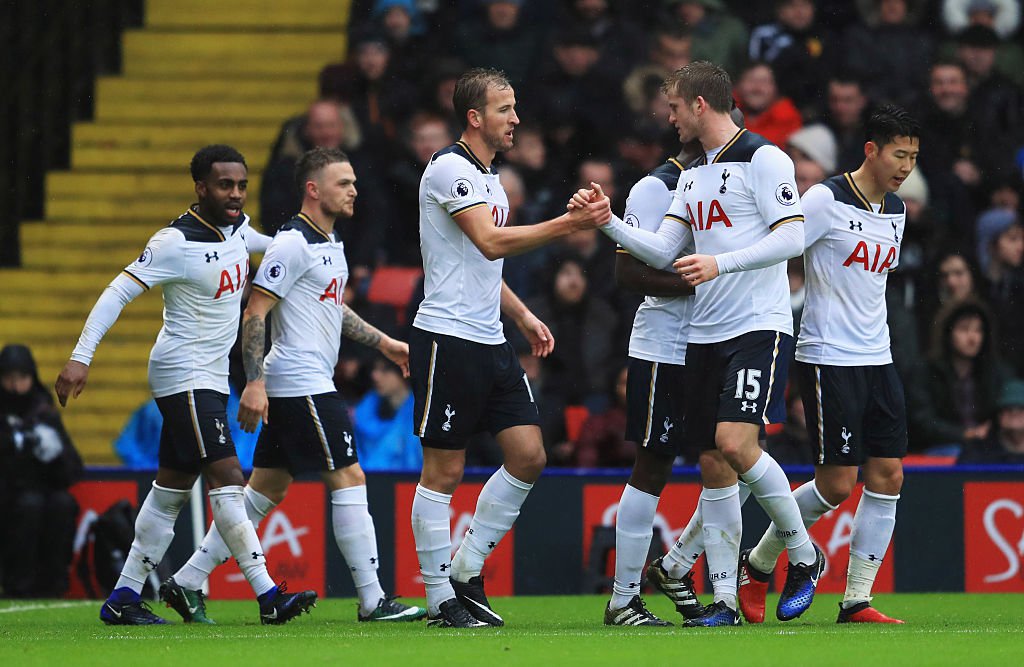 Manchester City host Tottenham in the 22nd round of the Premier League. It is also these teams 2nd meeting this season. Tottenham hosted City many weeks ago and used to the venue to the best of their ability, ultimately getting the 3 points after a 2-0 win. Tottenham are very impressive this season and we back them to get the 3 points once again this time around. Tottenham to win.
Ligue 1 January 15th
Lyon - Marseille: Lyon to win - Odds of 8/11 with 888Sport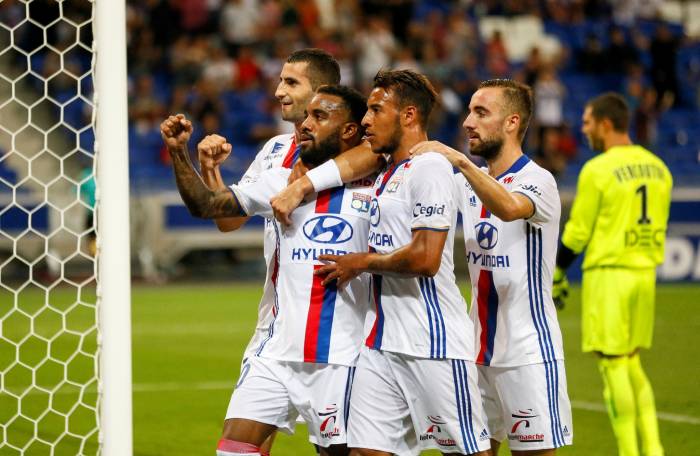 In Ligue 1 this week, Marseille feature once again. They are hosted by Lyon in their 2nd meeting of this season of Ligue 1. In the 1st meeting, the game ended 0-0 in Marseille but it takes place in Lyon this time around. Lyon find themselves 2 places above Marseille, who are 6th place. 4 points separate the teams and we suspect that number to increase after this game as we predict a Lyon victory. Lyon to win.
La Liga January 22nd
Athletic Bilbao - Atletico Madrid: Atletico Madrid to win - Odds of 11/10 with Betway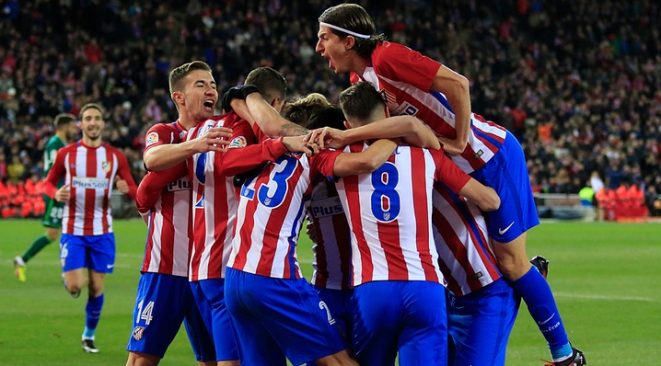 Athletico Bilbao host Atletico Madrid for the 1st time in La Liga this week. They met in early 2016 last, at the end of the 2015/16 season. That was the last time they played each other. They meet here in the 19th round of La Liga and at Bilboa. 3 spots in the standings separate these teams, with 6 points in the difference. Based on performances, we reckon Atletico Madrid will take home the 3 points on the night. Atletico Madrid to win.
Serie A January 21st
AC Milan - Napoli: Napoli to win - Odds of 11/10 with William Hill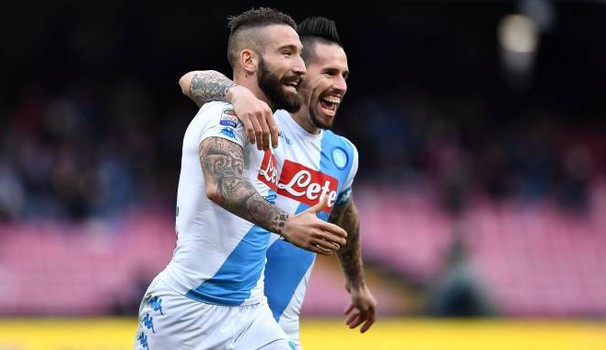 AC Milan host Napoli in the 21st round of the Serie A this week. These teams met way back in August and now it is time for them to meet again. On the day of their 1st meeting, Napoli hosted AC Milan and blow them out of the water with a 4-2 thrashing. Napoli's took off soon after and they lead the Serie A confidently for quite some time. They now sit in 3rd place and AC Milan sit 2 places under them in 5th. Despite a change in venue, we back Napoli to get the 3 points here. Napoli to win.