Wimbledon 2023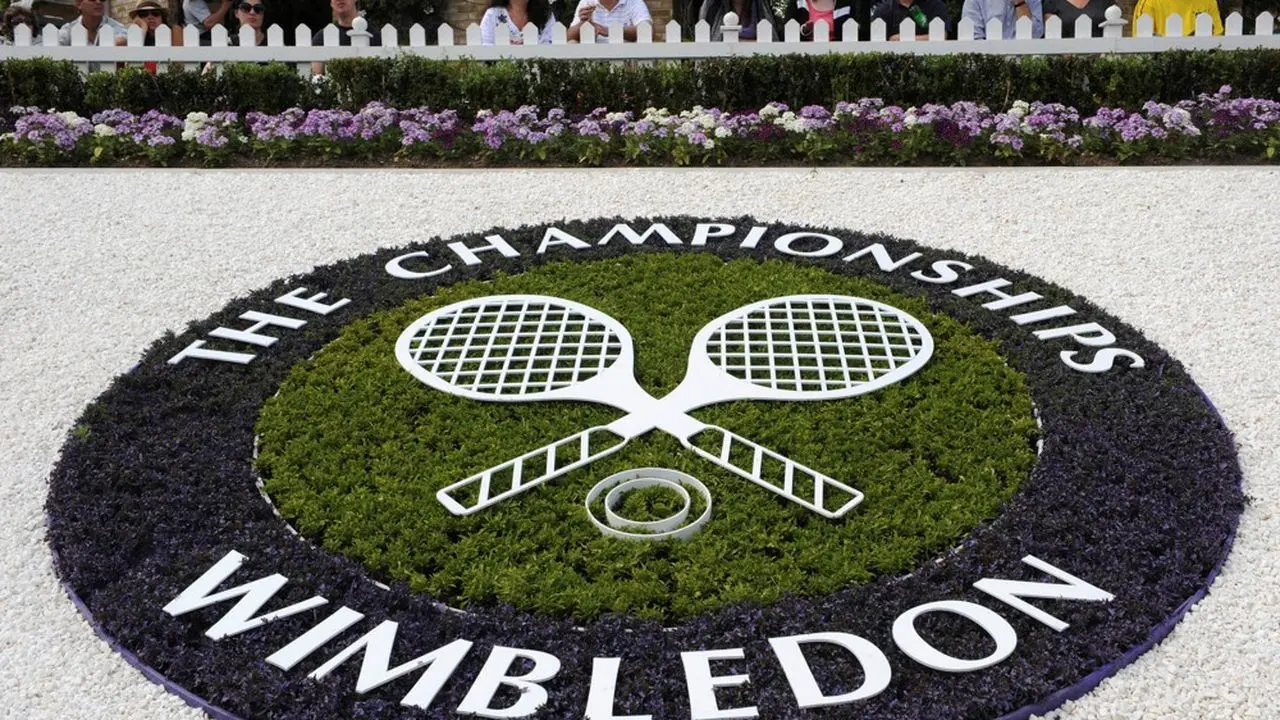 Are you planning to make predictions on Wimbledon 2023? Taking advantage of the London tournament to place a few tennis bets with the bookmakers? Then you've come to the right place! Throughout the British tournament, our tennis experts will guide you and offer their predictions on the best Wimbledon matches. To optimize your predictions, all the important information is also provided below. Happy reading and good luck to you!
Wimbledon's presentation (Tennis)
First held in 1877, Wimbledon is one of the four Grand Slam tournaments . Along with the Australian Open, Roland Garros and the US Open, Wimbledon is one of the four major competitions of the tennis season, where every player dreams of shining season after season.
With its legendary grass surface, The Championship is unmistakable, giving specialists in the grass game a chance to shine. The fast, physically demanding game is seen year after year.
Check out all the Wimbledon offers at Vbet!
Wimbledon Predictions: Statistics to Know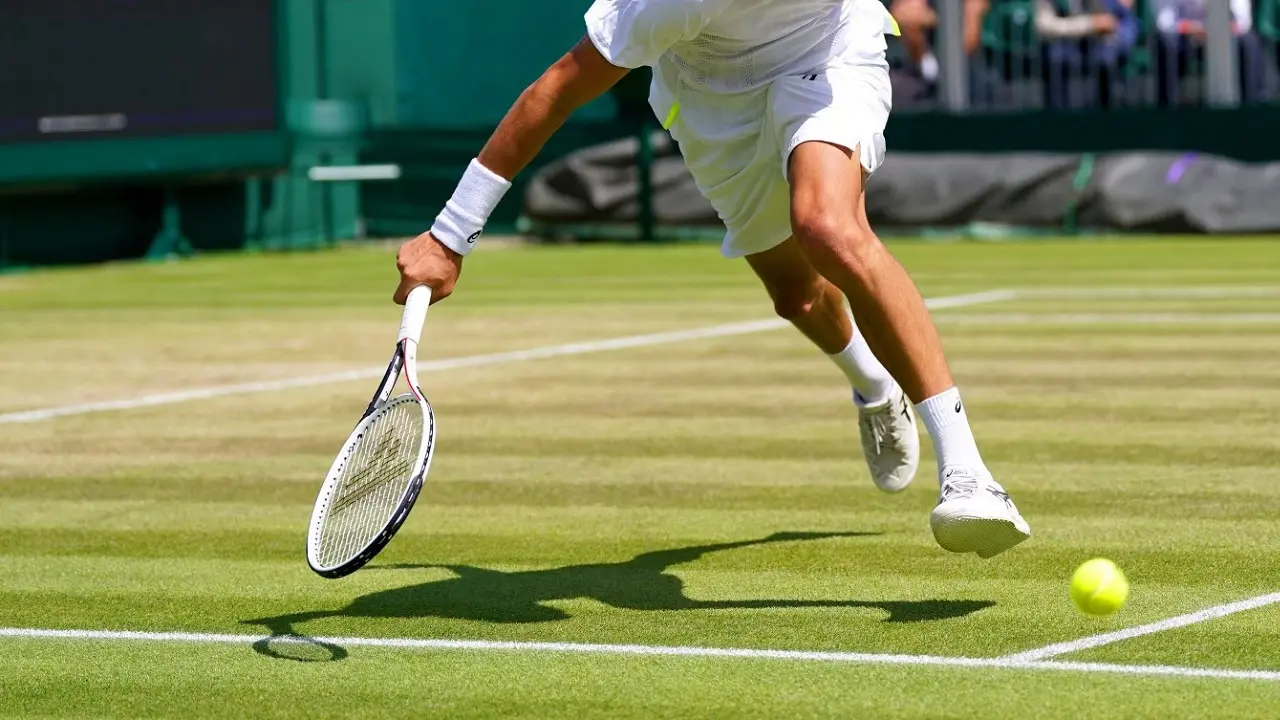 Want to predict Wimbledon matches like an expert? Then you need to know the key statistics of the competition. For each round of the English fortnight, they will help you make the best decision at the bookmakers, and win more than one bet if you're lucky.
First of all, note that the average number of games at Wimbledon was 36.8 in 2022. Men's matches are over the best of five sets, so a minimum 18 games will be played. Note that last year 50% of matches ended in three sets. compared with 30% in four sets and 20% in five sets. In 50% of cases, therefore, you have a chance of seeing both players take a set, adding to the suspense.
You should also know that 78% of matches saw the winner of the first set win the match last year at Wimbledon, that 2% of matches saw a recovery from 0-2 to 3-2, that 7% of matches saw a set won 6-0, and that 18% of matches saw a tie-break in the first set. So if you like alternative bets on tennis, you know which predictions to make for Wimbledon 2023. Here's what the tennis experts have to say.
Bet on Wimbledon at William Hill
Wimbledon 2023: Our free prediction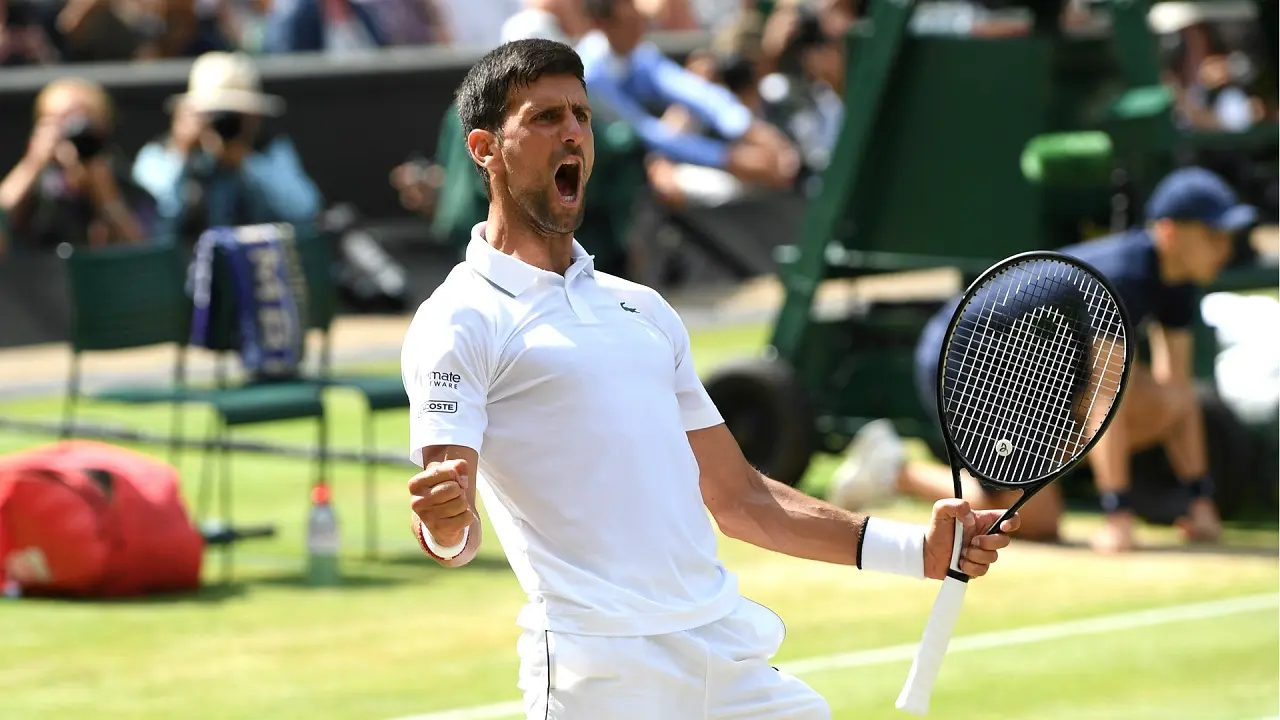 Carlos Alcaraz and Marketa Vondrousova were the singles champions at Wimbledon in 2023. Alcaraz beat defending champion Novak Djokovic in five sets to win his first Wimbledon title. In the women's final, Marketa Vondrousova became the first unseeded player to win the title when beating Ons Jabeur in the final.