outcontent.top3.banner.html.twig bottom
US Open, New York, USA Betting Tips from our Experts
HOW TO BET ON THE US OPEN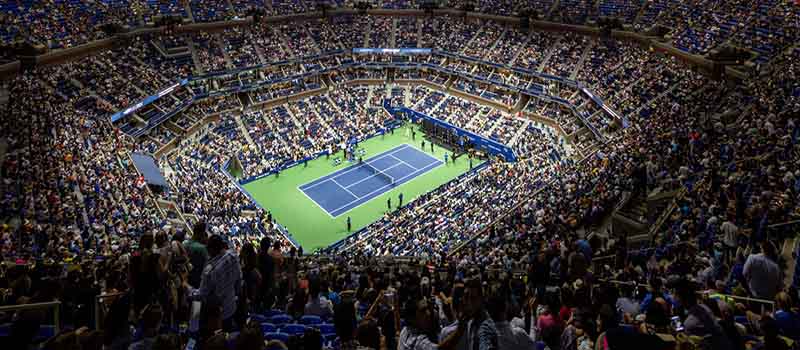 This historic Grand Slam event was first held in 1881. In all that time, it's never seen an event like the one that will be held between 30 August and 12 September 2021. Matches will be playing in New York with the fans back this year. This is the last of the Grand Slam events and a new men's champion will be crowned as Dominic Thiem is injured and unable to defend his title. Novak Djokovic is out to win a record 21st Grand Slam title and complete a Calendar Grand Slam. Naomi Osaka has won this title twice in the past three years, she faces tough oppositon this year such as Ashleigh Barty and Aryna Sabalenka. Here are our recommendations and potential bets for the US Open!
MEN'S SINGLES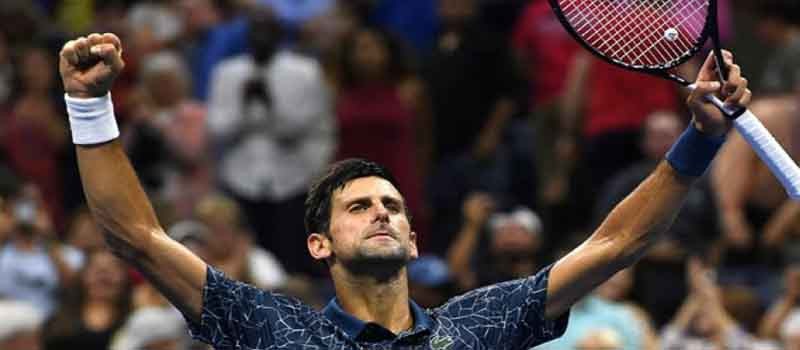 The ATP ranking : It will be helpful to see just where each player is ranked in the world. There are 128 players taking part in the US Open and particularly in the early rounds, there may well be players you aren't familiar with. Looking through the ATP and WTA sites will be of great help to you. It's possible to see the results that players have had and recent form. Also, access the ranking points earned this year. The Race to Milan (Shenzen for the women's game) gives you all these details. A player may be ranked 60th in the world but much higher in terms of ranking points earned in 2021. The flip side is that a highly ranked player may be low in the 2021 ranking points list, so isn't having a good year.
Historic clashes : The history between two players can be very interesting. It can show how well they have done against each other, and thus can indicate a clear favourite. What was the last result between the two players? Which surface suits which player the best? How far has each player gone in previous tournaments? These are all important stats one can find by looking up previous meetings.
The playing surface:  This is always important. Look to see what surface a player is best on. This is a hard court event, so look for players who do well on this surface. If a player predominantly does well on clay or grass but not so well on a hard court, then it's possibly best not to bet on them, especially if up against a hard court specialist.
Physical state : The US Open takes place over two weeks but this year is of course different to any we've known. Usually, this is the last Grand Slam and players will be starting to get tired after a long season. That's not the case this year with barely any tournaments held over the past six months. Rather than players being tired, they will be a bit rusty after a long time off the court.
Performances in recent tournaments : Again, this is an important factor to take notice of. There have been two Masters events (a level just below Grand Slam events) in recent weeks. Look at players such as Alexander Zverev who has played well in those events.
Bet on your favourite US Open player!
WOMEN'S SINGLES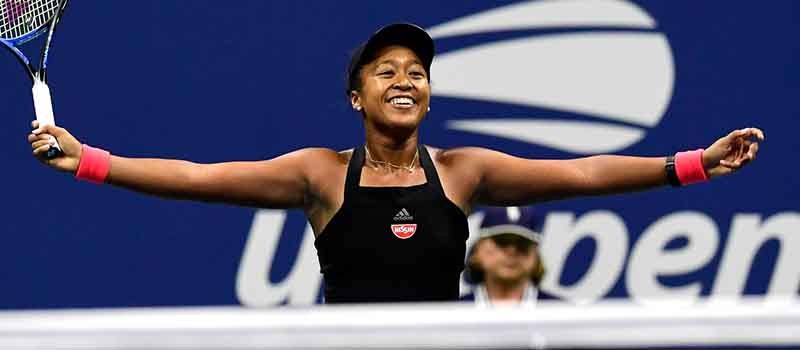 The women's singles is usually an open event. Not since 2014 has a player retained this title. Naomi Osaka will be hoping to do that this year. The Japanese world number three has won this title twice in the last three years. Her health is a continuing worry though, especially in a two-week long tournament. World number one Ashleigh Barty bids to win her second successive Grand Slam after success at Wimbledon and did win in New York in 2019. Aryna Sabalenka is the second seed but has yet to reach a Grand Slam final and has a tough draw. Others to consider are Iga Swiatek, Karolina Pliskova, Barbora Krejcikova and Elina Svitolina.