Predictions for Roland Garros 2022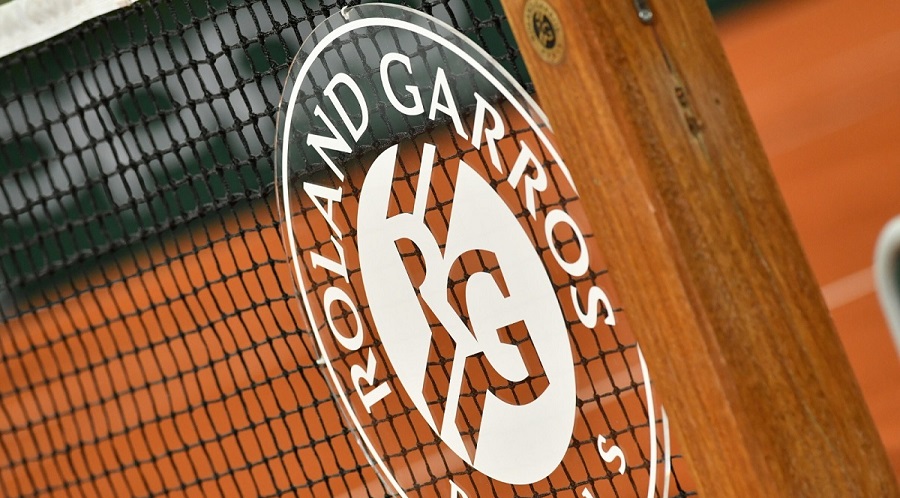 Do you want to make successful predictions during Roland Garros?  To greatly improve your chances of doing well with online bookmakers, this page will help you with your French Open bets. You will find all the necessary information to bet well on Roland Garros, important statistics or the prediction of our tennis experts. Throughout the tournament, there will also be previews of the top matches in the tournaent and these will boost your chances of picking winners.
Make your Roland Garros selections at Bet365
Presentation of Roland Garros
Created in 1925, the 'Internationaux de France' changed its name to Roland Garros by 1928 - the year it was opened to players from abroad. Held at the Stade de Roland Garros in Paris, the French Open has quickly gained momentum over the years to become one of the most prestigious and anticipated events on the tennis circuit. With increasing media coverage surrounding the competition every year, this is the largest tennis tournament on clay - the only Grand Slam to be held on this surface since the US Open changed to hard courts in 1978.
Clay is known to be one of the slowest surfaces to play on which, particularly at the highest level, requires a specific playing strategy, and therefore favours certain players - for professionals, the title of 'clay court specialist' is often granted to players who stand out on this surface. Roland Garros is considered to be one of the most prestigious tournaments in the world of tennis, and is second only to Wimbledon in this regard. In addition to being one of the most anticipated tournaments, contested by the best players in the world, Roland Garros is known for its festival atmosphere,
Clay is known to be one of the slowest surfaces and it is not one that every player enjoys.  It favours certain types of players, so always look to be backing what are labelled, the 'clay specialists.'  Roland Garros is considered the second most prestigious tournament in the world after Wimbledon. In addition to being one of the most anticipated tournaments by the greatest tennis players in the world, Roland-Garros is above all a great event and a beautiful popular celebration in France, which brings together more than 500,000 spectators every year. 
The 2022 French Open at Roland Garros will see the top male and female players heading to Paris. This is the second Grand Slam event of the year. The first was the Australian Open and was won by Rafael Nadal. He has had some injury problems since then but the Spaniard has won 13 times at Roland Garros and is expected to again go well. 
The defending champion is Novak Djokovic and he showed good form earlier in May when winning the Rome Masters. There are many challengers for the men's singles this year. Stefanos Tsitsipas nearly won the final last year and has again been victorious in Monte Carlo and was runner-up in Rome. Carlos Alcaraz has been climbing the world rankings this year and will be a major threat. Alexander Zverev. Andrey Rublev and Casper Ruud also fancy their chances of success at Roland Garros. 
Roland Garros Predictions : Statistics to know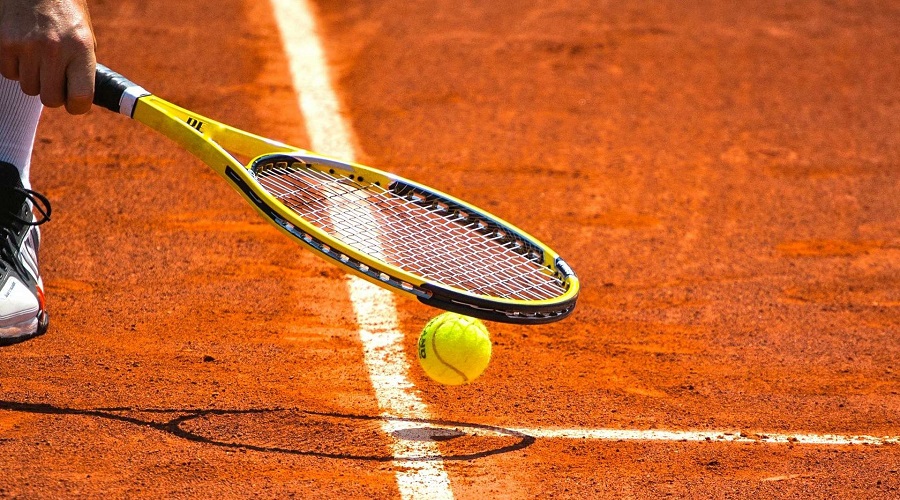 To place reliable predictions on Roland Garros 2022, some figures are to be known and will certainly help you shine at the bookmakers. Already, keep in mind that the tournament is regularly a source of spectacle in the Parisian capital. At the last Roland, for example, an average of 35.2 games per game was raised, a potential score of 7-6 / 7-6 / 6-3. For your sports betting on this new edition, bet on games rich in games, it could hit the mark.
Another interesting statistic on this famous Roland Garros, the number of expeditious meetings. For many years now, it is indeed not uncommon to see matches end on scores of 3-0. This was the case in 50% of matches last year, compared to 33% of matches in four sets, and 17% of matches in five sets. For the 2022 edition of this season, do not be afraid to bet on results of 3-0 (or 0-3), which could well allow you to collect a few euros.
Finally, to conclude with this statistical aspect of the French Open, note also that the winner of the first set had won the match in 82% of cases last year, that only 6% of the matches had gone up from 0-2 to 3-2, or that tie-breaks were especially frequent during the third set (17% of matches). Figures that will undoubtedly be useful to you, especially if you like to use alternative bets.
Check out all odds at William Hill!
Roland Garros 2022 - Our Prediction for the Winner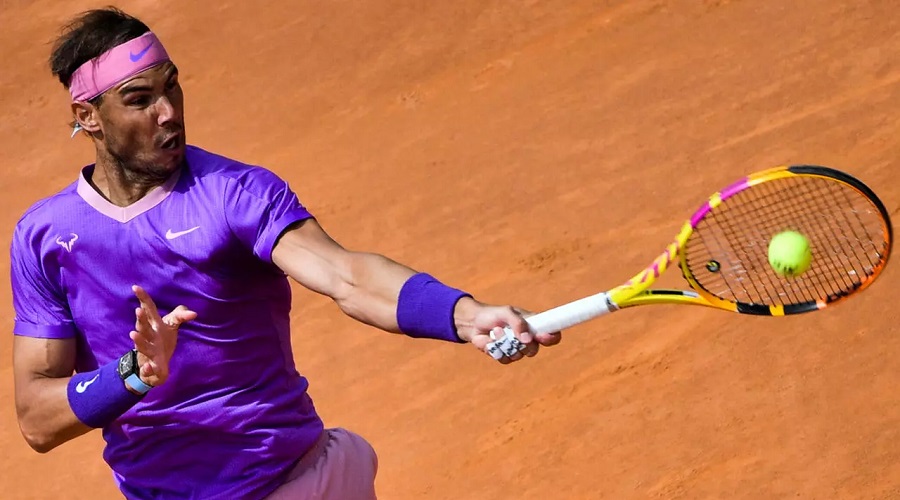 After the win for Novak Djokovic in 2021, many will be opposing him this year hoping that they can win the title at Roland Garros. Rafael Nadal always has to be on the shortlist but is yet to win a clay court tournament this year. Stefanos Tsitsipas led Djokovic two sets to love in the 2021 final but failed to clinch the match. He's again had a good clay court season and will aim to go one better this year. The new kid on the block is Carlos Alcaraz who has had a fantastic 2022 so far. He will be in contention for his first ever Grand Slam title. Players such as Daniil Medvedev, Alexander Zverev and Casper Ruud will also be in contention to win at Roland Garros. It's always an idea to back Nadal at Roland Garros and there are some good odds available at present.
The draw was made on Thursday May 19 and of Djokovic, Nadal and Alcaraz, only one can get to the final at Roland Garros this year. Djokovic is seeded to play Nadal in the last eight as the Spaniard is only seeded fifth. Alcaraz is a possible semi-final opponent but he's seeded to play third seed Alexander Zverev in the quarter finals. He recently beat Zverev in Madrid. In the bottom half of the draw, Stefanos Tsitsipas is fancied to make it to his second final in a row at Roland Garros. His possible quarter final opponent is Dennis Shapovalov, with a semi-final against Daniil Medvedev a possibility.
Check out the latest Roland Garros news at Vbet
Best odds to bet on Roland Garros - 2022 French Open
Novak Djokovic - 1.87
Carlos Alcaraz  - 3.00
Rafael Nadal - 4.5
Stefanos Tsitsipas - 5.5
Alexander Zverev -  17.0
Casper Ruud -  19.0
Jannik Sinner -  29.0
Andrey Rublev -  34.0
You can check all ATP Roland Garros odds on www.bet365.com, www.betfair.com, www.vbet.com and www.williamhill.com.