Predictions for Roland Garros 2023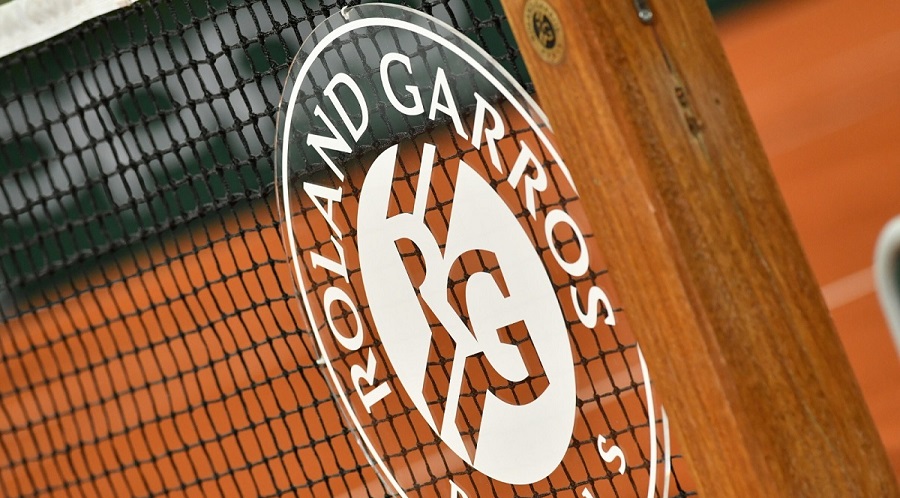 Do you want to make successful predictions during Roland Garros? To greatly improve your chances of doing well with online bookmakers, this page will help you with your French Open bets. You will find all the necessary information to bet well on Roland Garros, important statistics or the prediction of our tennis experts. Throughout the tournament, there will also be previews of the top matches in the tournament and these will boost your chances of picking winners.
Make your Roland Garros selections
Presentation of Roland Garros
Created in 1925, the 'Internationaux de France' changed its name to Roland Garros by 1928 - the year it was opened to players from abroad. Held at the Stade de Roland Garros in Paris, the French Open has quickly gained momentum over the years to become one of the most prestigious and anticipated events on the tennis circuit. With increasing media coverage surrounding the competition every year, this is the largest tennis tournament on clay - the only Grand Slam to be held on this surface since the US Open changed to hard courts in 1978.
Clay is known to be one of the slowest surfaces to play on which, particularly at the highest level, requires a specific playing strategy, and therefore favors certain players - for professionals, the title of 'clay court specialist' is often granted to players who stand out on this surface. Roland Garros is considered to be one of the most prestigious tournaments in the world of tennis, and is second only to Wimbledon in this regard. In addition to being one of the most anticipated tournaments, contested by the best players in the world, Roland Garros is known for its festival atmosphere,
This surface is one of the slowest that tennis can be played on and that's one reason a lot of players don't like it. Clay favors certain types of players, so always look to be backing what are labeled, the 'clay specialists.' Roland Garros is considered the second most prestigious tournament in the world after Wimbledon. In addition to being one of the most anticipated tournaments by the greatest tennis players in the world, Roland-Garros is above all a great event and a beautiful popular celebration in France, which brings together more than 500,000 spectators every year. 
The 2023 French Open at Roland Garros will see the top male and female players heading to Paris. This is the second Grand Slam event of the year. The first was the Australian Open and was won by Novak Djokovic. He'll face some tough opposition in this tournament but will be hopeful he can win another Grand Slam tournament.  
The defending champion is Rafael Nadal but he won't be playing this year. He's failed to recover from his hip injury so a new men's singles champion will be crowned this year. Carlos Alcaraz is the favorite to keep the title in the hands of a Spanish player. He'll face tough opposition from Novak Djokovic, Stefanos Tsitsipas, Holger Rune, Casper Ruud and recent Rome Masters champion Daniil Medvedev.. 
Roland Garros Predictions: Statistics to know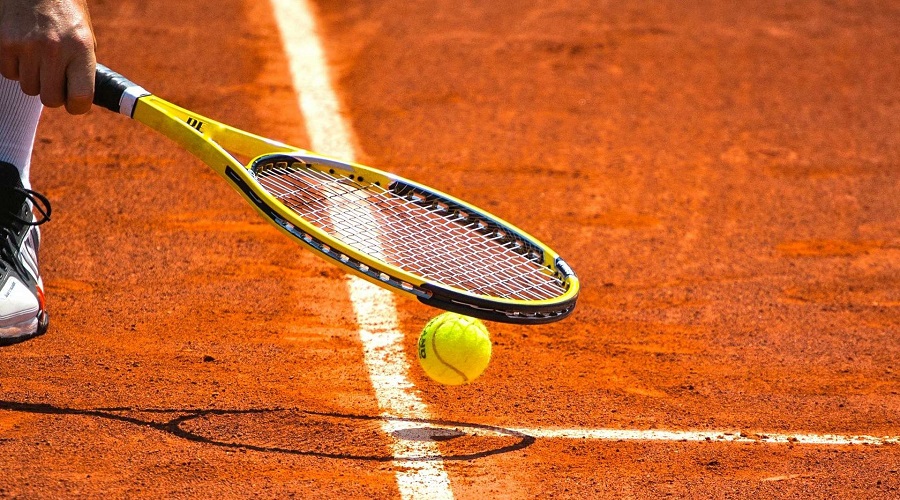 To place reliable predictions on Roland Garros 2023, some figures are to be known and will certainly help you shine at the bookmakers. Remember that for the men, this is a tournament where matches are fought out over the best of five sets, rather than the usual three. Last year there was an average of 35.1 games per match in the men's singles.
48% of matches in the 2022 French Open were won in three sets, 35% took four sets for a player to win and 17% went to a final set. In 77% of matches the winner of the first set went on to win the match.
Comebacks from two sets to love are rare. Only 5% of men's singles matches saw a player lose the first couple of sets but recover to win the match. That did famously happen in the 2021 final with Novak Djokovic losing the first two sets to Stefanos Tsitsipas but still winning the title. Only 10% of matches saw a set won 6-0 but one of those was in the final.
Four of the last five men's final singles have been won in straight sets. Just one of the last 11 finals have had a tie-break played in them. 
Check out all odds at William Hill!
Roland Garros 2023 - Our Prediction for the Winner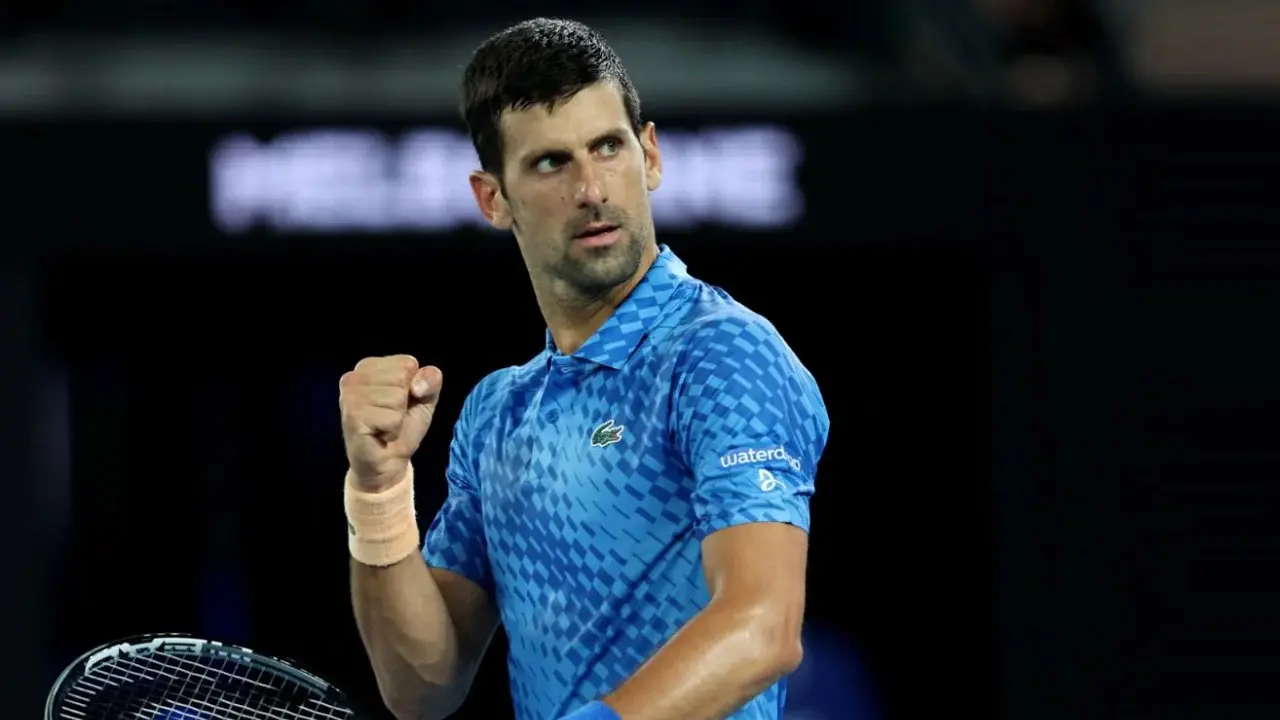 Novak Djokovic has a good chance of winning yet another Grand Slam title but needs to improve. He hasn't been in great form on clay so far this year but over five sets will be difficult to beat.  Hes won this title on two ccasions with a couple of losses in the final. The defending champion is Rafael Nadal won't be playing this year due to injury. It just won't be the same without him and he's announced he'll be retiring at the end of next year.
Carlos Alcaraz will be a major title contender this year. He's already had success on clay this season and will be the top seed. He is the favorite to win his first French Open title. Other contenders include Casper Ruud (finalist last year), Holger Rune, Daniil Medvedev and Andrey Rublev who have all had clay court title victories this year. Stefanos Tsitsipas really should have won the title in 2021. His form has been consisten this year on clay but with no titles won. Perhaps a return to Roland Garros may spark some improvement. 
Check out the latest Roland Garros news at Vbet
Best odds to bet on Roland Garros - 2023 French Open
Carlos Alcaraz, odds of 2.25
Novak Djokovic, odds of 2.88
Holger Rune, odds of 8.00
Stefanos Tsitsipas, odds of 9.00
Jannik Sinner, odds of 15.00
Daniil Medvedev, odds of 15.00
Casper Ruud, odds of 17.00
Andrey Rublev, odds of 31.00
Alexander Zverev, odds of 34.00
Domiinic Thiem, odds of 67.00
Felix Auger-Aliassime, odds of 67.00
You can check all ATP Roland Garros odds on www.bet365.com , www.betfair.com , www.vbet.com  and www.williamhill.com .
Odds to Win the Roland Garros Women's Singles
Iga Swiatek, odds of 1.72
Aryna Sabalenka, odds of 4.50
Elena Rybakina, odds of 9.00
Barbora Krejcikova, odds of 15.00
Paula Badosa, odds of 17.00
Jelena Ostapenko, odds of 21.00
Coco Gauff, odds of 23.00
Ons Jabeur, odds of 23.00
Jessica Pegula, odds of 29.00
Maria Sakkari, odds of 34.00
Odds from bet365.com  and Vbet .