90'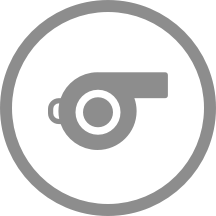 The whistle has gone to end the second half. The match finishes 1 - 3.
90'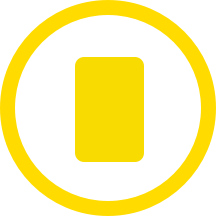 Abdoulaye Sissako is booked for the home team.
89'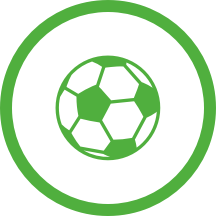 Royal Charleroi SC take a comfortable 3 - 1 lead thanks to Anass Zaroury.
89'
Ryota Morioka instrumental with a fine assist.
83'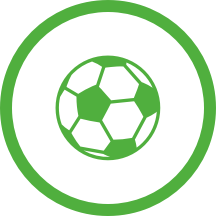 Goal! Royal Charleroi SC have taken a 2 - 1 lead courtesy of a header from Kayembe.
83'
That's a fine assist from Isaac Mbenza.
81'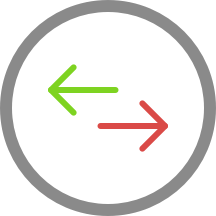 The away team have replaced Daan Heymans with Anass Zaroury. This is the fifth substitution made today by Edward Still.
81'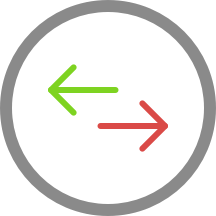 SV Zulte Waregem make their fifth substitution with Lennert Hallaert replacing Alieu Fadera.
80'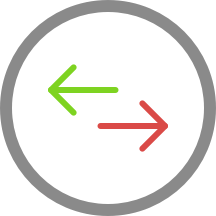 Ryota Morioka is replacing Marco Ilaimaharitra for the away team.
72'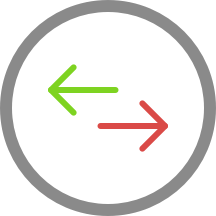 Kayembe is replacing Jackson Tchatchoua for Royal Charleroi SC at Regenboogstadion.
72'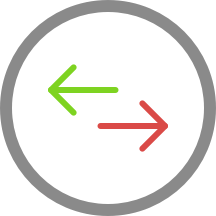 Edward Still (Royal Charleroi SC) is making a third substitution, with Isaac Mbenza replacing Ali Gholizadeh.
68'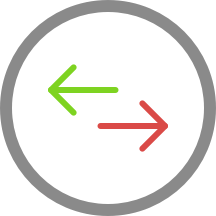 Lasse Christensen is replacing Novatus Dismas for SV Zulte Waregem at Regenboogstadion.
67'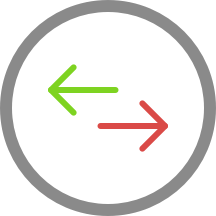 The home team replace Jelle Vossen with Stan Braem.
66'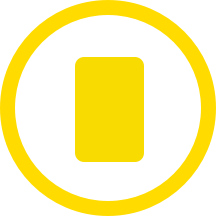 SV Zulte Waregem's Borja Lopez has been booked in Waregem.
61'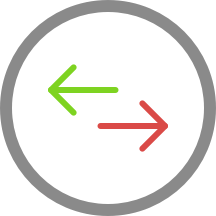 Edward Still is making the team's first substitution at Regenboogstadion with Youssouph Badji replacing Nadhir Benbouali.
57'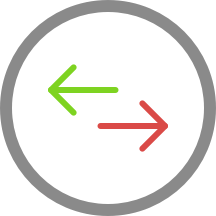 Mbaye Leye (SV Zulte Waregem) is making a first substitution, with Ravy Tsouka replacing Dani Ramirez.
57'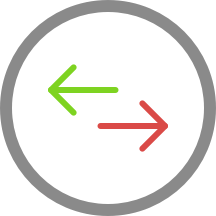 The home team have replaced Alessandro Ciranni with Lukas Willen. This is the second substitution made today by Mbaye Leye.
46'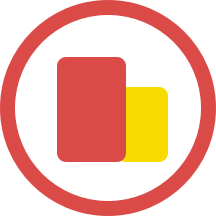 It's Royal Charleroi SC with the kick-off after the break.
45'
The first-half has ended.
36'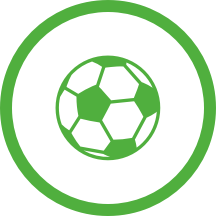 Daan Heymans equalizes with a header to make it 1 - 1.
36'
Ken Nkuba with an assist there.
5'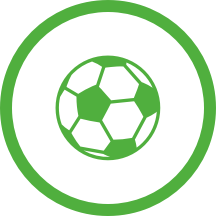 Goal! SV Zulte Waregem have got their heads in front thanks to a Alieu Fadera strike.
5'
Great play from Alessandro Ciranni to set up the goal.
1'
Royal Charleroi SC kick-off to get the first-half underway.
0'
The line-ups for today's big match in Waregem are now available.