outcontent.top3.banner.html.twig bottom
West Brom v Reading Odds (11 December 2021)
ODDS
MATCH HIGHLIGHTS
Start of match

86'
75'

68'

66'


63'

C.Robinson
62'
34'

TEAM LINE-UPS
Coache(s)
Valerien Ismael
Formation
5
K Bartley

7
C Robinson


Coache(s)
Veljko Paunovic
Formation
6
L Moor

7
A Halilovic

16
D Tetek


MATCH SUMMARY
90'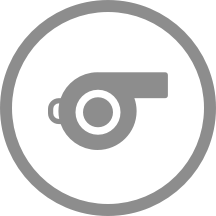 The match is over. Final score 1 - 0.
86'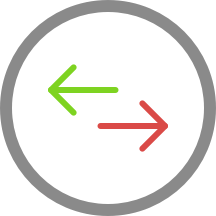 Tom Fellows is replacing Callum Robinson for the home team.
75'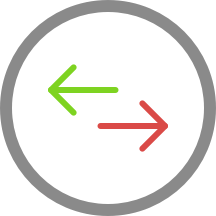 George Puscas is replacing Liam Moor for Reading FC at The Hawthorns.
68'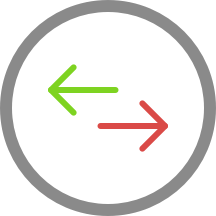 The away team have replaced Dejan Tetek with Junior Hoilett. This is the first substitution made today by Veljko Paunovic.
66'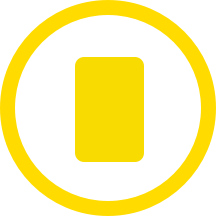 Dejan Tetek (Reading FC) gets a yellow card.
63'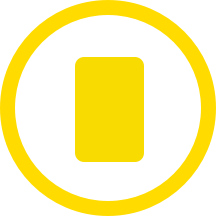 Callum Robinson is booked for the home team.
62'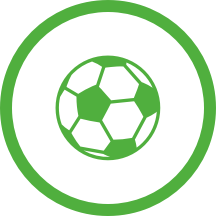 Goal! West Bromwich Albion have got their heads in front thanks to a Callum Robinson strike.
62'
Great play from Karlan Grant to set up the goal.
46'
The second-half has started.
45'
The first-half is over at The Hawthorns.
34'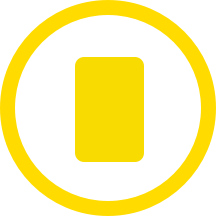 Alen Halilovic (Reading FC) has received a yellow card from David Webb.
1'
The whistle has gone to start the match.
0'
The team line-ups for today's match at The Hawthorns are now available.
AVERAGE TEAM STATISTICS
Matches
Average possession (%)
29.78
Goals
Team that scored the first goal(%)
39.76
Team that conceded the first goal (%)
45.53
Team that scored the last goal (%)
59.18
Team that conceded the last goal (%)
55.13
Goals from penalties (%)
0.00
Average goals scored
1.15
Average of goals conceded
0.74
Attack
Average no. of shots on-target
3.52
Average no. of shots off-target
2.43
Average no.of corners
6.43
Discipline
Average no. of yellow cards
1.85
Average no. of red cards
0.07
Matches
Average possession (%)
10.17
Goals
Team that scored the first goal(%)
41.35
Team that conceded the first goal (%)
45.86
Team that scored the last goal (%)
60.24
Team that conceded the last goal (%)
64.41
Goals from penalties (%)
3.57
Average goals scored
1.07
Average of goals conceded
1.61
Attack
Average no. of shots on-target
0.48
Average no. of shots off-target
0.39
Average no.of corners
3.13
Discipline
Average no. of yellow cards
1.32
Average no. of red cards
0.00
LAST MATCHES
04/12/2021
-
Championship
Coventry City


West Brom
26/11/2021
-
Championship
West Brom


Nottingham Forest
23/11/2021
-
Championship
Blackpool


West Brom
20/11/2021
-
Championship
Huddersfield Town


West Brom
06/11/2021
-
Championship
West Brom


Middlesbrough
04/12/2021
-
Championship
Reading


Hull
27/11/2021
-
Championship
Swansea


Reading
23/11/2021
-
Championship
Reading


Sheffield United
20/11/2021
-
Championship
Reading


Nottingham Forest
06/11/2021
-
Championship
Birmingham


Reading
LAST CONFRONTATIONS
12/02/2020
-
Championship
Reading

West Brom

21/08/2019
-
Championship
West Brom

Reading

22/04/2019
-
Championship
Reading

West Brom

06/10/2018
-
Championship
West Brom

Reading

TEAMS NEXT MATCHES
22/01/2022
-
Championship
West Brom

Peterborough

26/01/2022
-
Championship
West Brom

Preston North End

29/01/2022
-
Championship
Millwall

West Brom

19/01/2022
-
Championship
Reading

Luton Town

22/01/2022
-
Championship
Reading

Huddersfield Town

29/01/2022
-
Championship
QPR

Reading

CHAMPIONSHIP NEXT MATCHES