90'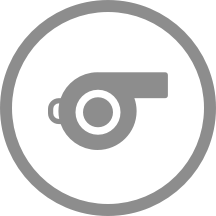 That's full-time at Carl-Benz-Stadion. The final score is 3 - 1.
90'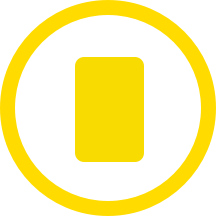 TSV 1860 Munich's Phillipp Steinhart has been booked in Mannheim.
90'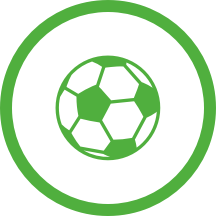 It's now 3 - 1 in Mannheim as Dominik Kother scores for SV Waldhof Mannheim 07.
90'
Adrian Malachowski instrumental with a fine assist.
87'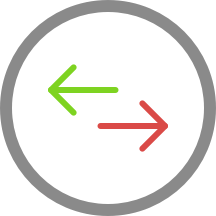 Christian Neidhart is making the team's third substitution at Carl-Benz-Stadion with Adrian Malachowski replacing Bentley Baxter Bahn.
87'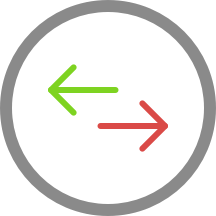 The home team replace Dominik Martinovic with Malte Karbstein.
79'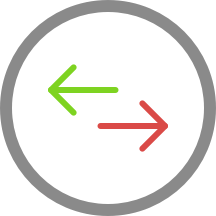 Semi Belkahia is on a sub for Christopher Lannert for TSV 1860 Munich.
76'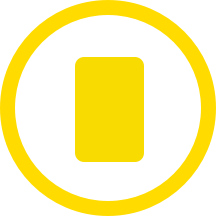 Alexander Rossipal (SV Waldhof Mannheim 07) has received a first yellow card.
70'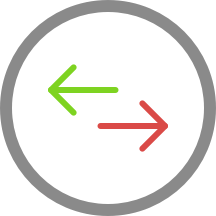 The home team replace Adrian Lebeau with Dominik Kother.
70'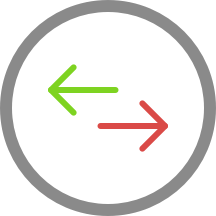 SV Waldhof Mannheim 07 make their second substitution with Baris Ekincier replacing Marten Winkler.
63'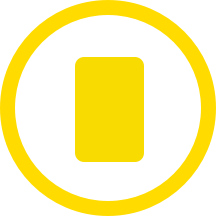 Tim Rieder (TSV 1860 Munich) has received a yellow card from Tobias Stieler.
61'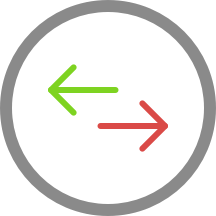 Joseph Boyamba is replacing Albion Vrenezi for the away team.
61'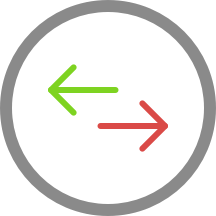 The away team have replaced Meris Skenderovic with Fynn- Lakenmacher. This is the first substitution made today by Michael Kollner.
57'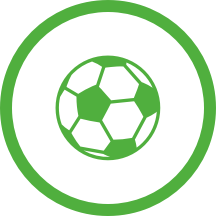 SV Waldhof Mannheim 07 take a 2 - 1 lead thanks to Pascal Sohm.
57'
Great play from Dominik Martinovic to set up the goal.
46'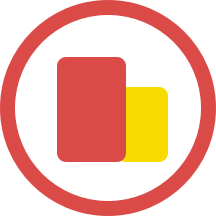 TSV 1860 Munich kick-off the second-half u- the match is underway again!
45'
The first-half has ended.
31'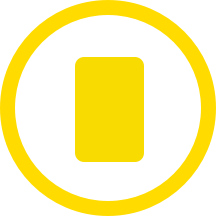 Marcel Seegert (SV Waldhof Mannheim 07) gets a yellow card.
28'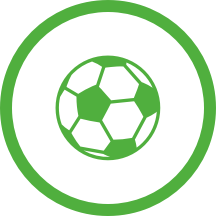 Pascal Sohm levels the score at 1 - 1.
28'
That's a fine assist from Adrian Lebeau.
7'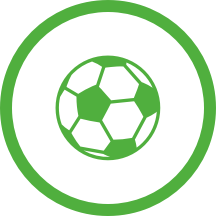 Goal! Phillipp Steinhart heads TSV 1860 Munich into a 1 - 0 lead.
7'
Tim Rieder with an assist there.
1'
The match is underway. TSV 1860 Munich have kicked-off.
0'
The team line-ups for today's match are now available.