90'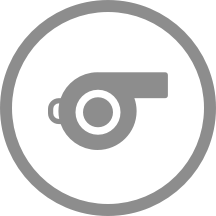 That's full-time at Doosan Arena. The final score is 1 - 2.
90'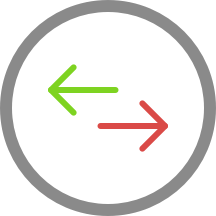 The away team have replaced Matej Koubek with Filip Kubala. This is the second substitution made today by Miroslav Koubek.
90'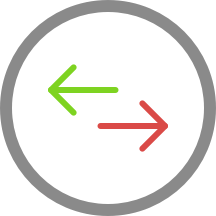 FC Hradec Kralove make their third substitution with Stepan Harazim replacing Petr Pudhorocky.
90'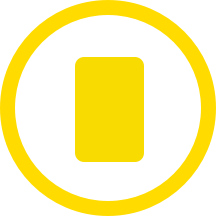 Matej Rynes for FC Hradec Kralove has been booked by Jan Machalek and receives a first yellow card.
79'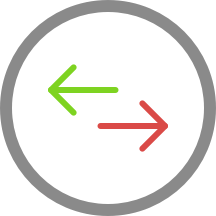 Michal Bilek (FC Viktoria Plzen) is making a fifth substitution, with Erik Jirka replacing John Mosquera.
76'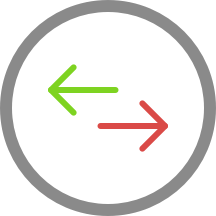 Rafiu Durosinmi is replacing Jan Kopic for FC Viktoria Plzen at Doosan Arena.
76'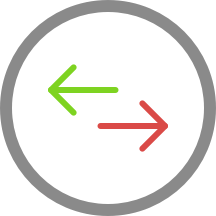 The home team replace Pavel Bucha with Roman Kvet.
72'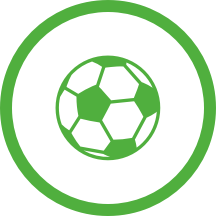 Goal! FC Hradec Kralove have got their heads in front thanks to a Petr Pudhorocky strike.
67'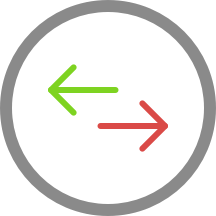 The away team has substituted Michal Reichl with Pavol Bajza. Miroslav Koubek is thus making his first change.
59'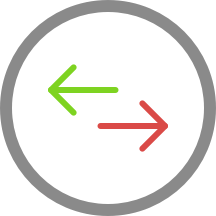 Matej Vydra is replacing Adam Vlkanova for the home team.
59'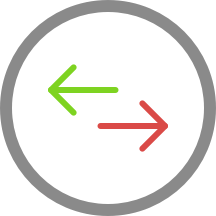 Michal Bilek is making the team's second substitution at Doosan Arena with Filip Kasa replacing Libor Holik.
56'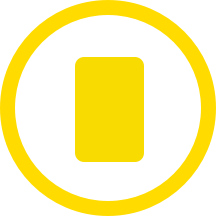 Michal Leibl (FC Hradec Kralove) has been booked and must now be careful not to get a second yellow card.
46'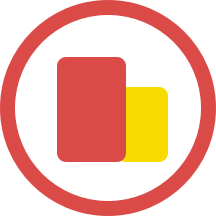 It's FC Hradec Kralove with the kick-off after the break.
45'
The first-half is over.
43'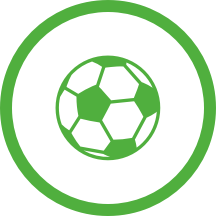 Vojtech Smrz grabs a goal to bring things level at 1 - 1 at Doosan Arena.
6'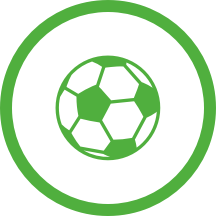 FC Viktoria Plzen move into a 1 - 0 lead through a Tomas Chory header.
1'
FC Hradec Kralove kick-off to get the first-half underway.
0'
The line-ups for today's big match in Plzen are now available.