90'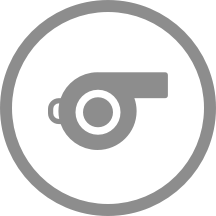 The whistle has gone to end the second half. The match finishes 2 - 1.
90'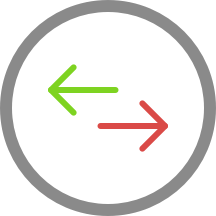 Michal Bilek (FC Viktoria Plzen) is making a fourth substitution, with Filip Kasa replacing Modou N'Diaye.
89'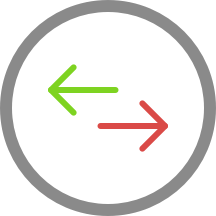 The away team replace Marcel Cermak with Patrik Cavos.
89'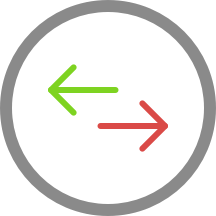 Jakub Matousek (SK Dynamo Ceske Budejovice) does not seem to be able to continue. He is replaced by Nicolas Penner.
89'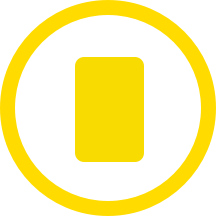 Modou N'Diaye is booked for the home team.
83'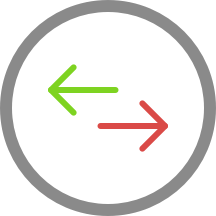 Martin Sladky is on a sub for Patrik Hellebrand for SK Dynamo Ceske Budejovice.
83'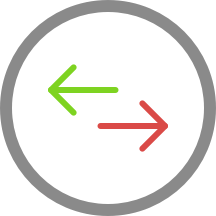 SK Dynamo Ceske Budejovice make their third substitution with Roman Potocny replacing Benjamin Colic.
81'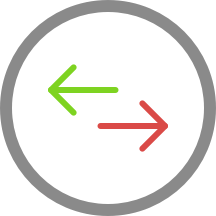 Michal Bilek is making the team's third substitution at Doosan Arena with Libor Holik replacing Jan Kopic.
76'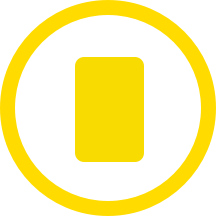 Tomas Zajic (SK Dynamo Ceske Budejovice) has been booked and must now be careful not to get a second yellow card.
69'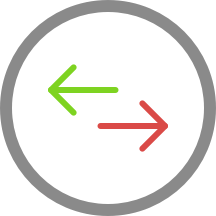 The home team have replaced Roman Kvet with Adam Vlkanova. This is the first substitution made today by Michal Bilek.
69'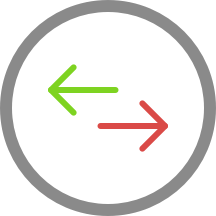 Vaclav Pilar is replacing John Mosquera for FC Viktoria Plzen at Doosan Arena.
65'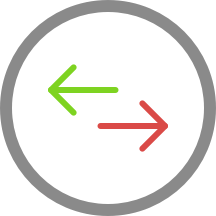 Tomas Zajic is replacing Matej Mrsic for the away team.
61'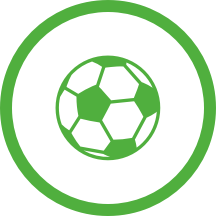 Vaclav Jemelka has the misfortune to make it 1 - 2 through an own goal.
61'
That's a fine assist from Benjamin Colic.
57'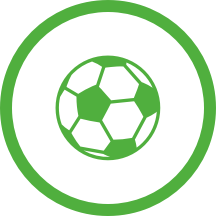 Great finish from Roman Kvet to give FC Viktoria Plzen a 2 - 0 lead.
57'
Jan Kopic with an assist there.
46'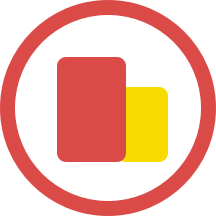 The second-half has commenced. SK Dynamo Ceske Budejovice with the kick-off.
45'
The first-half has come to a close in Plzen.
28'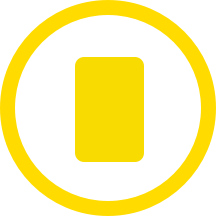 Tomas Chory (FC Viktoria Plzen) gets a yellow card.
12'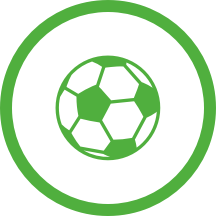 Goal! Roman Kvet gives FC Viktoria Plzen a 1 - 0 lead in Plzen.
12'
Pavel Bucha instrumental with a fine assist.
1'
The match has started, with SK Dynamo Ceske Budejovice kicking-off.
0'
The official line-ups for today's match are out.