90'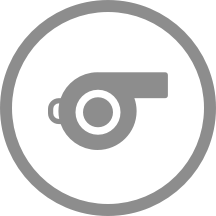 That's full-time at Sportpark Hohenberg. The final score is 1 - 0.
90'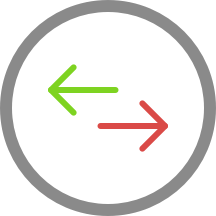 The home team have replaced Jamil Siebert with Michael Schultz. This is the fourth substitution made today by Olaf Janssen.
87'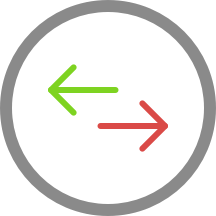 Andre Becker is replacing Robin Meissner for FC Viktoria Cologne at Sportpark Hohenberg.
86'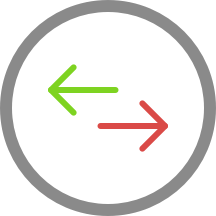 Thomas Eisfeld is on a sub for Niklas Tarnat for Rot-Weiss Essen.
85'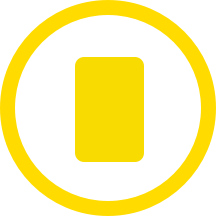 Hamza Saghiri (FC Viktoria Cologne) has been booked and must now be careful not to get a second yellow card.
82'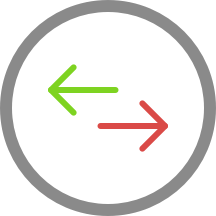 Luca Marseiler is on a sub for Simon Stehle for FC Viktoria Cologne.
82'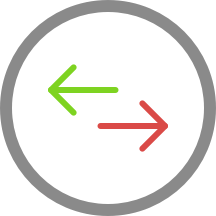 Bjorn Rother is replacing Felix Gotze for the away team.
82'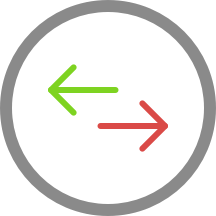 The away team replace Torben Musel with Luca Wollschlager.
81'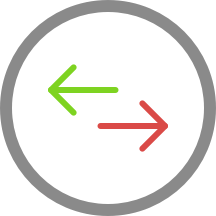 Kevin Lankford is replacing Niklas May for the home team.
75'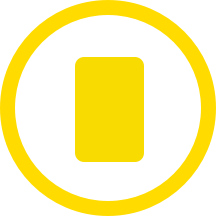 At Sportpark Hohenberg, Lawrence Ennali for the away team has been yellow-carded. He will miss the next match due to a suspension!
68'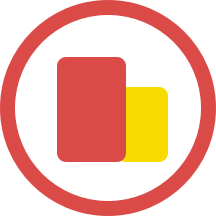 Rot-Weiss Essen's Isaiah Young has been shown a second yellow card and sent off.
63'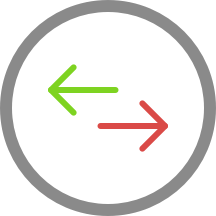 The away team replace Clemens Fandrich with Lawrence Ennali.
63'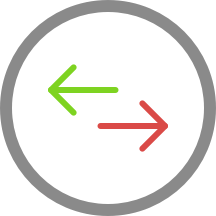 Rot-Weiss Essen make their second substitution with Meiko Sponsel replacing Andreas Wiegel.
50'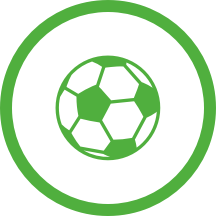 Mike Wunderlich is on target to give FC Viktoria Cologne a 1 - 0 advantage.
50'
Robin Meissner with an assist there.
46'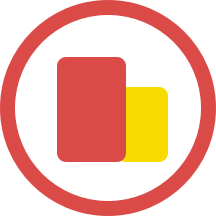 The second-half is underway. Rot-Weiss Essen with the kick-off.
45'
The whistle has gone to end the first-half.
5'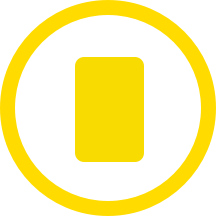 Isaiah Young (Rot-Weiss Essen) has received a first yellow card.
1'
The referee blows his whistle to start the first-half. Rot-Weiss Essen with the kick-off.
0'
The official team line-ups are now available.