90'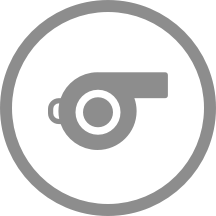 Full-time! The final score is 4 - 4.
90'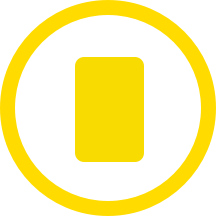 Michal Pawlik (Vasteras SK) gets a yellow card.
85'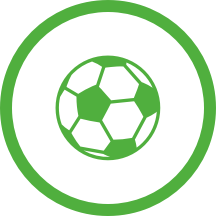 Goal! The home team draw level at 4 - 4 through Viktor Granath.
85'
Great play from Olle Edlund to set up the goal.
84'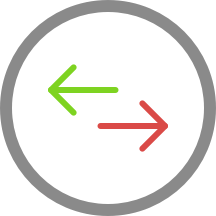 Mikko Viitikko is replacing Nicolas Mortensen for the away team.
84'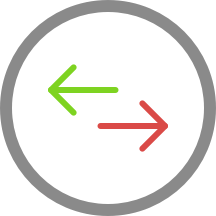 Michal Pawlik is replacing Alex Douglas for the home team.
78'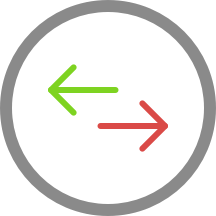 The away team have replaced Liam Olausson with Othmane Salama. This is the fourth substitution made today by Kristian Haynes.
77'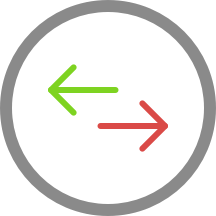 Vasteras SK make their second substitution with David Burubwa replacing Marcus Degerlund.
77'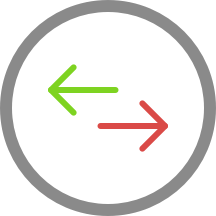 Olle Edlund is replacing Martin Gambos for Vasteras SK at Iver Arena.
73'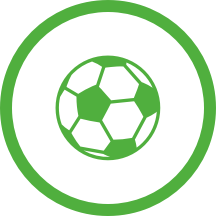 Goal! The away team take a 4 - 3 lead through Pedro Ribeiro.
72'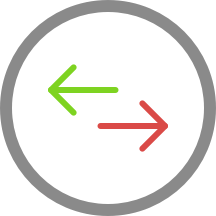 Kristian Haynes (Trelleborgs FF) is making a second substitution, with Anton Tideman replacing Bodvar Bodvarsson.
72'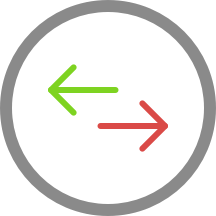 Kristian Haynes is making the team's third substitution at Iver Arena with Liam Olausson replacing Johan Blomberg.
68'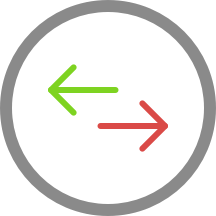 Max Larsson is on a sub for Viktor Prodell for Vasteras SK.
62'
Okechukwu Henry Offia instrumental with a fine assist.
62'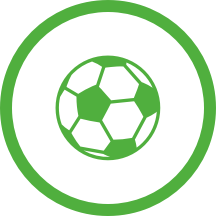 Nicolas Mortensen is on target to level the scores at 3 - 3.
57'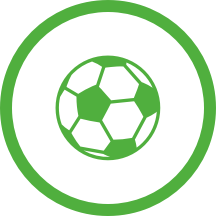 Simon Johansson puts the ball in the net and the home team now lead 3 - 2.
57'
Alex Douglas with an assist there.
54'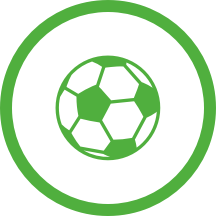 Jesper Modig gets an equalizer for Trelleborgs FF. The score is now 2 - 2.
54'
Great play from Johan Blomberg to set up the goal.
46'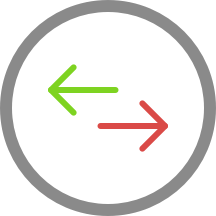 The away team replace Mouhammed-Ali Dhaini with Mohammed Saeid.
46'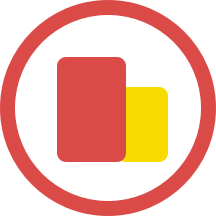 Trelleborgs FF kick-off the second-half u- the match is underway again!
45'
The first-half has come to a close in Vasteras.
44'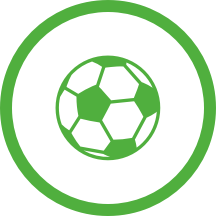 Goal! Viktor Granath gives Vasteras SK a 2 - 1 lead.
42'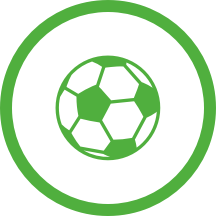 Goal! Simon Amin levels the match at 1 - 1.
42'
Haris Brkic instrumental with a fine assist.
33'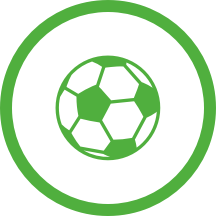 Goal! Vasteras SK take a 1 - 0 lead through a well-placed header from Viktor Granath.
33'
That's a fine assist from Simon Gefvert.
1'
The match has started, with Trelleborgs FF kicking-off.
0'
The official line-ups for today's match are out.