90'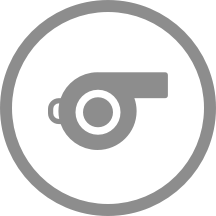 The second-half is over. The match ends 3 - 2.
90'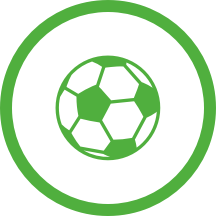 Jaheem Burke keeps the away team in the match by reducing the deficit to 2 - 3.
89'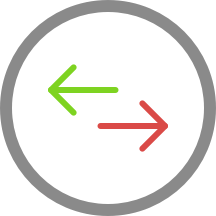 The away team have replaced Nino Osmanagic with Olle Backlund. This is the fourth substitution made today by Mak Lind.
89'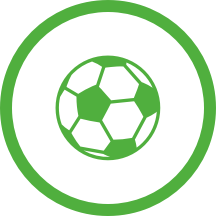 Great finish from Simon Johansson to give Vasteras SK a 3 - 1 lead.
88'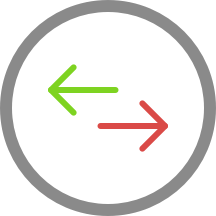 Kalle Karlsson (Vasteras SK) is making a third change, with Marcus Degerlund replacing the possibly injured Max Larsson.
88'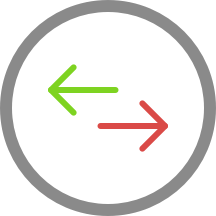 Viktor Prodell is on a sub for Pedro Ribeiro for Vasteras SK.
88'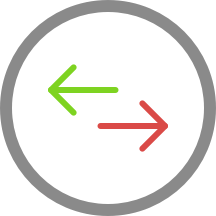 Viktor Granath is replacing Dusan Jajic for the home team.
81'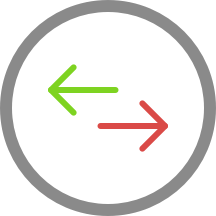 The home team has substituted Martin Gambos with Alex Douglas. Kalle Karlsson is thus making his second change.
73'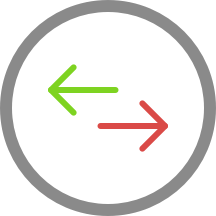 Daniel Ask is replacing Olle Edlund for Vasteras SK at Iver Arena.
67'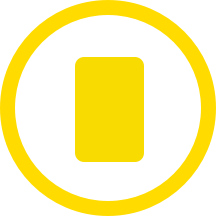 At Iver Arena, Nicklas Savolainen has been yellow-carded for the away team.
63'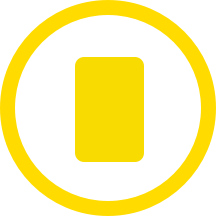 Fredrik Lundgren (Norrby IF) has received a yellow card from Oscar Johnson.
63'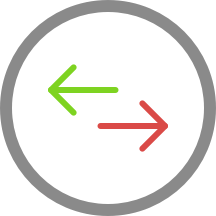 The away team replace Pontus Eriksson with Gustav Berggren.
59'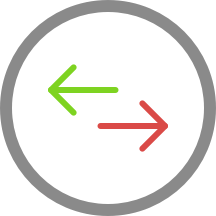 Mak Lind (Norrby IF) is making a first substitution, with Andre Reinholdsson replacing Ivo Pekalski.
59'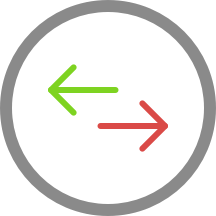 Norrby IF make their second substitution with Perparim Beqaj replacing Anton Wede.
46'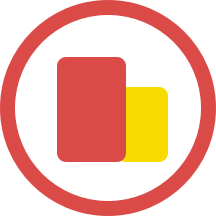 The second-half is underway. Norrby IF with the kick-off.
45'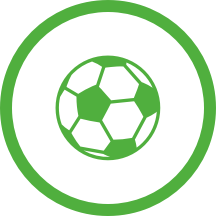 Frederic Nsabiyumva scores to make it 2 - 1 at Iver Arena.
45'
Simon Gefvert instrumental with a fine assist.
45'
The ref's whistle signals the end of the first-half.
33'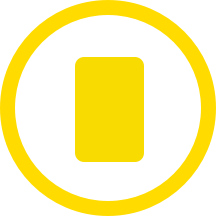 Max Larsson (Vasteras SK) gets a yellow card.
23'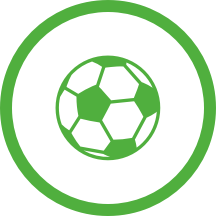 Viktor Granath grabs a goal to bring things level at 1 - 1 at Iver Arena.
23'
Great play from Martin Gambos to set up the goal.
7'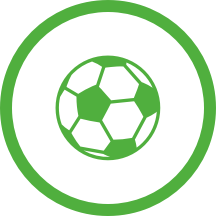 Goal! Alexander Salo gives Norrby IF a 1 - 0 lead in Vasteras.
7'
Anton Wede with an assist there.
1'
Oscar Johnson starts the match. Norrby IF with the kick-off in Vasteras.
0'
The line-ups for today's big match in Vasteras are now available.