90'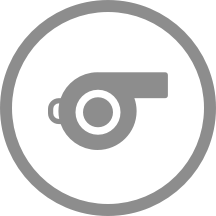 That's full-time at Iver Arena. The final score is 1 - 2.
85'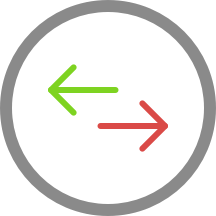 The home team replace Pedro Ribeiro with Kalle Bjorklund.
79'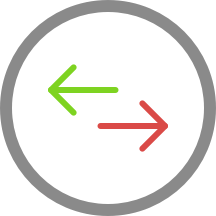 Alexander Larsson is on a sub for Pontus Engblom for GIF Sundsvall.
75'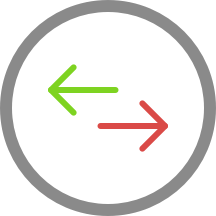 Kalle Karlsson is making the team's first substitution at Iver Arena with Filip Tronet replacing Simon Gefvert.
75'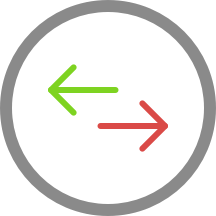 Kalle Karlsson (Vasteras SK) is making a second substitution, with Viktor Prodell replacing Simon Johansson.
71'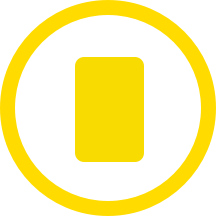 GIF Sundsvall's Robert Lundstrom has been booked in Vasteras.
71'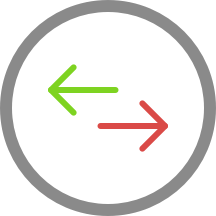 The away team have replaced Niklas Dahlstrom with David Myrestam. This is the second substitution made today by Henrik Ahnstrand.
71'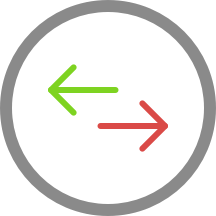 GIF Sundsvall make their third substitution with Albin Ekstrom replacing Robert Lundstrom.
67'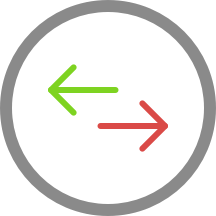 Gray Hoffman is replacing Ludvig Navik for the away team.
62'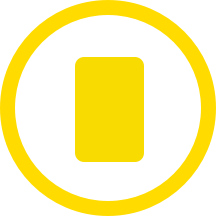 At Iver Arena, Erik Bjorndahl has been yellow-carded for the home team.
58'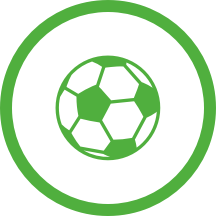 Erik Bjorndahl keeps the home team in the match by reducing the deficit to 1 - 2.
58'
Great play from Dusan Jajic to set up the goal.
46'
The whistle has gone to start the second-half.
45'
The first-half has ended.
21'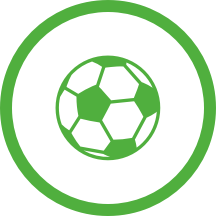 GIF Sundsvall take a comfortable 2 - 0 lead thanks to Ludvig Navik.
21'
Pontus Engblom with an assist there.
17'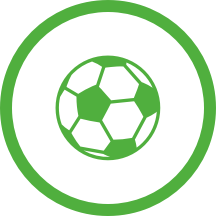 Linus Hallenius scores to make it 1 - 0 at Iver Arena.
17'
Pontus Engblom instrumental with a fine assist.
1'
The match has started.
0'
The official team line-ups are now available.