90'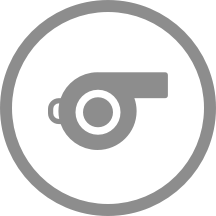 That's full-time at Skytteholms IP. The final score is 0 - 1.
90'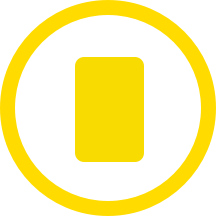 Denni Avdic (Vasalunds IF) has received a yellow card from Oscar Johnson.
90'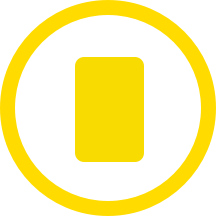 Marcus Burman for Akropolis IF has been booked by Oscar Johnson and receives a first yellow card.
89'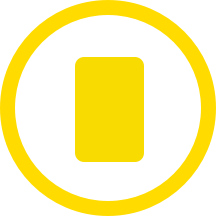 Anthony Wambani (Vasalunds IF) gets a yellow card.
87'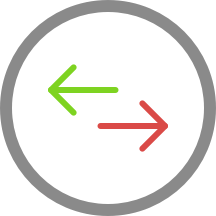 Vasalunds IF make their fifth substitution with Mohamed Katana Nyanje replacing Alexander Andue.
82'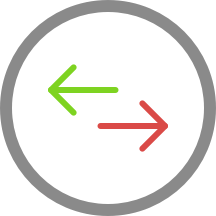 Ibrahim Doumbia is on a sub for Anthony Wambani for Vasalunds IF.
75'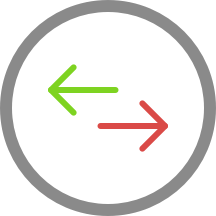 Frej Ersa Engberg is replacing Philip Wistrom for Vasalunds IF at Skytteholms IP.
75'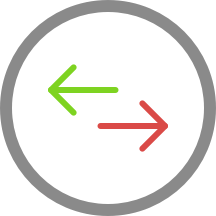 Vasalunds IF make their third substitution with Takuto Yasuoka replacing Peshraw Azizi.
74'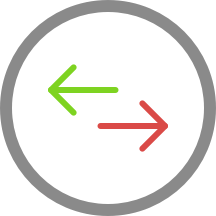 Lewis Lounis is on a sub for Andrew Stadler for Akropolis IF.
74'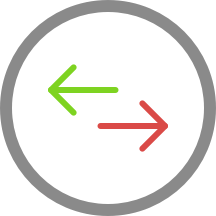 Cesar Weilid is replacing Alexander Abrahamsson for the away team.
60'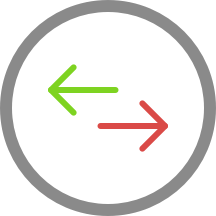 Giannis Christopoulos (Akropolis IF) is making a first substitution, with Fredrik Hammar replacing Mattias Bouvin.
46'
The second-half has started.
45'
The whistle has gone to end the first-half.
36'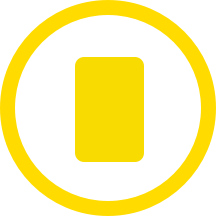 Kebba Ceesay (Vasalunds IF) has received a first yellow card.
33'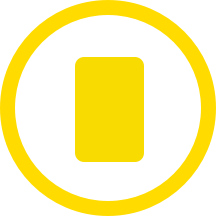 Akropolis IF's Sotirios Nikopoulos has been booked in Solna.
31'
Christian Sivodedov (Akropolis IF) has missed a penalty!
30'
Akropolis IF have been awarded a penalty...
22'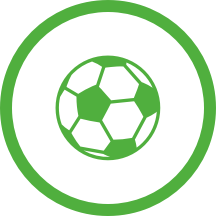 Goal! Akropolis IF have got their heads in front thanks to a Sotirios Nikopoulos strike.
20'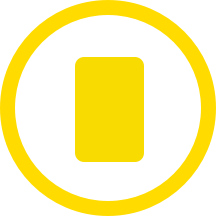 At Skytteholms IP, Isak Hien has been yellow-carded for the home team.
1'
The first-half is now underway.
0'
Today's match line-ups are now presented.