90'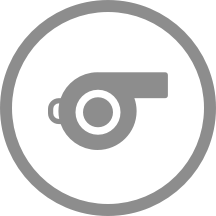 Edwin Ordonez blows to end the match. The final score is 0 - 2.
86'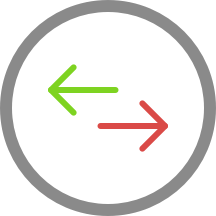 The home team have replaced Cristian Mejia with Leonardo Enrique Villalba. This is the fourth substitution made today by Mario Viera.
85'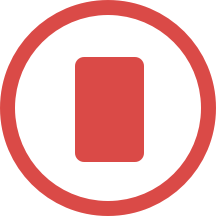 Jesus Mendieta (Ayacucho FC) has been shown a straight red card by referee Edwin Ordonez.
81'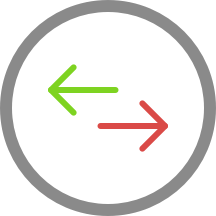 Walter Fiori is making the team's third substitution at Estadio Heroes de San Ramon with Jose Antonio Parodi replacing Robert Ardiles.
81'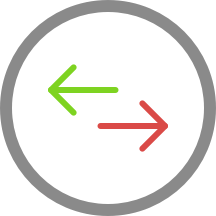 The away team replace Leandro Sosa with Carlos Olascuaga.
71'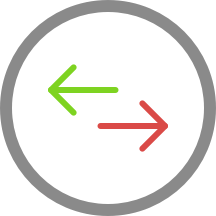 Sergio Barboza (Ayacucho FC) does not seem to be able to continue. He is replaced by Luis Carranza.
66'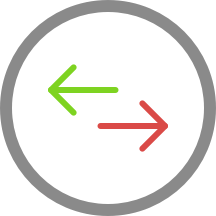 Janio Posito is replacing Othoniel Arce for the away team.
63'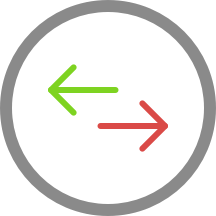 Mario Viera (UTC de Cajamarca) is making a third substitution, with Andy Huaman replacing Paulo Goyoneche.
62'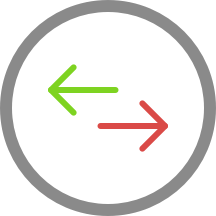 UTC de Cajamarca make their second substitution with Ray Sandoval replacing Gaspar Gentile.
56'
Great play from Pablo Lavandeira to set up the goal.
56'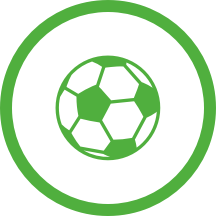 It's now 2 - 0 in Cajamarca as Leandro Sosa scores for Ayacucho FC.
51'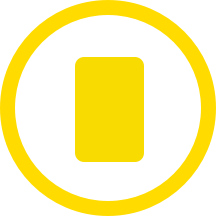 Marcos Delgado (Ayacucho FC) has received a first yellow card.
46'
The whistle has gone to start the second-half.
45'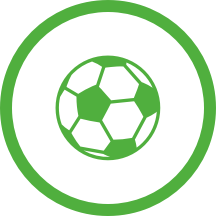 Minzun Quina scores with a header and the away team now lead 1 - 0.
45'
That's a fine assist from Robert Ardiles.
45'
Edwin Ordonez blows to end the first-half.
25'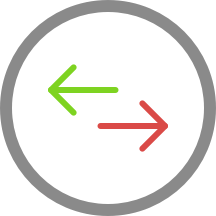 Adrian Gutierrez is on a sub for Paulo Gallardo for UTC de Cajamarca.
20'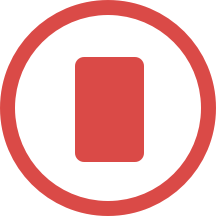 Herve Kambou (UTC de Cajamarca) is red-carded and dismissed.
1'
The match has started.
0'
The official line-ups for today's match are out.