90'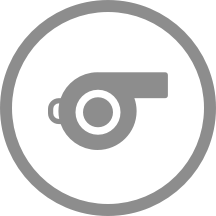 The second-half is over. The match ends 0 - 2.
78'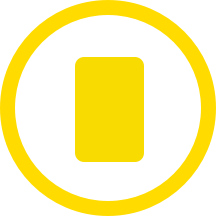 Emilie Dadjo is booked for the away team.
76'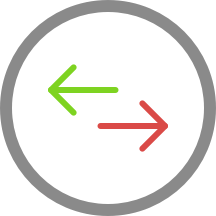 The home team replace Mikkel Rakneberg with Edin Oy.
76'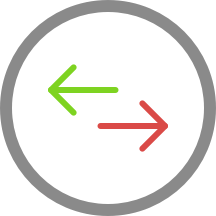 Hokstad Petter is on a sub for Ole Christian Saeter for Ullensaker/Kisa.
75'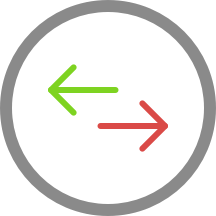 Jakob Nyland Orsahl is replacing Markus Myre Aanesland for Raufoss IL at Jessheim Stadion.
68'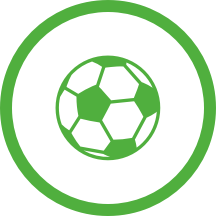 Goal! Raufoss IL extend their lead to 2 - 0 through Sivert Eriksen Westerlund.
62'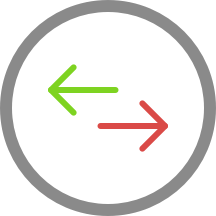 Raufoss IL make their first substitution with Andreas Helmersen replacing Markus Seehusen Karlsbakk.
62'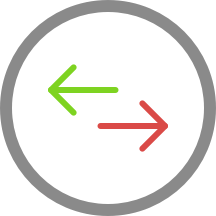 Emilie Dadjo is replacing Teodor Berg Haltvik for the away team.
59'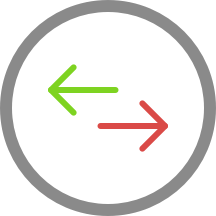 Arild Sundgot is making the team's second substitution at Jessheim Stadion with Ole Sebastian Sundgot replacing Henning Tonsberg Andresen.
59'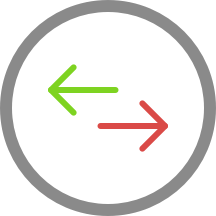 The home team have replaced Kristoffer Gunnarshaug with Christian Aas. This is the third substitution made today by Arild Sundgot.
46'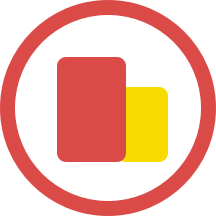 The second-half has commenced. Raufoss IL with the kick-off.
45'
The whistle has gone to end the first-half.
22'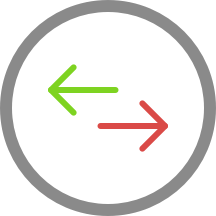 Arild Sundgot (Ullensaker/Kisa) is making a first substitution, with William Lunde replacing Ole Kristian Langas.
6'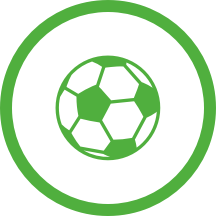 Raufoss IL take a 1 - 0 lead thanks to Markus Johnsgard.
1'
The first-half is under way at Jessheim Stadion - Raufoss IL kick-off to start the match.
0'
The big names in today's match at Jessheim Stadion have now been confirmed.