90'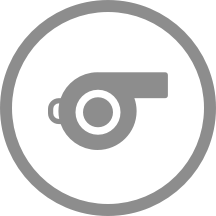 The match has come to a close in Munich. The final score is 0 - 1.
90'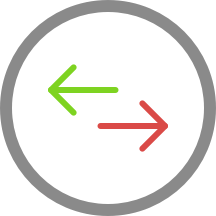 The away team replace Fynn- Lakenmacher with Vico Meien.
83'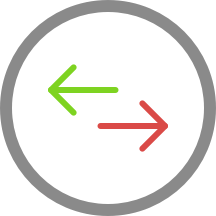 Rudiger Ziehl is making the team's second substitution at Olympiastadion with Julian Rufidis replacing Yannik Jaeschke.
77'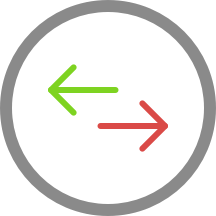 Turkgucu Munich make their fourth substitution with Leroy-Jacques Mickels replacing Albion Vrenezi.
71'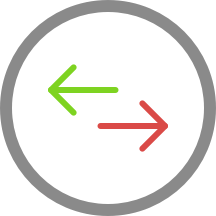 Moritz Kuhn is on a sub for Sercan Sararer for Turkgucu Munich.
71'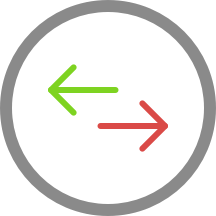 The home team have replaced Unal Tosun with Eric Hottmann. This is the second substitution made today by Andreas Heraf.
71'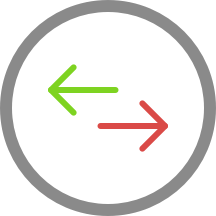 Andreas Heraf (Turkgucu Munich) is making a third substitution, with Sebastian Maier replacing Sinan Karweina.
70'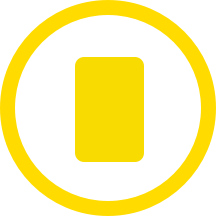 Tim Rieder (Turkgucu Munich) has been booked and must now be careful not to get a second yellow card.
63'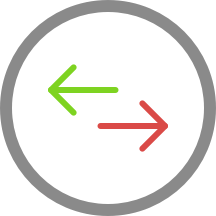 Leonardo Gubinelli is replacing Deniz Cicek for the away team.
53'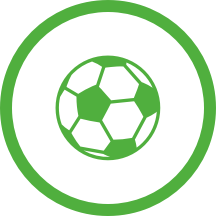 Goal! A Yannik Jaeschke header gives TSV Havelse a 1 - 0 lead in Munich.
53'
That's a fine assist from Julius Duker.
46'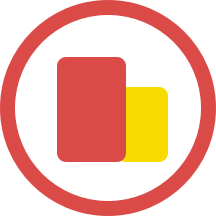 The second-half is underway. TSV Havelse with the kick-off.
45'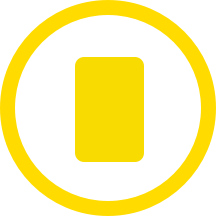 Andy Irving for Turkgucu Munich has been booked by Mitja Stegemann and receives a first yellow card.
45'
Mitja Stegemann blows to end the first-half.
1'
The first-half is in progress. TSV Havelse get the game underway.
0'
The official line-ups for today's match are out.