90'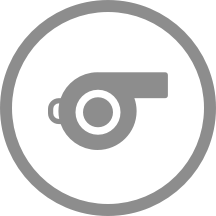 The whistle has gone to end the second half. The match finishes 2 - 2.
90'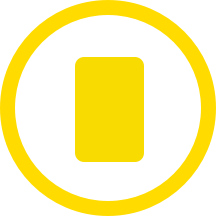 Can Coskun (FSV Zwickau) has been booked and must now be careful not to get a second yellow card.
88'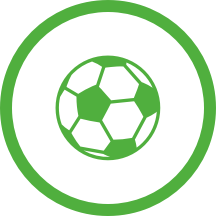 Own goal! Max Reinthaler scores in his own net to make it 2 - 2.
85'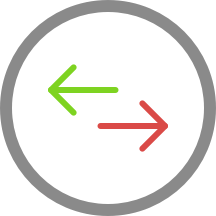 The away team replace Yannik Moker with Davy Frick.
82'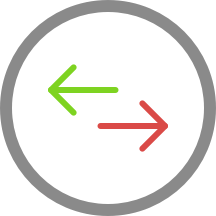 Eric Hottmann is replacing Boubacar Barry for the home team.
78'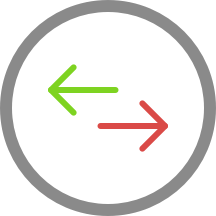 Moritz Romling is on a sub for Lukas Scepanik for Turkgucu Munich.
73'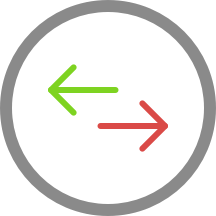 Lars Lokotsch is on a sub for Johan Gomez for FSV Zwickau.
73'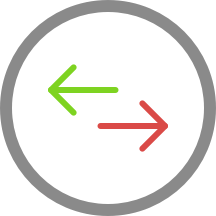 Turkgucu Munich make their second substitution with Unal Tosun replacing Paterson Chato.
66'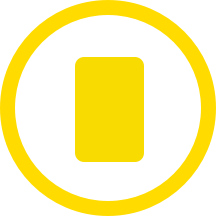 Andy Irving (Turkgucu Munich) has received a first yellow card.
61'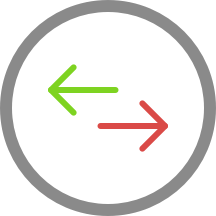 The away team replace Manfred Starke with Luca Horn.
61'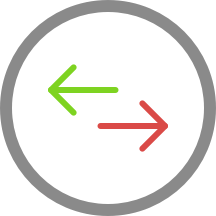 FSV Zwickau make their first substitution with Ronny Konig replacing Dominic Baumann.
55'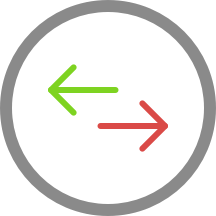 Philip Turpitz is replacing Albion Vrenezi for the home team.
53'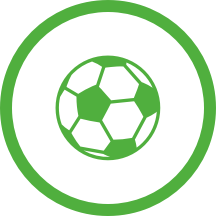 Johan Gomez puts the ball in the net and the away team now lead 2 - 1.
46'
The second-half is now underway.
45'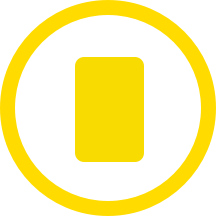 Marius Hauptmann is booked for the away team.
45'
The ref's whistle signals the end of the first-half.
43'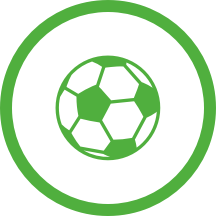 Sercan Sararer is on target to level the scores at 1 - 1.
31'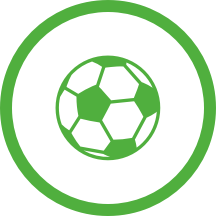 Goal! The away team take a 1 - 0 lead through Johan Gomez.
1'
The whistle has gone to start the match.
0'
Today's match line-ups are now presented.