90'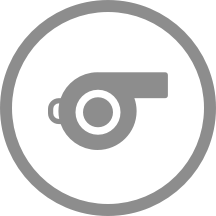 It's 2 - 1 as the referee blows for full-time.
90'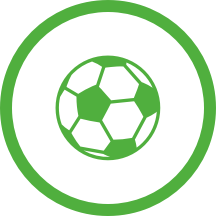 Goal! Richard Neudecker pulls one back for TSV 1860 Munich to make it 1 - 2.
85'
The ref points to the spot, it's a penalty for Turkgucu Munich.
85'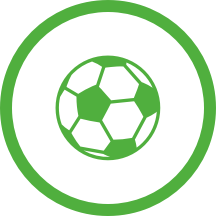 It's now 2 - 0 to Turkgucu Munich as Sercan Sararer scores from the spot.
80'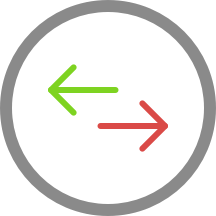 Michael Kollner (TSV 1860 Munich) is making a third substitution, with Fabian Greilinger replacing Phillipp Steinhart.
80'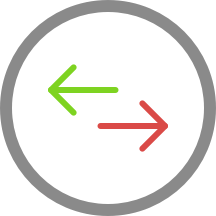 Lukas Scepanik is replacing Sinan Karweina for the home team.
80'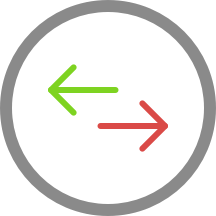 Andreas Heraf is making the team's fifth substitution at Olympiastadion with Andy Irving replacing Luis Jakobi.
77'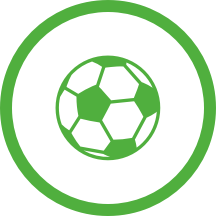 Eric Hottmann puts the ball in the net and the home team now lead 1 - 0.
77'
Sercan Sararer instrumental with a fine assist.
71'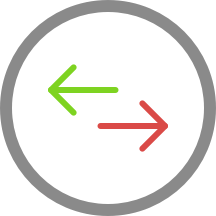 The away team have replaced Kevin Goden with Tim Linsbichler. This is the second substitution made today by Michael Kollner.
70'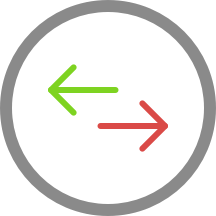 Eric Hottmann is on a sub for Albion Vrenezi for Turkgucu Munich.
62'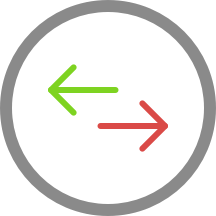 Sercan Sararer is replacing Moritz Romling for Turkgucu Munich at Olympiastadion.
46'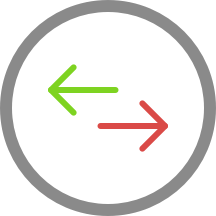 The home team replace Torles Knoll with Philip Turpitz.
46'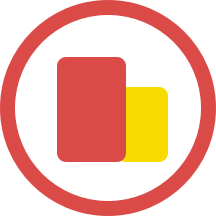 TSV 1860 Munich kick-off the second-half u- the match is underway again!
46'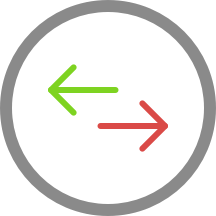 Michael Kollner is making the team's first substitution at Olympiastadion with Erik Tallig replacing Quirin Moll.
45'
The first-half has come to a close in Munich.
35'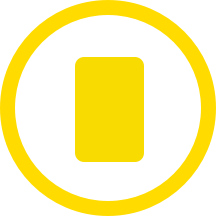 Turkgucu Munich's Nico Gorzel has been booked in Munich.
1'
The referee blows his whistle to start the first-half. TSV 1860 Munich with the kick-off.
0'
Andreas Heraf and Michael Kollner have now revealed their starting line-ups.
-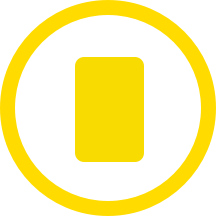 Stephan Salger (TSV 1860 Munich) is not on the pitch at the moment but still receives a yellow card.