outcontent.top3.banner.html.twig bottom
Swansea v Huddersfield Town Odds (25 September 2021)
ODDS
MATCH HIGHLIGHTS
Start of match

89'
89'

88'

83'


82'

76'

70'

69'
64'

61'


J.Piroe
17'
TEAM LINE-UPS
Formation
7
K Smith

10
O Ntcham

12
J Paterson

17
J Piroe

26
K Naughton

Bench
7
K Smith

Coache(s)
Carlos Corberan
Formation
6
J Hogg

19
D Holmes

20
O Turton

22
F Campbell

26
L Colwill

Bench
19
D Holmes

MATCH SUMMARY
90'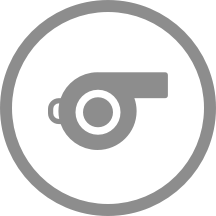 Full-time! The final score is 1 - 0.
89'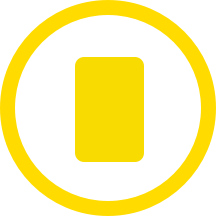 Korey Smith (Swansea City) has received a yellow card from Gavin Ward.
89'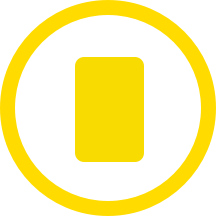 Huddersfield Town's Levi Colwill has been booked in Swansea.
88'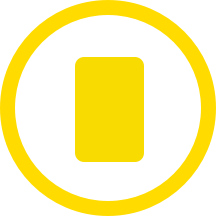 At Liberty Stadium, Duane Holmes has been yellow-carded for the away team.
83'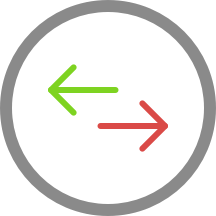 Carlos Corberan is making the team's third substitution at Liberty Stadium with Ademipo Odubeko replacing Jonathan Hogg.
82'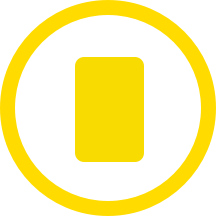 Kyle Naughton for Swansea City has been booked by Gavin Ward and receives a first yellow card.
76'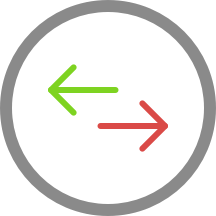 The home team replace Olivier Ntcham with Jay Fulton.
70'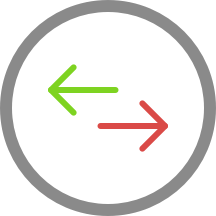 Korey Smith is replacing Jamie Paterson for the home team.
69'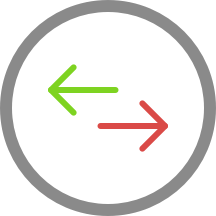 Liam Cullen is replacing Joel Piroe for Swansea City at Liberty Stadium.
64'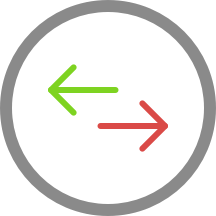 Carlos Corberan (Huddersfield Town) is making a second substitution, with Duane Holmes replacing Fraizer Campbell.
61'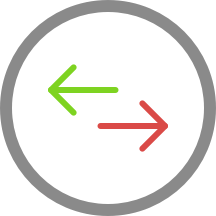 The away team have replaced Ollie Turton with Josh Koroma. This is the first substitution made today by Carlos Corberan.
45'
Gavin Ward blows to end the first-half.
17'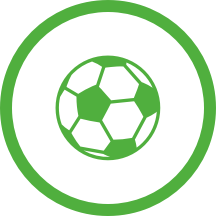 Swansea City take a 1 - 0 lead thanks to Joel Piroe.
1'
The first-half is under way at Liberty Stadium - Swansea City kick-off to start the match.
0'
The official team line-ups are now available.
AVERAGE TEAM STATISTICS
Matches
Average possession (%)
26.50
Goals
Team that scored the first goal(%)
44.80
Team that conceded the first goal (%)
19.86
Team that scored the last goal (%)
54.20
Team that conceded the last goal (%)
44.43
Goals from penalties (%)
0.00
Average goals scored
1.07
Average of goals conceded
1.21
Attack
Average no. of shots on-target
1.00
Average no. of shots off-target
1.33
Average no.of corners
4.17
Discipline
Average no. of yellow cards
1.50
Average no. of red cards
0.00
Matches
Average possession (%)
5.85
Goals
Team that scored the first goal(%)
46.00
Team that conceded the first goal (%)
36.75
Team that scored the last goal (%)
64.89
Team that conceded the last goal (%)
59.62
Goals from penalties (%)
0.00
Average goals scored
1.29
Average of goals conceded
1.21
Attack
Average no. of shots on-target
0.62
Average no. of shots off-target
0.31
Average no.of corners
3.85
Discipline
Average no. of yellow cards
2.07
Average no. of red cards
0.00
LAST MATCHES
Brighton


Swansea
18/09/2021
-
Championship
Luton Town


Swansea
15/09/2021
-
Championship
Swansea


Millwall
11/09/2021
-
Championship
Swansea


Hull
28/08/2021
-
Championship
Preston North End


Swansea
18/09/2021
-
Championship
Huddersfield Town


Nottingham Forest
14/09/2021
-
Championship
Blackpool


Huddersfield Town
11/09/2021
-
Championship
Stoke


Huddersfield Town
28/08/2021
-
Championship
Huddersfield Town


Reading
Huddersfield Town


Everton
LAST CONFRONTATIONS
20/02/2021
-
Championship
Huddersfield Town

Swansea

17/10/2020
-
Championship
Swansea

Huddersfield Town

22/02/2020
-
Championship
Swansea

Huddersfield Town

26/11/2019
-
Championship
Huddersfield Town

Swansea

10/03/2018
-
Premier League
Huddersfield Town

Swansea

TEAMS NEXT MATCHES
30/10/2021
-
Championship
Swansea

Peterborough

02/11/2021
-
Championship
Coventry City

Swansea

30/10/2021
-
Championship
Huddersfield Town

Millwall

02/11/2021
-
Championship
Peterborough

Huddersfield Town

CHAMPIONSHIP NEXT MATCHES