90'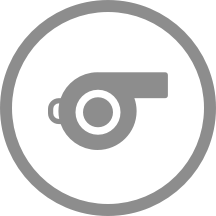 Full-time! The final score is 0 - 1.
90'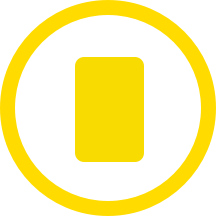 SpVgg Bayreuth's Felix Weber has been booked in Meppen.
85'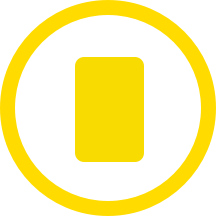 Samuel Abifade for SV Meppen 1912 has been booked by Nicolas Winter and receives a first yellow card.
83'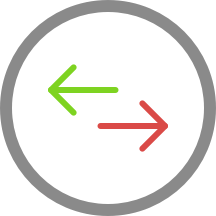 The away team have replaced Martin Thomann with Cemal Kaymaz. This is the fourth substitution made today by Thomas Kleine.
81'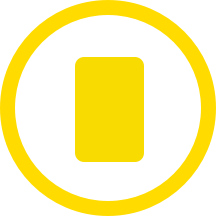 At Hansch Arena, Luke Hemmerich has been yellow-carded for the away team.
76'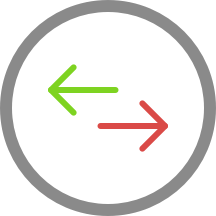 The home team have replaced Ole Kauper with Mirnes Pepic. This is the third substitution made today by Stefan Kramer.
76'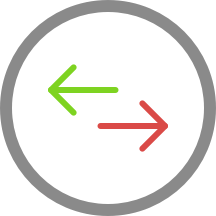 Tobias Stockinger is replacing Stefan Maderer for SpVgg Bayreuth at Hansch Arena.
65'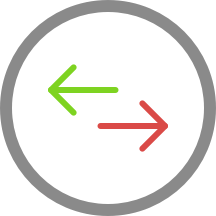 Thomas Kleine (SpVgg Bayreuth) is making a second substitution, with Markus Ziereis replacing Stefan Maderer.
58'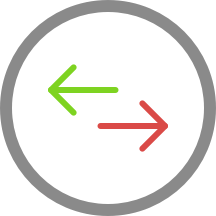 The home team replace Marius Kleinsorge with Johannes Manske.
58'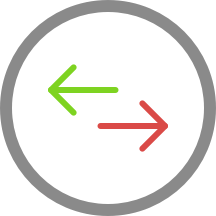 Stefan Kramer is making the team's first substitution at Hansch Arena with Mike Feigenspan replacing Morgan Fassbender.
46'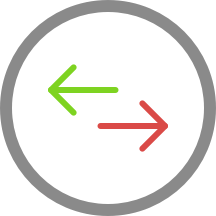 Moritz Heinrich is replacing Dennis Lippert for the away team.
46'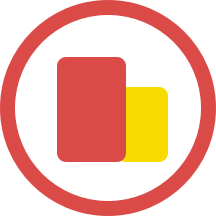 Nicolas Winter blows to start the second-half. SV Meppen 1912 with the kick-off.
46'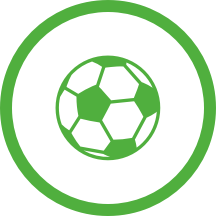 Goal! Alexander Nollenberger gives SpVgg Bayreuth a 1 - 0 lead in Meppen.
46'
Moritz Heinrich with an assist there.
45'
The first half has been concluded at Hansch Arena.
41'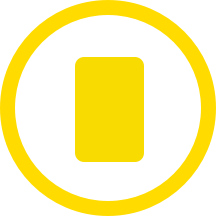 Morgan Fassbender is booked for the home team.
29'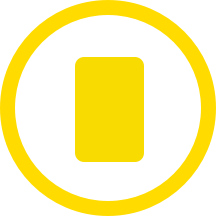 Alexander Nollenberger (SpVgg Bayreuth) gets a yellow card.
1'
The first-half is in progress. SV Meppen 1912 get the game underway.
0'
The team line-ups for today's match are now available.