90'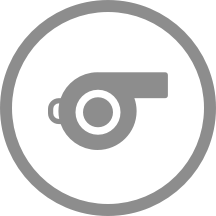 Full-time! The final score is 1 - 3.
90'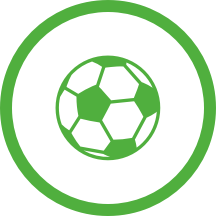 Goal! Dominic Baumann extends FSV Zwickau's lead to 3 - 1.
89'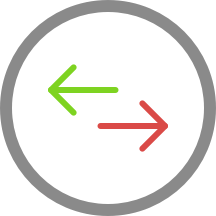 Rico Schmitt is making the team's third substitution at Hansch Arena with Tobias Dombrowa replacing David Blacha.
82'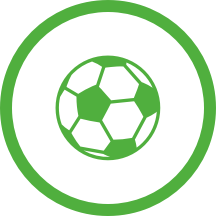 Goal! Manfred Starke gives FSV Zwickau a 2 - 1 lead in Meppen.
79'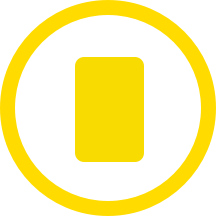 Yannik Moker for FSV Zwickau has been booked by Patrick Kessel and receives a first yellow card.
77'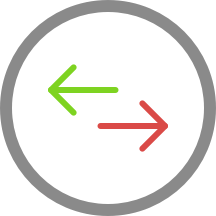 The home team replace Mike Bahre with Beyhan Ametov.
77'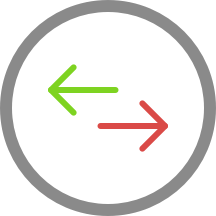 FSV Zwickau make their third substitution with Ronny Konig replacing Lars Lokotsch.
77'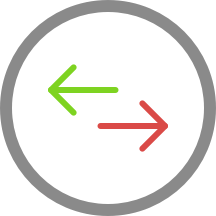 Manfred Starke is replacing Marius Hauptmann for FSV Zwickau at Hansch Arena.
76'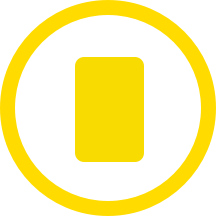 SV Meppen 1912's Morgan Fassbender has been booked in Meppen.
76'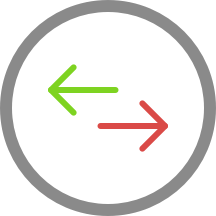 Lukas Kruger is on a sub for Christoph Hemlein for SV Meppen 1912.
70'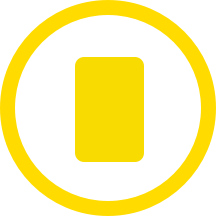 Nils Butzen is booked for the away team.
67'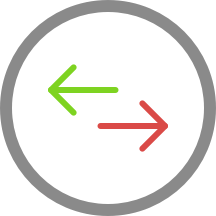 The away team have replaced Mike Konnecke with Can Coskun. This is the second substitution made today by Joe Enochs.
56'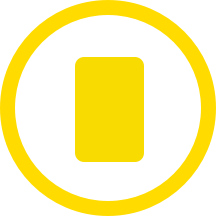 Marius Hauptmann (FSV Zwickau) has received a yellow card from Patrick Kessel.
46'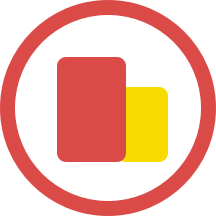 The ref has blown to start the second-half. SV Meppen 1912 kick-off.
45'
The whistle has gone to end the first-half.
41'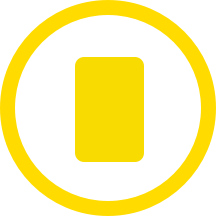 Luca Horn (FSV Zwickau) gets a yellow card.
2'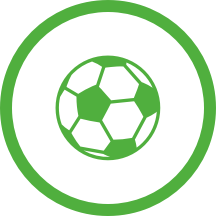 Goal! Luca Horn gives FSV Zwickau a 1 - 0 lead.
2'
That's a fine assist from Marius Hauptmann.
1'
The referee blows his whistle to start the first-half. SV Meppen 1912 with the kick-off.
0'
The team line-ups for today's match are now available.