90'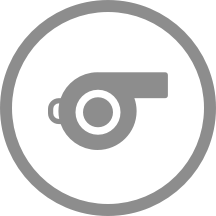 Marc Philip Eckermann blows to end the match. The final score is 2 - 1.
88'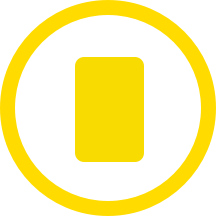 Marcos Alvarez for SV Meppen 1912 has been booked by Marc Philip Eckermann and receives a first yellow card.
79'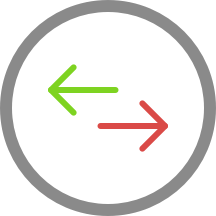 Christoph Hemlein is replacing Yannick Osee for the home team.
77'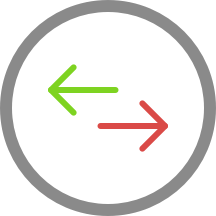 Michael Kollner (TSV 1860 Munich) is making a fifth substitution, with Joseph Boyamba replacing Fabian Greilinger.
73'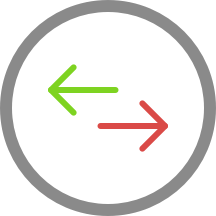 Markus Ballmert (SV Meppen 1912) has replaced the possibly injured Ole Kauper at Hansch Arena.
73'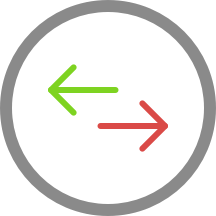 Sascha Risch is replacing Marius Kleinsorge for SV Meppen 1912 at Hansch Arena.
61'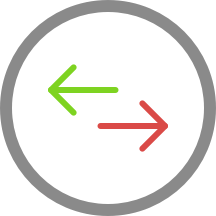 The away team have replaced Quirin Moll with Yannick Deichmann. This is the fourth substitution made today by Michael Kollner.
58'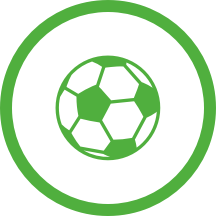 Marcos Alvarez puts the ball in the net and the home team now lead 2 - 1.
58'
Lukas Mazagg with an assist there.
57'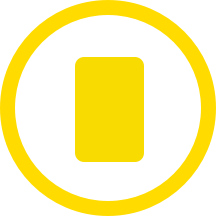 Raphael Holzhauser (TSV 1860 Munich) has received a yellow card from Marc Philip Eckermann.
56'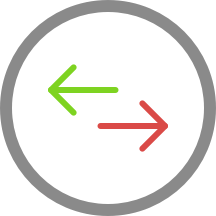 The home team replace David Blacha with Marcos Alvarez.
55'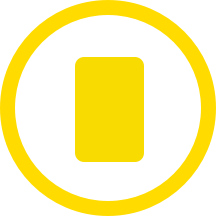 TSV 1860 Munich's Quirin Moll has been booked in Meppen.
46'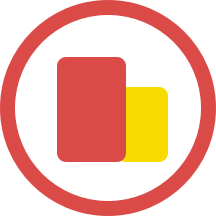 SV Meppen 1912 kick-off the second-half u- the match is underway again!
46'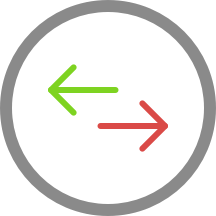 Samuel Abifade is on a sub for Marek Janssen for SV Meppen 1912.
46'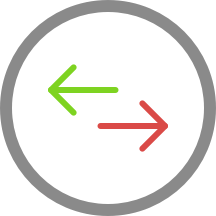 Michael Kollner is making the team's third substitution at Hansch Arena with Fynn- Lakenmacher replacing Albion Vrenezi.
46'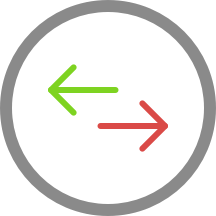 TSV 1860 Munich make their second substitution with Erik Tallig replacing Stefan Lex.
45'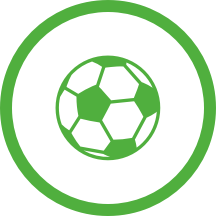 Goal! Marcel Bar equalizes to bring the score to 1 - 1.
45'
The first half has been concluded at Hansch Arena.
29'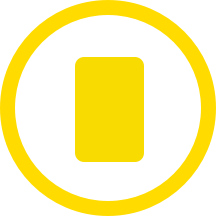 Marek Janssen (SV Meppen 1912) gets a yellow card.
22'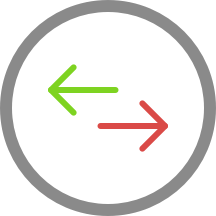 The away team has substituted Leandro Morgalla with Christopher Lannert. Michael Kollner is thus making his first change.
19'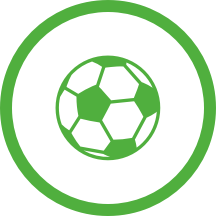 Goal! SV Meppen 1912 have got their heads in front thanks to a Marek Janssen strike.
19'
That's a fine assist from Lukas Mazagg.
1'
The match is underway. SV Meppen 1912 have kicked-off.
0'
The team line-ups for today's match are now available.