outcontent.top3.banner.html.twig bottom
Sunderland v Preston North End Odds (1 October 2022)
ODDS
MATCH HIGHLIGHTS
Start of match
86'


81'
73'


70'
67'


60'

60'

60'
55'

TEAM LINE-UPS
Formation
4
C Evans

8
E Embleton

10
P Roberts

20
J Clarke

21
A Pritchard

Formation
6
L Lindsay

9
C Evans

11
R Brady

18
R Ledson

MATCH SUMMARY
90'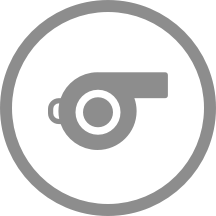 Full-time! The final score is 0 - 0.
86'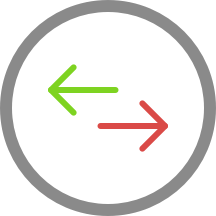 Ali McCann is on a sub for Robbie Brady for Preston North End.
81'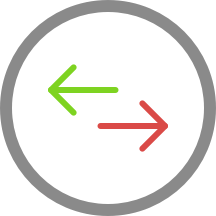 The home team replace Jack Clarke with Leon Dajaku.
73'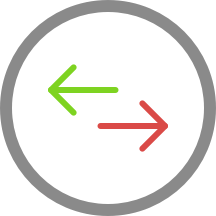 Benjamin Woodburn is replacing Ryan Ledson for the away team.
70'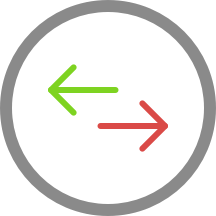 The home team have replaced Alex Pritchard with Jewison Bennette. This is the third substitution made today by Tony Mowbray.
67'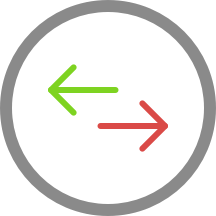 Preston North End make their first substitution with Troy Parrott replacing Ched Evans.
60'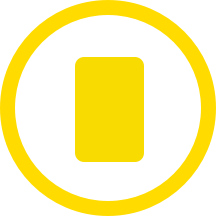 Patrick Roberts (Sunderland AFC) has received a yellow card from Andy Woolmer.
60'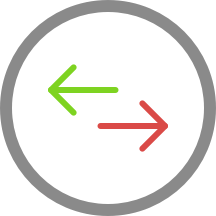 Tony Mowbray is making the team's first substitution at Stadium of Light with Amad Traore replacing Elliot Embleton.
60'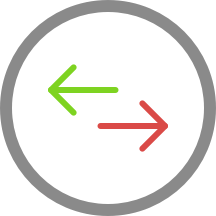 Abdoullah Ba is replacing Corry Evans for Sunderland AFC at Stadium of Light.
55'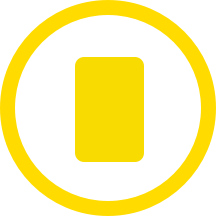 Liam Lindsay for Preston North End has been booked by Andy Woolmer and receives a first yellow card.
46'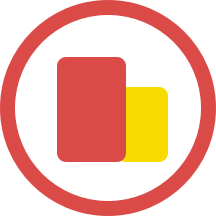 Preston North End have kicked-off the second half at Stadium of Light.
45'
The first-half has ended.
1'
Preston North End kick-off to get the first-half underway.
0'
The team line-ups for today's match at Stadium of Light are now available.
AVERAGE TEAM STATISTICS
Matches
Average possession (%)
18.21
Goals
Team that scored the first goal(%)
41.00
Team that conceded the first goal (%)
47.21
Team that scored the last goal (%)
60.07
Team that conceded the last goal (%)
59.43
Goals from penalties (%)
0.00
Average goals scored
1.32
Average of goals conceded
1.05
Attack
Average no. of shots on-target
1.64
Average no. of shots off-target
2.07
Average no.of corners
4.43
Discipline
Average no. of yellow cards
2.36
Average no. of red cards
0.00
Matches
Average possession (%)
9.42
Goals
Team that scored the first goal(%)
37.00
Team that conceded the first goal (%)
29.30
Team that scored the last goal (%)
53.42
Team that conceded the last goal (%)
54.50
Goals from penalties (%)
2.27
Average goals scored
0.82
Average of goals conceded
0.91
Attack
Average no. of shots on-target
0.50
Average no. of shots off-target
0.83
Average no.of corners
4.50
Discipline
Average no. of yellow cards
2.23
Average no. of red cards
0.00
LAST MATCHES
17/09/2022
-
Championship
Watford


Sunderland
14/09/2022
-
Championship
Reading


Sunderland
10/09/2022
-
Championship
Sunderland


Millwall
05/09/2022
-
Championship
Middlesbrough


Sunderland
31/08/2022
-
Championship
Sunderland


Rotherham
17/09/2022
-
Championship
Preston North End


Sheffield United
13/09/2022
-
Championship
Preston North End


Burnley
10/09/2022
-
Championship
Bristol City


Preston North End
03/09/2022
-
Championship
Preston North End


Birmingham
31/08/2022
-
Championship
Coventry City


Preston North End
TEAMS NEXT MATCHES
12/12/2022
-
Championship
Sunderland

West Brom

17/12/2022
-
Championship
Hull

Sunderland

Shrewsbury Town

Sunderland

10/12/2022
-
Championship
Blackburn

Preston North End

17/12/2022
-
Championship
Preston North End

QPR

Preston North End

Huddersfield Town

CHAMPIONSHIP NEXT MATCHES