90'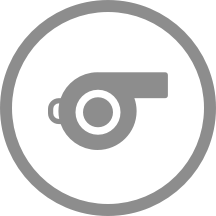 The match has come to a close in Stuttgart. The final score is 0 - 2.
90'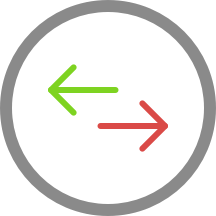 Eintracht Frankfurt make their fifth substitution with Marcel Wenig replacing Mario Gotze.
89'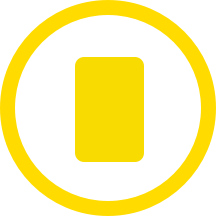 David Kammerbauer for Stuttgarter Kickers has been booked by Deniz Aytekin and receives a first yellow card.
88'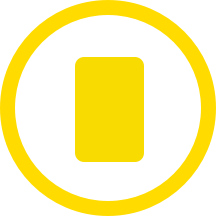 At Gazi-Stadion a. d. Waldau, Hrvoje Smolcic has been yellow-carded for the away team.
82'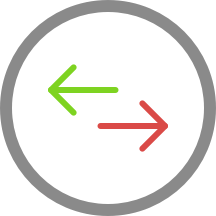 The home team replace Lukas Kiefer with Markus Obernosterer.
82'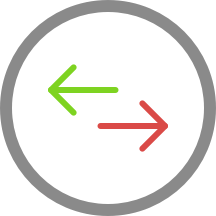 Loris Maier is replacing David Braig for Stuttgarter Kickers at Gazi-Stadion a. d. Waldau.
79'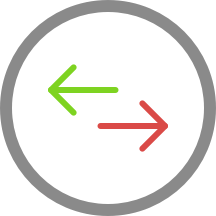 Stuttgarter Kickers make their third substitution with Halim Eroglu replacing Konrad Riehle.
79'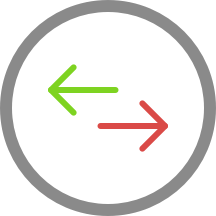 Daichi Kamada is on a sub for Sebastian Rode for Eintracht Frankfurt.
79'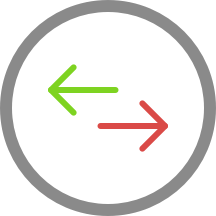 Oliver Glasner is making the team's fourth substitution at Gazi-Stadion a. d. Waldau with Luca Pellegrini replacing Christopher Lenz.
69'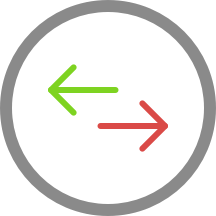 The home team have replaced Luigi Campagna with Flamur Berisha. This is the second substitution made today by Mustafa Unal.
68'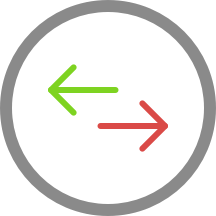 Mustafa Unal (Stuttgarter Kickers) is making a first substitution, with Malte Moos replacing Paul Polauke.
63'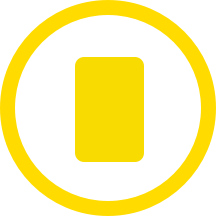 Stuttgarter Kickers's Luigi Campagna has been booked in Stuttgart.
61'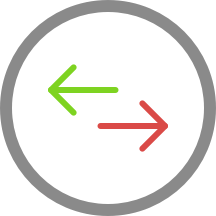 The away team replace Randal Kolo Muani with Lucas Alario.
60'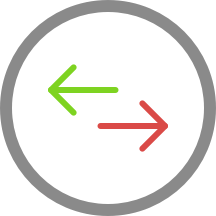 Faride Alidou is replacing Eric Ebimbe for the away team.
46'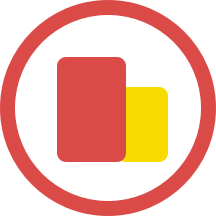 The second-half is underway. Eintracht Frankfurt with the kick-off.
45'
The ref's whistle signals the end of the first-half.
18'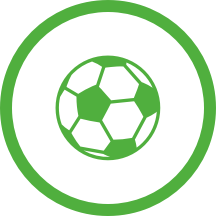 Goal! Hrvoje Smolcic extends Eintracht Frankfurt's lead to 2 - 0 in Stuttgart with a header.
18'
Mario Gotze instrumental with a fine assist.
11'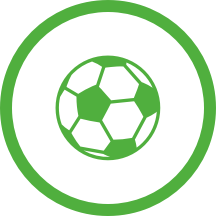 Goal! Randal Kolo Muani gives Eintracht Frankfurt a 1 - 0 lead in Stuttgart.
11'
That's a fine assist from Rafael Borre.
1'
The first-half is in progress. Eintracht Frankfurt get the game underway.
0'
The official line-ups for today's match are out.