outcontent.top3.banner.html.twig bottom
Stroemmen IF v Sogndal IL Odds (24 October 2021)
ODDS
MATCH HIGHLIGHTS
Start of match
90'

A.Adams

87'
81'


75'

W.Mikalsen
M.Andre Sjolstad
75'

M.Lankhof Dahlby
P.Steffen Andresen
66'
46'

41'

K.Nesso
32'

TEAM LINE-UPS
Coache(s)
Ole Martin Nesselquist
Formation
17
T George

22
M Andre Sjolstad

23
P Steffen Andresen

26
S Olafsen

Formation
6
A Kryger

15
K Nesso

25
J Bakke

MATCH SUMMARY
90'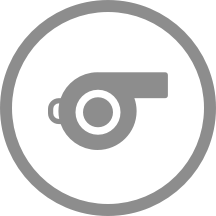 Mathias Stofringshaug blows to end the match. The final score is 0 - 2.
90'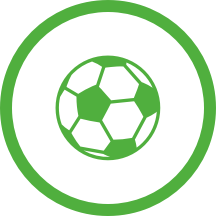 Great finish from Akor Adams to give Sogndal IL a 2 - 0 lead.
87'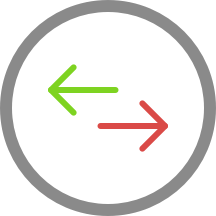 Ole Martin Nesselquist (Stroemmen IF) is making a fourth substitution, with Mats Andre Kaland replacing Simen Olafsen.
81'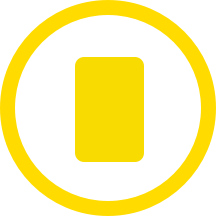 Kristoffer Nesso (Sogndal IL) has been booked and must now be careful not to get a second yellow card.
75'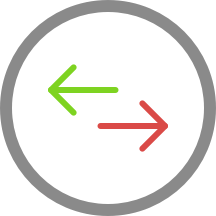 Lorent Callaku is on a sub for Tega George for Stroemmen IF.
75'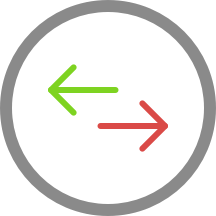 William Mikalsen is replacing Martin Andre Sjolstad for Stroemmen IF at Strommen Stadion.
66'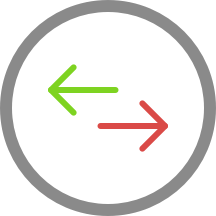 The home team have replaced Pal Steffen Andresen with Magnus Lankhof Dahlby. This is the first substitution made today by Ole Martin Nesselquist.
46'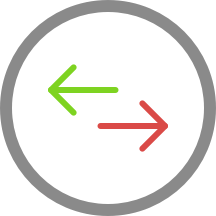 Emil Palsson is replacing Johan Bakke for the away team.
46'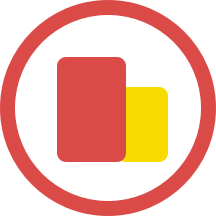 The second-half is underway. Stroemmen IF with the kick-off.
45'
The first-half is over at Strommen Stadion.
41'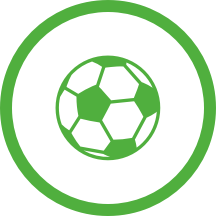 Goal! Sogndal IL have got their heads in front thanks to a Kristoffer Nesso strike.
32'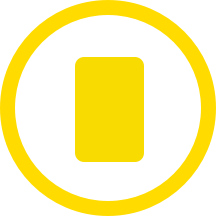 Axel Kryger (Sogndal IL) gets a yellow card.
1'
The first-half is under way at Strommen Stadion - Stroemmen IF kick-off to start the match.
0'
The official line-ups for today's match are out.
AVERAGE TEAM STATISTICS
Matches
Average possession (%)
1.81
Goals
Team that scored the first goal(%)
40.77
Team that conceded the first goal (%)
37.42
Team that scored the last goal (%)
58.73
Team that conceded the last goal (%)
62.17
Goals from penalties (%)
1.47
Average goals scored
0.94
Average of goals conceded
1.44
Attack
Average no. of shots on-target
0.19
Average no. of shots off-target
0.37
Average no.of corners
4.52
Discipline
Average no. of yellow cards
0.00
Average no. of red cards
0.00
Matches
Average possession (%)
25.37
Goals
Team that scored the first goal(%)
36.81
Team that conceded the first goal (%)
45.00
Team that scored the last goal (%)
56.07
Team that conceded the last goal (%)
63.83
Goals from penalties (%)
1.43
Average goals scored
1.14
Average of goals conceded
1.00
Attack
Average no. of shots on-target
2.52
Average no. of shots off-target
2.04
Average no.of corners
6.56
Discipline
Average no. of yellow cards
0.00
Average no. of red cards
0.09
LAST MATCHES
Fredrikstad FK


Stroemmen IF
Stroemmen IF


Sandnes Ulf
Ranheim


Stroemmen IF
Stroemmen IF


KFUM Oslo
Aalesund


Stroemmen IF
Sogndal IL


Hamarkameratene
Aalesund


Sogndal IL
Sogndal IL


FK Jerv
Asane Fotball


Sogndal IL
Sogndal IL


Bryne FK
LAST CONFRONTATIONS
Sogndal IL

Stroemmen IF

Stroemmen IF

Sogndal IL

Sogndal IL

Stroemmen IF

Sogndal IL

Stroemmen IF

Stroemmen IF

Sogndal IL