outcontent.top3.banner.html.twig bottom
Stoke v Swansea Odds (3 March 2021)
ODDS
MATCH HIGHLIGHTS
Start of match
90'

A.Ayew

86'
71'

70'


46'
19'

C.Roberts

N.Powell
6'
TEAM LINE-UPS
Coache(s)
Michael O'Neill
Formation
6
D Batth

25
N Powell

Formation
3
R Manning

9
J Lowe

MATCH SUMMARY
90'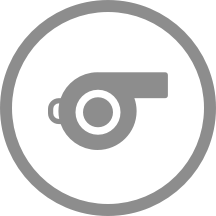 The second-half is over. The match ends 1 - 2.
90'
The ref points to the spot, it's a penalty for Swansea City.
90'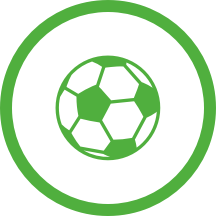 It's advantage Swansea City in Stoke as Andre Ayew scores from the spot to make it 2 - 1.
86'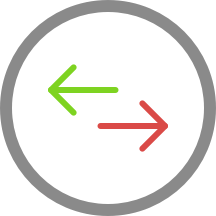 Michael O'Neill is making the team's second substitution at bet365 Stadium with Jordan Thompson replacing Nick Powell.
71'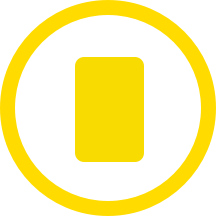 Swansea City's Ryan Manning has been booked in Stoke.
70'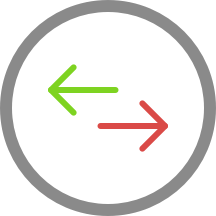 The away team have replaced Jamal Lowe with Conor Hourihane. This is the first substitution made today by Steve Cooper.
46'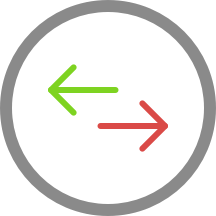 Jack Clarke is replacing Danny Batth for the home team.
46'
The second half has started at bet365 Stadium.
45'
The first-half has ended.
19'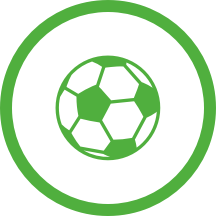 Goal! Connor Roberts equalizes to bring the score to 1 - 1.
19'
Great play from Ryan Manning to set up the goal.
6'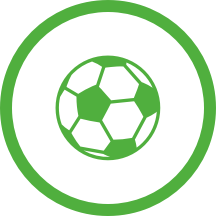 Goal! Nick Powell gives Stoke City a 1 - 0 lead in Stoke.
6'
That's a fine assist from Steven Fletcher.
1'
The match is underway in Stoke.
0'
The official line-ups for today's match are out.
AVERAGE TEAM STATISTICS
Matches
Average possession (%)
12.42
Goals
Team that scored the first goal(%)
37.57
Team that conceded the first goal (%)
40.14
Team that scored the last goal (%)
52.04
Team that conceded the last goal (%)
71.41
Goals from penalties (%)
2.44
Average goals scored
1.10
Average of goals conceded
1.12
Attack
Average no. of shots on-target
0.74
Average no. of shots off-target
0.66
Average no.of corners
4.55
Discipline
Average no. of yellow cards
1.68
Average no. of red cards
0.02
Matches
Average possession (%)
29.30
Goals
Team that scored the first goal(%)
40.58
Team that conceded the first goal (%)
44.29
Team that scored the last goal (%)
59.90
Team that conceded the last goal (%)
56.33
Goals from penalties (%)
9.30
Average goals scored
1.12
Average of goals conceded
0.72
Attack
Average no. of shots on-target
1.57
Average no. of shots off-target
2.10
Average no.of corners
5.23
Discipline
Average no. of yellow cards
1.42
Average no. of red cards
0.00
LAST MATCHES
27/02/2021
-
Championship
Brentford


Stoke
24/02/2021
-
Championship
Barnsley


Stoke
20/02/2021
-
Championship
Stoke


Luton Town
16/02/2021
-
Championship
Stoke


Sheffield Wednesday
13/02/2021
-
Championship
Norwich


Stoke
27/02/2021
-
Championship
Swansea


Bristol City
24/02/2021
-
Championship
Swansea


Coventry City
20/02/2021
-
Championship
Huddersfield Town


Swansea
17/02/2021
-
Championship
Swansea


Nottingham Forest
13/02/2021
-
Championship
Sheffield Wednesday


Swansea
LAST CONFRONTATIONS
27/10/2020
-
Championship
Swansea

Stoke

25/01/2020
-
Championship
Stoke

Swansea

05/10/2019
-
Championship
Swansea

Stoke

09/04/2019
-
Championship
Swansea

Stoke

18/09/2018
-
Championship
Stoke

Swansea

TEAMS NEXT MATCHES
17/04/2021
-
Championship
Stoke

Preston North End

17/04/2021
-
Championship
Swansea

Wycombe Wanderers

CHAMPIONSHIP NEXT MATCHES