outcontent.top3.banner.html.twig bottom
Stoke v Middlesbrough Odds (11 December 2021)
ODDS
MATCH HIGHLIGHTS
Start of match
89'


84'

84'

80'
74'


72'
72'


34'
10'

TEAM LINE-UPS
Coache(s)
Michael O'Neill
Formation
2
T Smith

6
D Batth

8
M Vrancic

9
S Fletcher

10
T Campbell

Formation
2
A Dijksteel

11
A Sporar

18
D Watmore

22
S Bamba

25
M Crooks

MATCH SUMMARY
90'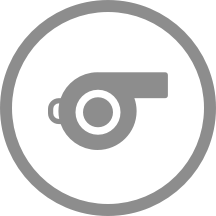 Michael Salisbury blows to end the match. The final score is 0 - 0.
89'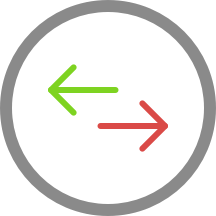 Uche Ikpeazu is on a sub for Andraz Sporar for Middlesbrough FC.
84'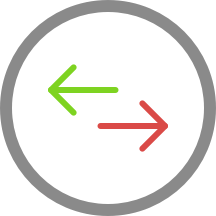 The home team have replaced Mario Vrancic with Tom Ince. This is the second substitution made today by Michael O'Neill.
84'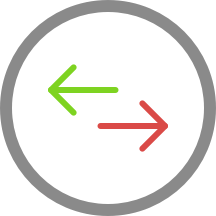 Michael O'Neill is making the team's third substitution at bet365 Stadium with Sam Surridge replacing Steven Fletcher.
80'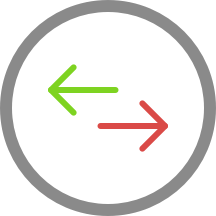 Jacob Brown is replacing Tyrese Campbell for the home team.
74'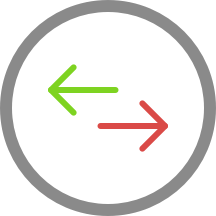 Chris Wilder (Middlesbrough FC) is making a second substitution, with Onel Hernandez replacing Duncan Watmore.
72'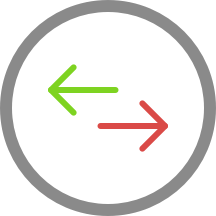 Souleymane Bamba is replacing Matt Crooks for Middlesbrough FC at bet365 Stadium.
46'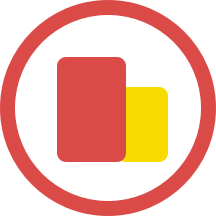 Middlesbrough FC kick-off the second-half u- the match is underway again!
45'
The whistle has gone to end the first-half.
34'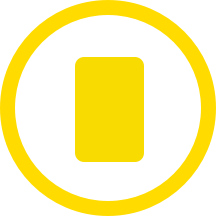 Danny Batth for Stoke City has been booked by Michael Salisbury and receives a first yellow card.
10'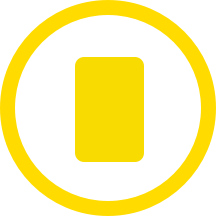 Anfernee Dijksteel (Middlesbrough FC) has received a first yellow card.
1'
The referee blows his whistle to start the first-half. Middlesbrough FC with the kick-off.
0'
The official line-ups for today's match are out.
AVERAGE TEAM STATISTICS
Matches
Average possession (%)
13.64
Goals
Team that scored the first goal(%)
37.53
Team that conceded the first goal (%)
45.00
Team that scored the last goal (%)
56.21
Team that conceded the last goal (%)
58.93
Goals from penalties (%)
0.00
Average goals scored
1.07
Average of goals conceded
0.89
Attack
Average no. of shots on-target
1.14
Average no. of shots off-target
1.14
Average no.of corners
5.27
Discipline
Average no. of yellow cards
2.11
Average no. of red cards
0.11
Matches
Average possession (%)
12.70
Goals
Team that scored the first goal(%)
34.75
Team that conceded the first goal (%)
59.38
Team that scored the last goal (%)
53.70
Team that conceded the last goal (%)
64.69
Goals from penalties (%)
9.26
Average goals scored
1.15
Average of goals conceded
0.93
Attack
Average no. of shots on-target
1.57
Average no. of shots off-target
1.17
Average no.of corners
5.65
Discipline
Average no. of yellow cards
2.07
Average no. of red cards
0.04
LAST MATCHES
05/12/2021
-
Championship
QPR


Stoke
27/11/2021
-
Championship
Stoke


Blackburn
24/11/2021
-
Championship
Bristol City


Stoke
20/11/2021
-
Championship
Stoke


Peterborough
06/11/2021
-
Championship
Luton Town


Stoke
04/12/2021
-
Championship
Middlesbrough


Swansea
27/11/2021
-
Championship
Huddersfield Town


Middlesbrough
23/11/2021
-
Championship
Middlesbrough


Preston North End
20/11/2021
-
Championship
Middlesbrough


Millwall
06/11/2021
-
Championship
West Brom


Middlesbrough
LAST CONFRONTATIONS
13/03/2021
-
Championship
Middlesbrough

Stoke

05/12/2020
-
Championship
Stoke

Middlesbrough

27/06/2020
-
Championship
Stoke

Middlesbrough

18/03/2020
-
Championship
Stoke

Middlesbrough

20/12/2019
-
Championship
Middlesbrough

Stoke

TEAMS NEXT MATCHES
22/01/2022
-
Championship
Stoke

Fulham

25/01/2022
-
Championship
Coventry City

Stoke

28/01/2022
-
Championship
Huddersfield Town

Stoke

24/01/2022
-
Championship
Blackburn

Middlesbrough

29/01/2022
-
Championship
Middlesbrough

Coventry City

CHAMPIONSHIP NEXT MATCHES