outcontent.top3.banner.html.twig bottom
Stoke v Hull Odds (25 September 2021)
ODDS
MATCH HIGHLIGHTS
Start of match

90'

86'

78'

71'
70'


66'
61'

61'


N.Powell
58'

M.Vrancic
34'
TEAM LINE-UPS
Coache(s)
Michael O'Neill
Formation
7
S Clucas

8
M Vrancic

14
J Tymon

19
L Ostigard

22
S Surridge

36
H Souttar

Bench
22
S Surridge

Formation
6
R Smallwood

7
M Wilks

22
T Smith

MATCH SUMMARY
90'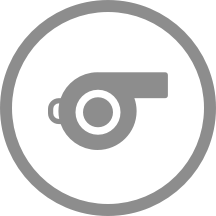 The second-half is over. The match ends 2 - 0.
90'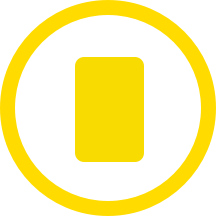 Sam Surridge is booked for the home team.
86'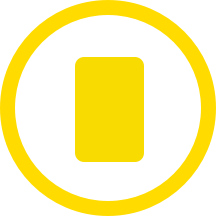 Sam Clucas (Stoke City) gets a yellow card.
78'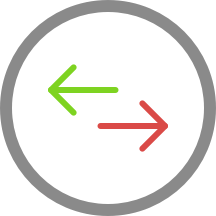 Danny Batth is replacing Harry Souttar for the home team.
71'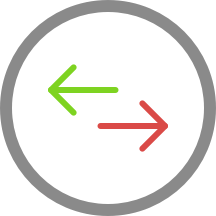 Michael O'Neill (Stoke City) is making a second substitution, with Alfie Doughty replacing Josh Tymon.
70'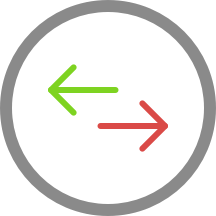 Ryan Longman is replacing Mallik Wilks for Hull City at bet365 Stadium.
66'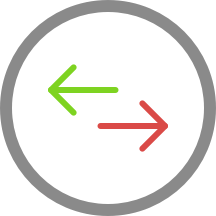 Stoke City make their first substitution with Sam Surridge replacing Mario Vrancic.
61'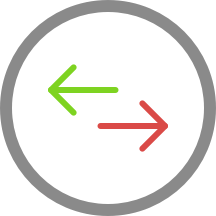 The away team have replaced Tyler Smith with George Moncur. This is the first substitution made today by Grant McCann.
61'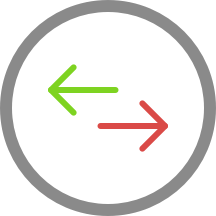 The away team replace Richard Smallwood with Andy Cannon.
58'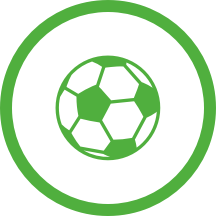 It's now 2 - 0 in Stoke as Nick Powell scores for Stoke City.
46'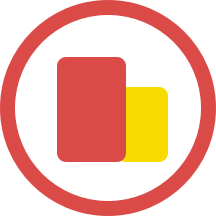 Stoke City have kicked-off the second half at bet365 Stadium.
45'
The first-half has come to a close in Stoke.
34'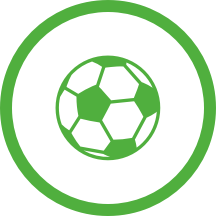 Mario Vrancic is on target to give Stoke City a 1 - 0 advantage.
1'
The match has started, with Stoke City kicking-off.
0'
The official team line-ups are now available.
AVERAGE TEAM STATISTICS
Matches
Average possession (%)
15.09
Goals
Team that scored the first goal(%)
38.91
Team that conceded the first goal (%)
44.30
Team that scored the last goal (%)
51.55
Team that conceded the last goal (%)
55.70
Goals from penalties (%)
0.00
Average goals scored
1.21
Average of goals conceded
1.14
Attack
Average no. of shots on-target
1.27
Average no. of shots off-target
0.82
Average no.of corners
5.82
Discipline
Average no. of yellow cards
1.79
Average no. of red cards
0.07
Matches
Average possession (%)
6.69
Goals
Team that scored the first goal(%)
63.80
Team that conceded the first goal (%)
29.64
Team that scored the last goal (%)
76.60
Team that conceded the last goal (%)
51.00
Goals from penalties (%)
0.00
Average goals scored
0.64
Average of goals conceded
1.43
Attack
Average no. of shots on-target
0.69
Average no. of shots off-target
0.54
Average no.of corners
4.69
Discipline
Average no. of yellow cards
1.36
Average no. of red cards
0.07
LAST MATCHES
Watford


Stoke
18/09/2021
-
Championship
Derby County


Stoke
15/09/2021
-
Championship
Stoke


Barnsley
11/09/2021
-
Championship
Stoke


Huddersfield Town
28/08/2021
-
Championship
Fulham


Stoke
18/09/2021
-
Championship
Hull


Sheffield United
14/09/2021
-
Championship
Blackburn


Hull
11/09/2021
-
Championship
Swansea


Hull
28/08/2021
-
Championship
Hull


Bournemouth
21/08/2021
-
Championship
Fulham


Hull
LAST CONFRONTATIONS
07/03/2020
-
Championship
Stoke

Hull

07/12/2019
-
Championship
Hull

Stoke

02/02/2019
-
Championship
Hull

Stoke

25/08/2018
-
Championship
Stoke

Hull

15/04/2017
-
Premier League
Stoke

Hull

TEAMS NEXT MATCHES
Stoke

Brentford

30/10/2021
-
Championship
Stoke

Cardiff

03/11/2021
-
Championship
Blackpool

Stoke

30/10/2021
-
Championship
Hull

Coventry City

03/11/2021
-
Championship
West Brom

Hull

CHAMPIONSHIP NEXT MATCHES