90'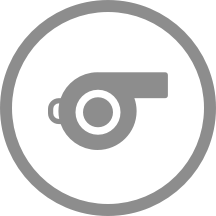 That's full-time at Staaien. The final score is 1 - 2.
87'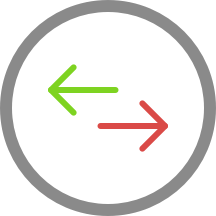 St. Truidense VV make their fifth substitution with Wolke Janssens replacing Junior Pius.
87'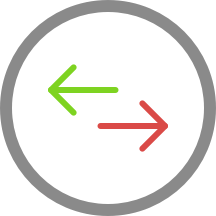 Wesley is on a sub for Bas Dost for Club Brugge.
82'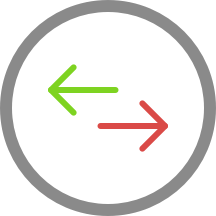 Philippe Clement is making the team's third substitution at Staaien with Faitout Maouassa replacing Noa Lang.
79'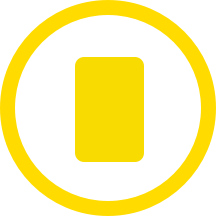 Taichi Hara for St. Truidense VV has been booked by Bram Van Driessche and receives a first yellow card.
76'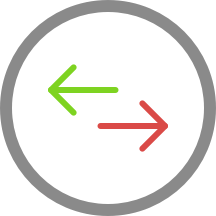 Ignace Van Der Brempt is replacing Charles De Ketelaere for Club Brugge at Staaien.
69'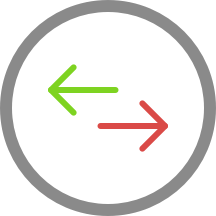 Bernd Hollerbach (St. Truidense VV) is making a third substitution, with Rocco Reitz replacing Chris Durkin.
69'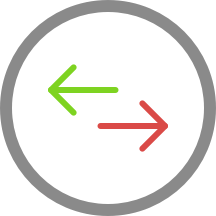 The home team replace Steve De Ridder with Daichi Hayashi.
68'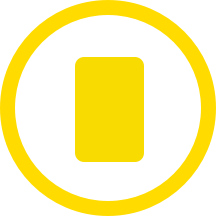 Aboubakary Koita (St. Truidense VV) has received a yellow card from Bram Van Driessche.
66'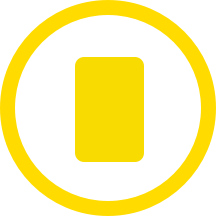 Mats Rits (Club Brugge) gets a yellow card.
64'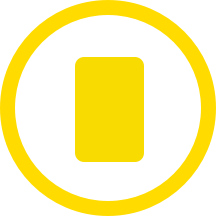 Club Brugge's Noa Lang has been booked in Sint- Truiden.
60'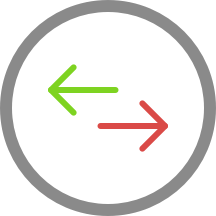 Bernd Hollerbach is making the team's second substitution at Staaien with Buatu replacing Jorge Teixeira.
59'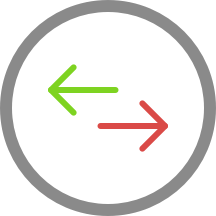 The home team have replaced Liberato Cacace with Aboubakary Koita. This is the first substitution made today by Bernd Hollerbach.
56'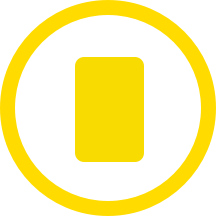 At Staaien, Robert Bauer has been yellow-carded for the home team.
53'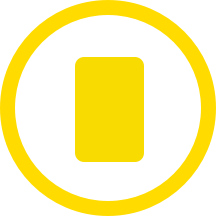 Jack Hendry is booked for the away team.
49'
Eduard Sobol instrumental with a fine assist.
46'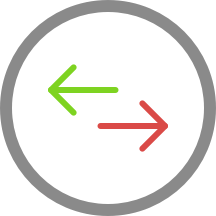 Mats Rits is replacing Eder Balanta for the away team.
46'
The second-half is now underway.
45'
Bram Van Driessche blows to end the first-half.
24'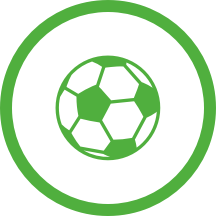 Goal! Robert Bauer equalizes to bring the score to 1 - 1.
1'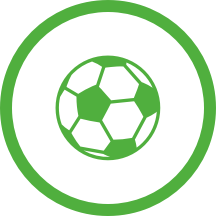 Goal! The away team take a 1 - 0 lead through Bas Dost.
1'
That's a fine assist from Noa Lang.
1'
The match has started at Staaien.
0'
Today's match line-ups are now presented.