outcontent.top3.banner.html.twig bottom
Sogndal IL v Bryne FK Odds (25 September 2021)
ODDS
MATCH HIGHLIGHTS
Start of match

90'

83'
81'

78'

72'


T.Johnsen Salte
E.Palsson
62'

47'

46'
TEAM LINE-UPS
Formation
8
E Palsson


15
K Nesso

17
M Blarud

30
A Nouri

Coache(s)
Jan Halvor Halvorsen
Formation
3
P Aamodt

8
D S Jensen

23
M Olsen

MATCH SUMMARY
90'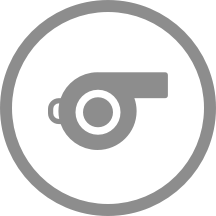 Eivind Bodding blows to end the match. The final score is 0 - 0.
90'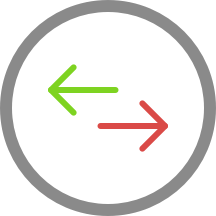 Kristoffer Hoven is replacing Kristoffer Nesso for the home team.
83'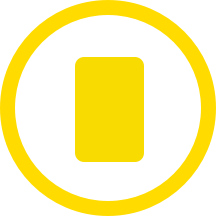 Mathias Blarud for Sogndal IL has been booked by Eivind Bodding and receives a first yellow card.
81'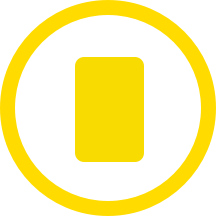 Pal Aamodt (Bryne FK) has received a first yellow card.
78'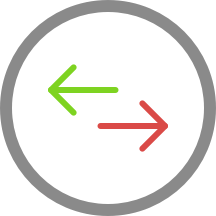 Jan Halvor Halvorsen is making the team's second substitution at Fosshaugane Campus with Oliver Rotihaug replacing Meinhard Olsen.
72'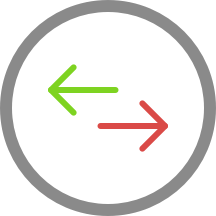 The away team have replaced Sixten Dalen Jensen with Bjarne Langeland. This is the first substitution made today by Jan Halvor Halvorsen.
62'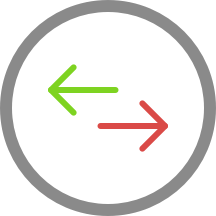 Eirik Bakke (Sogndal IL) is making a second substitution, with Tord Johnsen Salte replacing Emil Palsson.
47'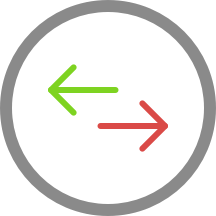 The home team replace Amin Nouri with Ronan Darcy.
46'
The second-half has just kicked-off.
46'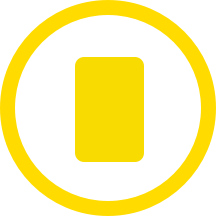 Sogndal IL's Emil Palsson has been booked in Sogndal.
1'
The first-half is just kicking off.
0'
Today's match line-ups are now presented.
AVERAGE TEAM STATISTICS
Matches
Average possession (%)
29.78
Goals
Team that scored the first goal(%)
38.67
Team that conceded the first goal (%)
42.37
Team that scored the last goal (%)
60.57
Team that conceded the last goal (%)
59.42
Goals from penalties (%)
1.72
Average goals scored
1.17
Average of goals conceded
0.97
Attack
Average no. of shots on-target
2.91
Average no. of shots off-target
2.35
Average no.of corners
6.52
Discipline
Average no. of yellow cards
1.38
Average no. of red cards
0.10
Matches
Average possession (%)
9.28
Goals
Team that scored the first goal(%)
41.21
Team that conceded the first goal (%)
38.15
Team that scored the last goal (%)
59.37
Team that conceded the last goal (%)
59.25
Goals from penalties (%)
3.33
Average goals scored
1.17
Average of goals conceded
1.27
Attack
Average no. of shots on-target
1.00
Average no. of shots off-target
0.92
Average no.of corners
5.44
Discipline
Average no. of yellow cards
1.07
Average no. of red cards
0.00
LAST MATCHES
Sogndal IL


Aasane Fotball
Grorud IL


Sogndal IL
Sogndal IL


Raufoss IL
Fredrikstad FK


Sogndal IL
Sogndal IL


Ranheim
Bryne FK


Molde
Bryne FK


Start
Hamarkameratene


Bryne FK
Bryne FK


Aalesund
Stjordals-Blink


Bryne FK
LAST CONFRONTATIONS
Bryne FK

Sogndal IL

TEAMS NEXT MATCHES
Sandnes Ulf

Sogndal IL

Grorud IL

Bryne FK