90'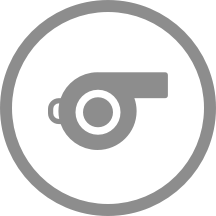 Full-time! The final score is 3 - 1.
90'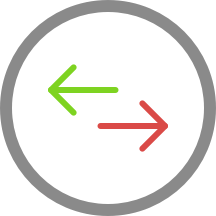 Linus Mattsson is replacing Villiam Granath for the home team.
89'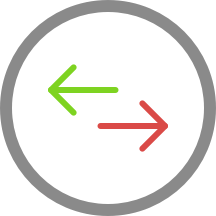 Lukas Lilja is on a sub for Kevin Holmen for Skovde AIK.
81'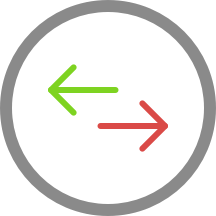 The home team have replaced Yoann Fellrath with Oscar Lennerskog. This is the first substitution made today by Tobias Linderoth.
81'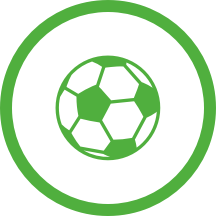 Skovde AIK take a comfortable 3 - 1 lead thanks to Kevin Holmen.
78'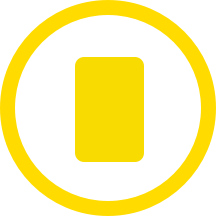 At Sodermalms IP, Gustav Friberg has been yellow-carded for the home team.
75'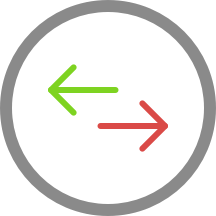 Trelleborgs FF make their third substitution with Anton Tideman replacing Bodvar Bodvarsson.
70'
Jack Cooper Love (Skovde AIK) has missed a penalty!
69'
Skovde AIK have been awarded a penalty...
67'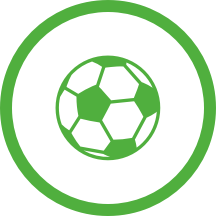 Goal! To Be Confirmed gives Skovde AIK a 2 - 1 lead in Skovde.
67'
Gustav Friberg instrumental with a fine assist.
67'
1 with an assist there.
66'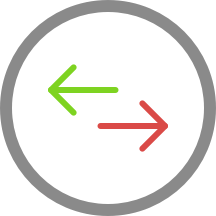 Kristian Haynes is making the team's first substitution at Sodermalms IP with Petar Petrovic replacing Mohammed Saeid.
66'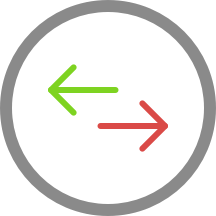 Kristian Haynes (Trelleborgs FF) is making a second substitution, with Mouhammed-Ali Dhaini replacing Simon Amin.
46'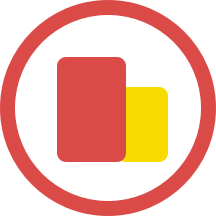 The ref has blown to start the second-half. Skovde AIK kick-off.
45'
The first-half has ended.
22'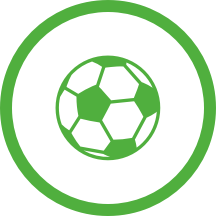 Goal! Felix Horberg equalizes to bring the score to 1 - 1.
22'
Great play from Haris Brkic to set up the goal.
15'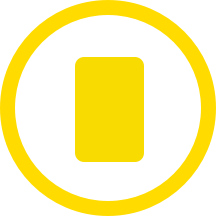 Kevin Holmen (Skovde AIK) has received a first yellow card.
11'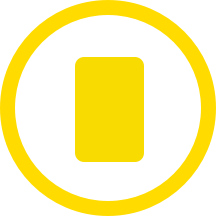 Villiam Granath (Skovde AIK) has been booked and must now be careful not to get a second yellow card.
1'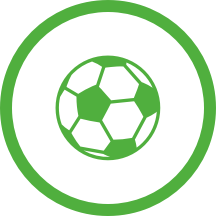 Yoann Fellrath scores with a header and the home team now lead 1 - 0.
1'
That's a fine assist from Mikael Mork.
1'
The referee blows his whistle to start the first-half. Skovde AIK with the kick-off.
0'
The team line-ups for today's match at Sodermalms IP are now available.