outcontent.top3.banner.html.twig bottom
Sheffield United v Blackpool Odds (30 October 2021)
ODDS
MATCH HIGHLIGHTS
Start of match

89'
87'


81'

79'
76'

K.Anderson

74'

63'
63'

63'

62'

TEAM LINE-UPS
Coache(s)
Paul Heckingbottom
Formation
4
J Fleck

11
L Mousset

16
O Norwood

22
B Davies

23
B Osborn

Formation
9
J Yates

10
K Anderson

11
J Bowler


MATCH SUMMARY
90'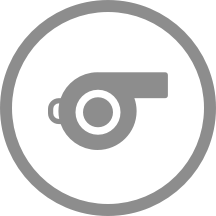 Full-time! The final score is 0 - 1.
89'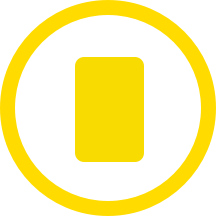 Oliver Norwood (Sheffield United) has been booked and must now be careful not to get a second yellow card.
87'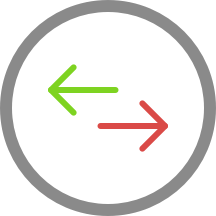 Neil Critchley is making the team's third substitution at Bramall Lane with Luke Garbutt replacing Keshi Anderson.
79'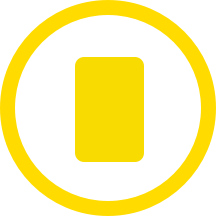 Sheffield United's Ben Davies has been booked in Sheffield.
76'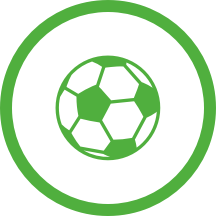 Keshi Anderson scores to make it 1 - 0 at Bramall Lane.
74'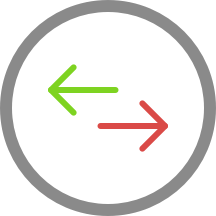 Sheffield United make their second substitution with Billy Sharp replacing Lys Mousset.
63'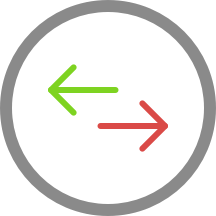 The away team have replaced Josh Bowler with Demetri Mitchell. This is the first substitution made today by Neil Critchley.
63'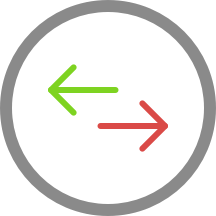 The home team replace Ben Osborn with David McGoldrick.
63'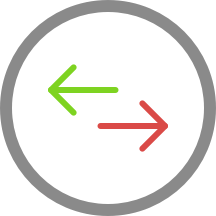 Sonny Carey is on a sub for Jerry Yates for Blackpool.
62'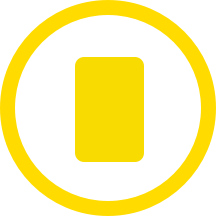 Josh Bowler (Blackpool) has received a first yellow card.
46'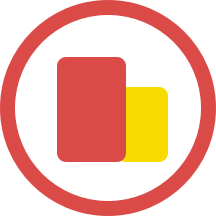 The second-half is underway. Blackpool with the kick-off.
45'
The first half has been concluded at Bramall Lane.
0'
Today's match line-ups are now presented.
AVERAGE TEAM STATISTICS
Matches
Average possession (%)
23.80
Goals
Team that scored the first goal(%)
48.08
Team that conceded the first goal (%)
47.29
Team that scored the last goal (%)
68.85
Team that conceded the last goal (%)
69.29
Goals from penalties (%)
10.00
Average goals scored
1.25
Average of goals conceded
1.30
Attack
Average no. of shots on-target
1.90
Average no. of shots off-target
1.15
Average no.of corners
5.55
Discipline
Average no. of yellow cards
1.65
Average no. of red cards
0.00
Matches
Average possession (%)
7.24
Goals
Team that scored the first goal(%)
54.07
Team that conceded the first goal (%)
43.60
Team that scored the last goal (%)
61.00
Team that conceded the last goal (%)
52.73
Goals from penalties (%)
9.15
Average goals scored
1.00
Average of goals conceded
1.10
Attack
Average no. of shots on-target
0.35
Average no. of shots off-target
0.24
Average no.of corners
3.82
Discipline
Average no. of yellow cards
1.80
Average no. of red cards
0.00
LAST MATCHES
24/10/2021
-
Championship
Barnsley


Sheffield United
19/10/2021
-
Championship
Sheffield United


Millwall
16/10/2021
-
Championship
Sheffield United


Stoke
02/10/2021
-
Championship
Bournemouth


Sheffield United
28/09/2021
-
Championship
Middlesbrough


Sheffield United
23/10/2021
-
Championship
Blackpool


Preston North End
20/10/2021
-
Championship
Reading


Blackpool
16/10/2021
-
Championship
Nottingham Forest


Blackpool
02/10/2021
-
Championship
Blackpool


Blackburn
28/09/2021
-
Championship
Hull


Blackpool
TEAMS NEXT MATCHES
13/12/2021
-
Championship
Sheffield United

QPR

20/12/2021
-
Championship
Fulham

Sheffield United

11/12/2021
-
Championship
Derby County

Blackpool

18/12/2021
-
Championship
Blackpool

Peterborough

CHAMPIONSHIP NEXT MATCHES