90'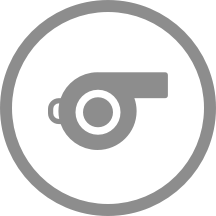 Full-time! The final score is 0 - 1.
90'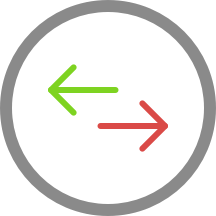 The away team have replaced Braima Sambu with Patrick. This is the fifth substitution made today by Toze.
90'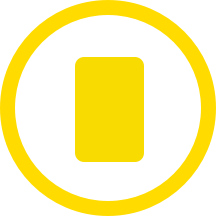 Patrick (Belenenses Lisbon) has been booked and must now be careful not to get a second yellow card.
88'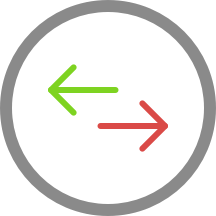 The away team replace Kikas with Tomas Castro.
87'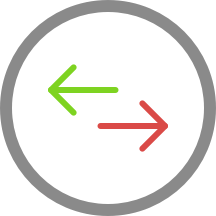 Toze is making the team's second substitution at Estadio Manuel Marques with Jefferson replacing Edgar Pacheco.
87'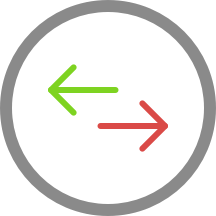 Danny Henriques is replacing Ruben Oliveira for Belenenses Lisbon at Estadio Manuel Marques.
84'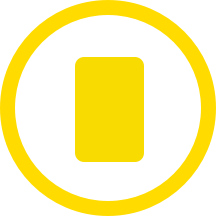 At Estadio Manuel Marques, Braima Sambu has been yellow-carded for the away team.
83'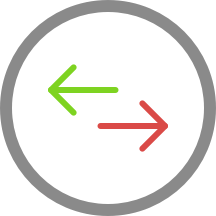 The home team replace Joao Cardoso with Diego Raposo.
79'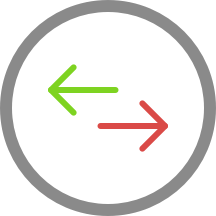 Tiago Lopes is on a sub for Francisco Teixeira for Belenenses Lisbon.
75'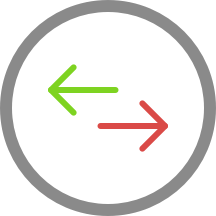 The home team have replaced Hermenegildo Domingos Sengue with Renato Santos. This is the fourth substitution made today by Pedro Moreira.
75'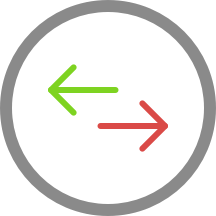 Carlos Renteria is replacing Guilherme Morais for the home team.
75'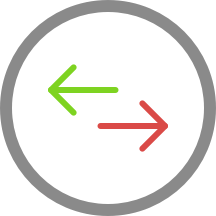 Pedro Moreira (SCU Torreense) is making a second substitution, with Joao Oliveira replacing Joao Vieira.
72'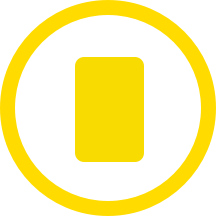 Mateus is booked for the home team.
67'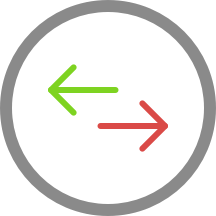 SCU Torreense make their first substitution with Mateus replacing Frederic Maciel.
59'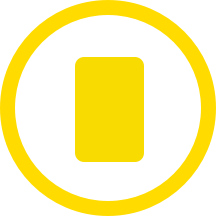 Trova Boni (Belenenses Lisbon) gets a yellow card.
52'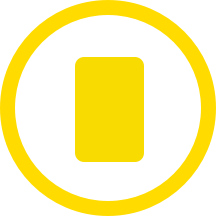 Joao Afonso (SCU Torreense) has received a first yellow card.
46'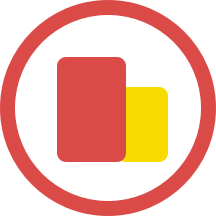 It's SCU Torreense with the kick-off after the break.
45'
The whistle has gone to end the first-half.
26'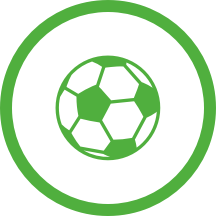 Goal! Kikas gives Belenenses Lisbon a 1 - 0 lead.
1'
The first-half is under way at Estadio Manuel Marques - SCU Torreense kick-off to start the match.
0'
The official line-ups for today's match are out.