90'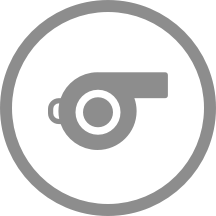 The whistle has gone to end the second half. The match finishes 0 - 0.
87'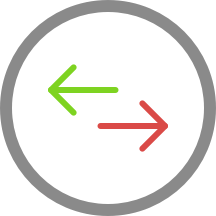 The home team replace David Meza with Boubacar Hanne.
87'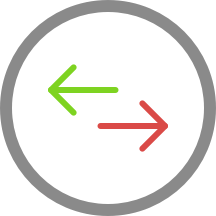 The home team replace Geani Cretu with Claudiu Constantin Moisie.
79'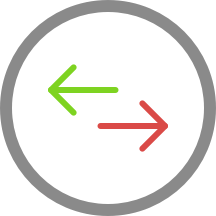 The away team have replaced Louis Munteanu with Vlad Morar. This is the fourth substitution made today by Gheorghe Hagi.
79'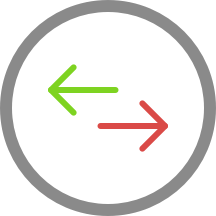 Enes Sali is replacing Denis Alibec for FC Farul Constanta at Stadionul Nicolae Dobrin.
76'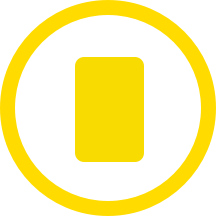 FC Farul Constanta's Louis Munteanu has been booked in Pitesti.
72'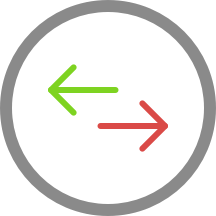 Dorian Bertrand is replacing Zorhan Bassong for the home team.
56'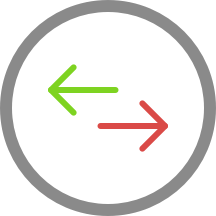 Gheorghe Hagi is making the team's third substitution at Stadionul Nicolae Dobrin with Dragos Nedelcu replacing Constantin Grameni.
55'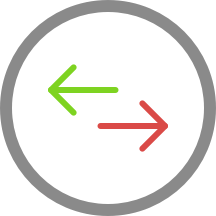 Gheorghe Hagi (FC Farul Constanta) is making a first substitution, with Mateus Santos replacing Adrian Mazilu.
55'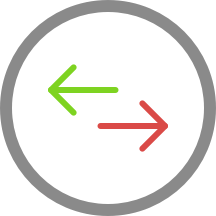 Dan Sirbu is on a sub for Andrei Borza for FC Farul Constanta.
46'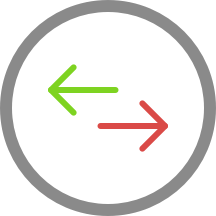 ACS Champions FC Arges make their first substitution with Brendon Estevam replacing Marius Constantin.
46'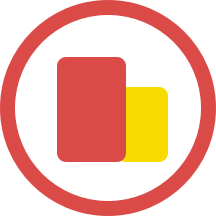 The second-half is underway. FC Farul Constanta with the kick-off.
46'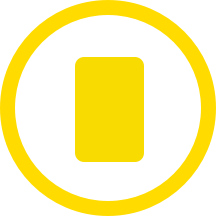 Tony Njike for ACS Champions FC Arges has been booked by George Catalin Gaman and will miss the next match due to a suspension.
45'
The first-half has ended.
26'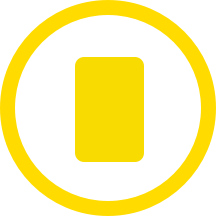 Costinel Tofan (ACS Champions FC Arges) gets a yellow card.
1'
The match is underway. FC Farul Constanta have kicked-off.
0'
Today's match line-ups are now presented.