90'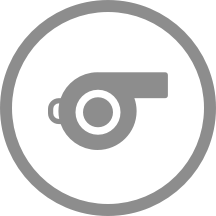 The match is over. Final score 2 - 2.
90'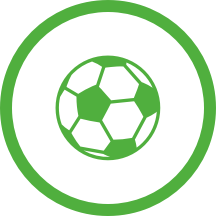 Goal! Cyrill Akono equalizes to bring the score to 2 - 2.
85'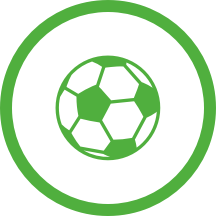 Goal! The away team take a 2 - 1 lead through Andre Becker.
83'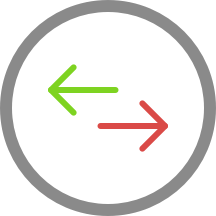 Nikos Zografakis is replacing Yari Otto for the home team.
82'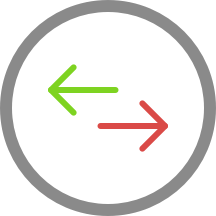 Michel Kniat (SC Verl) is making a fourth substitution, with Tobias Knost replacing Nico Ochojski.
74'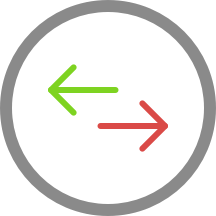 Andre Becker is replacing Simon Stehle for FC Viktoria Cologne at Sportclub Arena.
74'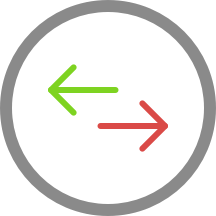 The away team replace Hamza Saghiri with Federico Palacios.
72'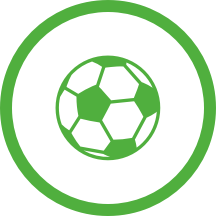 Goal! The away team draw level at 1 - 1 through Robin Meissner.
71'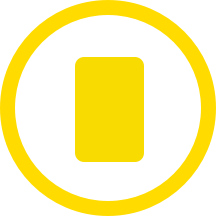 Nico Ochojski is booked for the home team.
69'
Cyrill Akono instrumental with a fine assist.
69'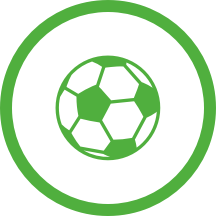 Goal! SC Verl have got their heads in front thanks to a Mael Corboz strike.
68'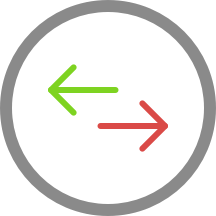 Michel Kniat is making the team's second substitution at Sportclub Arena with Cyrill Akono replacing Eduard Probst.
68'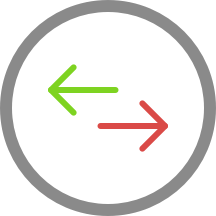 The home team have replaced Vinko Sapina with Dominik Klann. This is the third substitution made today by Michel Kniat.
66'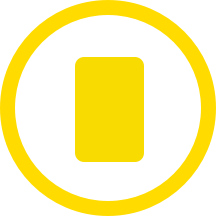 Michel Stocker (SC Verl) has received a first yellow card.
57'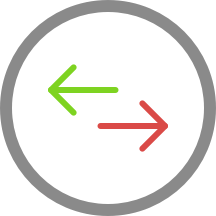 SC Verl make their first substitution with Eduard Probst replacing Nicolas Sessa.
46'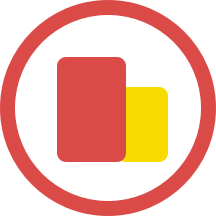 The second half is underway in Verl - FC Viktoria Cologne with the kick-off.
45'
The first-half is over at Sportclub Arena.
31'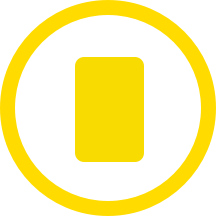 Marcel Risse for FC Viktoria Cologne has been booked by Konrad Oldhafer and receives a first yellow card.
29'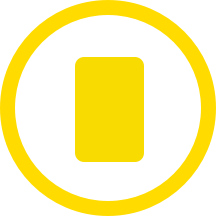 SC Verl's Nicolas Sessa has been booked in Verl.
1'
The match has started, with FC Viktoria Cologne kicking-off.
0'
The official team line-ups are now available.