90'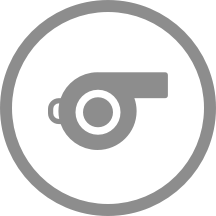 It's 2 - 1 as the referee blows for full-time.
89'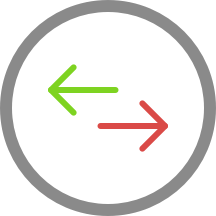 Havard Kleven Lorentsen is replacing Sondre Stokke for the away team.
87'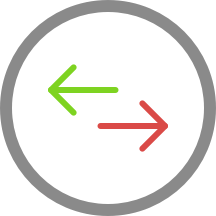 Ole Kristian Rodahl is on a sub for Morten Strand for Stjordals-Blink.
85'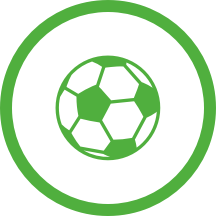 Goal! A Espen Berger header gives Sandnes Ulf a 2 - 1 lead in Sandnes.
83'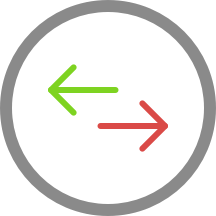 Sandnes Ulf make their fourth substitution with Artan Memedov replacing Jostein Ekeland.
72'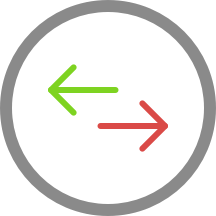 Marius Augdal is on a sub for Johann Hoseth Kosberg for Stjordals-Blink.
62'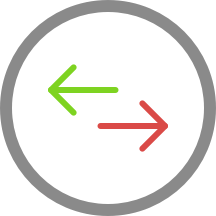 Sandnes Ulf make their second substitution with Jonas Brune Aune replacing Mathias Bringaker.
62'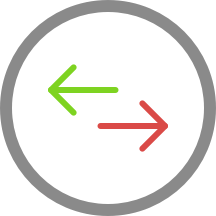 Ingvald Sandvik Halgunset is replacing Maxwell Effiom for the home team.
48'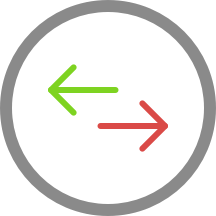 The home team replace Christian Landu Landu with Chris Sleveland.
46'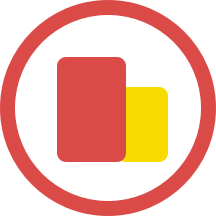 The second half is underway in Sandnes - Stjordals-Blink with the kick-off.
45'
The first-half has come to a close in Sandnes.
44'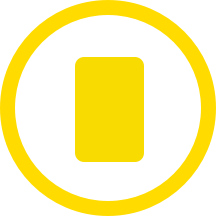 David Paulmin for Stjordals-Blink has been booked by Steinar Hauge and receives a first yellow card.
43'
Sandnes Ulf have been awarded a penalty...
39'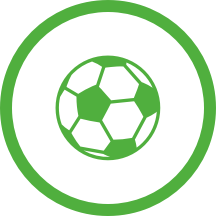 Goal! Stjordals-Blink have got their heads in front thanks to a Aleksander Foosnaes strike.
38'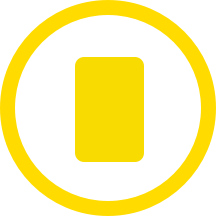 Christian Landu Landu (Sandnes Ulf) has received a yellow card from Steinar Hauge.
12'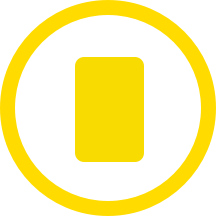 Jorgen Olsen is booked for the home team.
1'
Stjordals-Blink kick-off to get the first-half underway.
0'
The team line-ups for today's match at Sandnes Stadion are now available.