90'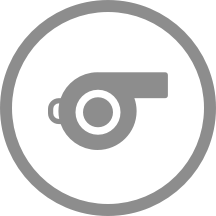 Full-time! The final score is 2 - 3.
90'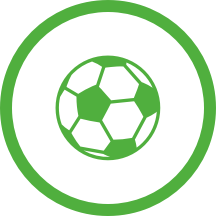 Kasim Rabihic keeps the home team in the match by reducing the deficit to 2 - 3.
87'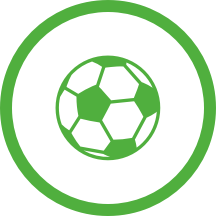 Adriano Grimaldi puts the ball in the net and reduces the deficit to 1 - 3.
85'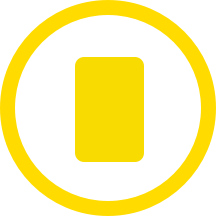 Bone Uaferro (1. FC Saarbrucken) has been booked and must now be careful not to get a second yellow card.
82'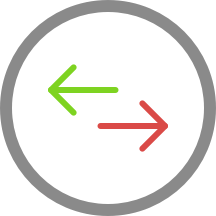 Rolf Feltscher is on a sub for Joshua Bitter for MSV Duisburg.
82'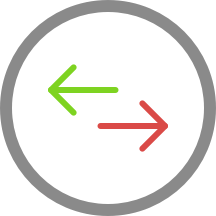 Jonas Michelbrink is replacing Marlon Frey for the away team.
75'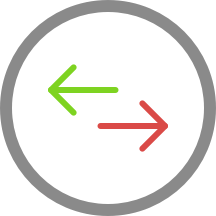 Rudiger Ziehl is making the team's third substitution at Ludwigspark-Stadion with Justin Steinkotter replacing Lukas Boeder.
72'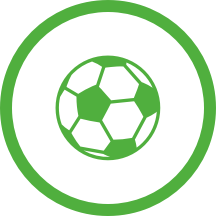 MSV Duisburg move into a more comfortable 3 - 0 lead. Joshua Bitter is the scorer with a header!
65'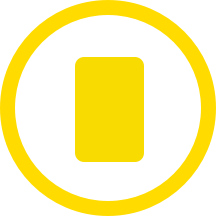 Phillip Konig (MSV Duisburg) has received a first yellow card.
63'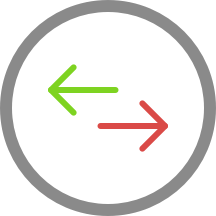 The away team replace Benjamin Girth with Aziz Bouhaddouz.
63'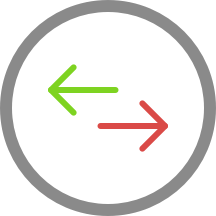 Phillip Konig is on a sub for Kolja Pusch for MSV Duisburg.
62'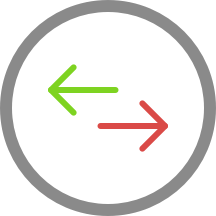 Mike Frantz is replacing Dave Gnaase for 1. FC Saarbrucken at Ludwigspark-Stadion.
62'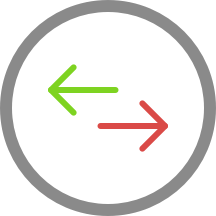 Adriano Grimaldi is replacing Marvin Cuni for the home team.
51'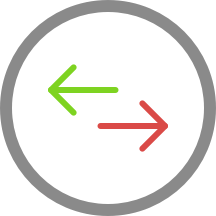 MSV Duisburg make their first substitution with Lukas Raeder replacing Vincent Muller.
46'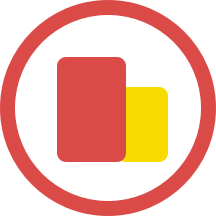 The second-half is underway. MSV Duisburg with the kick-off.
45'
The first half has been concluded at Ludwigspark-Stadion.
44'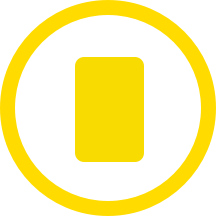 Dave Gnaase for 1. FC Saarbrucken has been booked by Tobias Welz and receives a first yellow card.
41'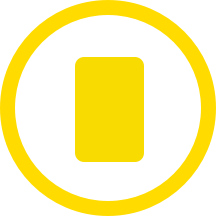 MSV Duisburg's Niclas Stierlin has been booked in Saarbrucken.
22'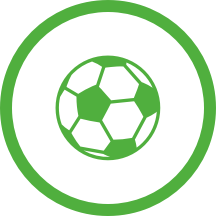 MSV Duisburg take a comfortable 2 - 0 lead thanks to Benjamin Girth.
9'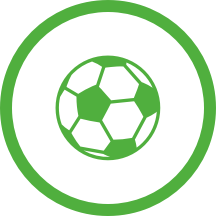 Goal! The away team take a 1 - 0 lead through Caspar Jander.
1'
The match has started, with MSV Duisburg kicking-off.
0'
The official line-ups for today's match are out.