90'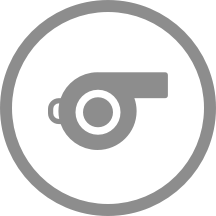 The match is over. Final score 2 - 0.
90'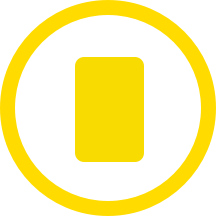 Justin Njinmah (Borussia Dortmund II) has been booked and must now be careful not to get a second yellow card.
88'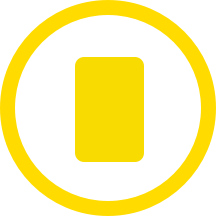 Justin Steinkotter (1. FC Saarbrucken) has received a yellow card from Cristian Ballweg.
87'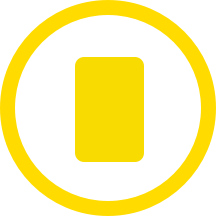 At HDI Arena, Franz Pfanne has been yellow-carded for the away team.
83'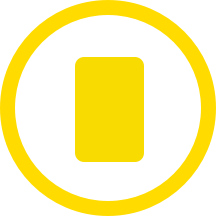 Antonios Papadopoulos for Borussia Dortmund II has been booked by Cristian Ballweg and receives a first yellow card.
82'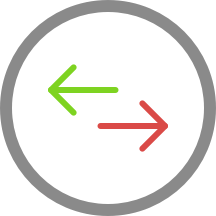 The home team replace Kerber Luca with Alexander Groiss.
79'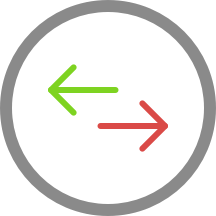 Enrico Maassen (Borussia Dortmund II) is making a third substitution, with Marco Pasalic replacing Ole Pohlmann.
79'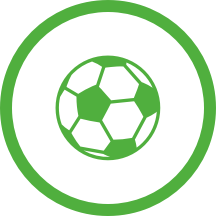 Goal! 1. FC Saarbrucken extend their lead to 2 - 0 through Minos Gouras.
78'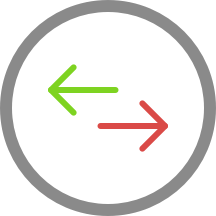 Uwe Koschinat is making the team's second substitution at HDI Arena with Dave Gnaase replacing Tobias Janicke.
78'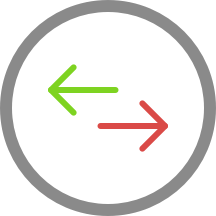 Minos Gouras (1. FC Saarbrucken) has replaced the possibly injured Adriano Grimaldi.
70'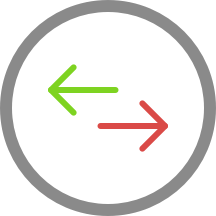 Justin Steinkotter is replacing Robin Scheu for 1. FC Saarbrucken at HDI Arena.
59'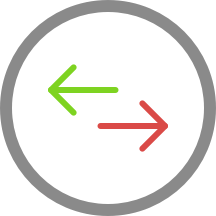 Enrico Maassen (Borussia Dortmund II) is making a first substitution, with Haymenn Bah-Traore replacing Richmond Tachie.
59'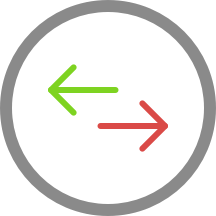 The away team have replaced Abdoulaye Kamara with Justin Njinmah. This is the second substitution made today by Enrico Maassen.
51'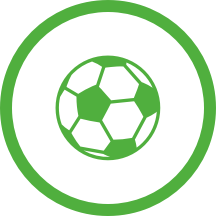 Adriano Grimaldi scores to make it 1 - 0 at HDI Arena.
51'
That's a fine assist from Tobias Janicke.
46'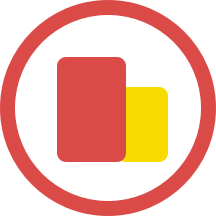 The ref has blown to start the second-half. Borussia Dortmund II kick-off.
45'
Cristian Ballweg blows to end the first-half.
34'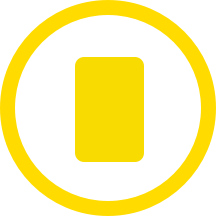 1. FC Saarbrucken's Dominik Ernst has been booked in Hannover.
1'
Cristian Ballweg starts the match. Borussia Dortmund II with the kick-off in Hannover.
0'
The official line-ups for today's match are out.